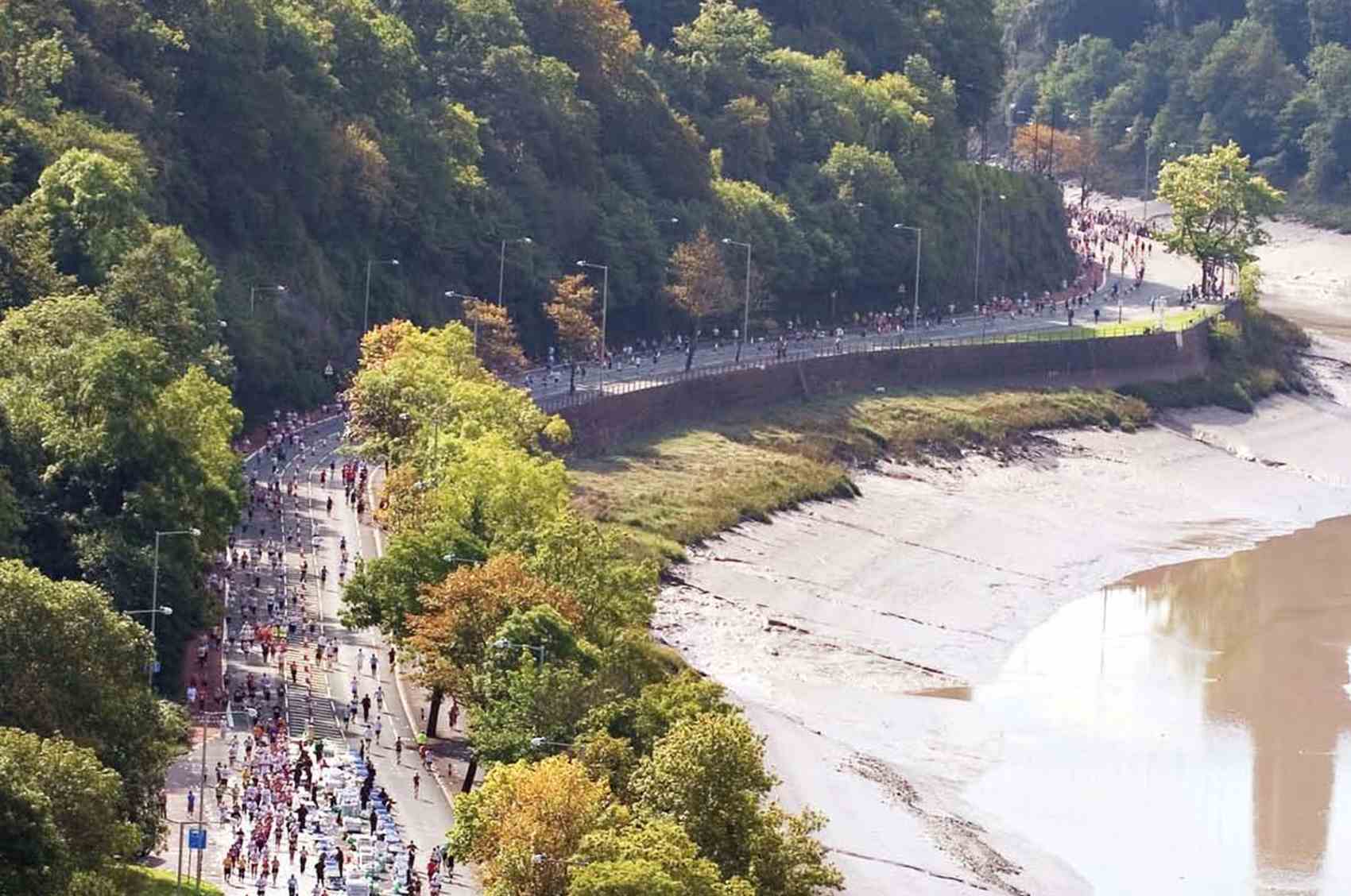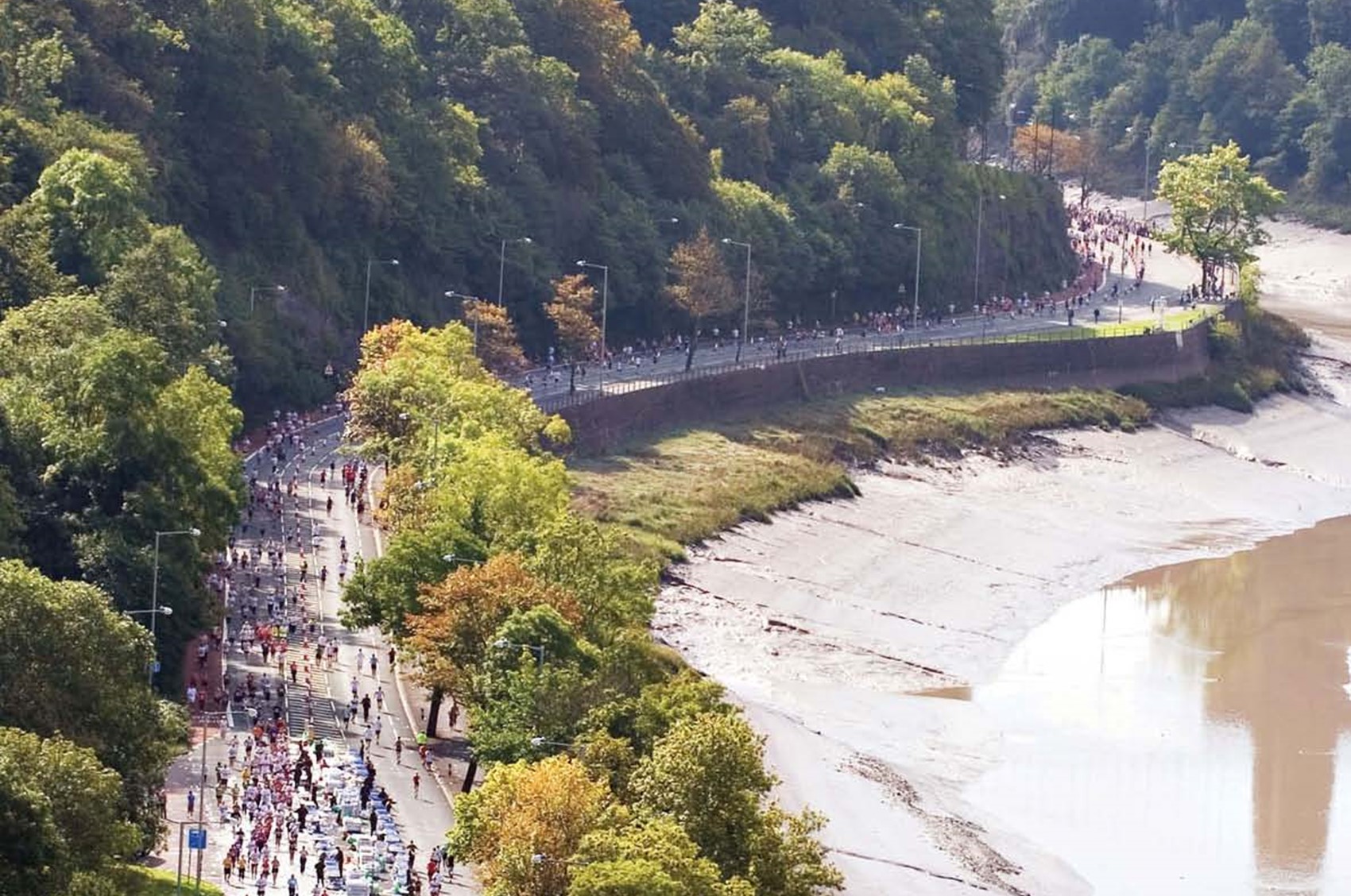 Editorial: In this issue we have featured the work we are funding at the University of Manchester. You will find a report on pages 10, 11 and 12. The research is part of our plans to provide positive solutions for people with psoriasis and/or psoriatic arthritis. 

The future of disease management does not just lie with the development of research into new drug treatments; there is also a need to understand why some treatments fail and any long-term safety. 

On pages 4 and 5 we are looking at the newer biological treatments and the work of the British Association of Dermatologists' patient biological register (BADBIR). This research is vital for patient safety and for future generations who will be able to make informed choices about which treatments have the safest profiles. 

We are also looking to expand our own research funding and will take into account the views of people with psoriasis and psoriatic arthritis, by funding projects which will be most beneficial to both the current generation, whilst being mindful of providing a positive legacy for the next. 
Contents:
Bristol Marathon
Biologics
Doctors
Psoriasis and Beer
Obesity
Screening
eTips
Online Support Groups
Home UVB
News
Letters
Food Research
News
Market Place
... plus much more.

You can get a copy from the PAPAA Shop