Skin 'n' Bones Connection Issue 30
Editorial:
In this issue we have featured the work we are funding at the University of Manchester. You will find a report on pages 10, 11 and 12. The research is part of our plans to provide positive solutions for people with psoriasis and/or psoriatic arthritis. 

The future of disease management does not just lie with the development of research into new drug treatments; there is also a need to understand why some treatments fail and any long-term safety.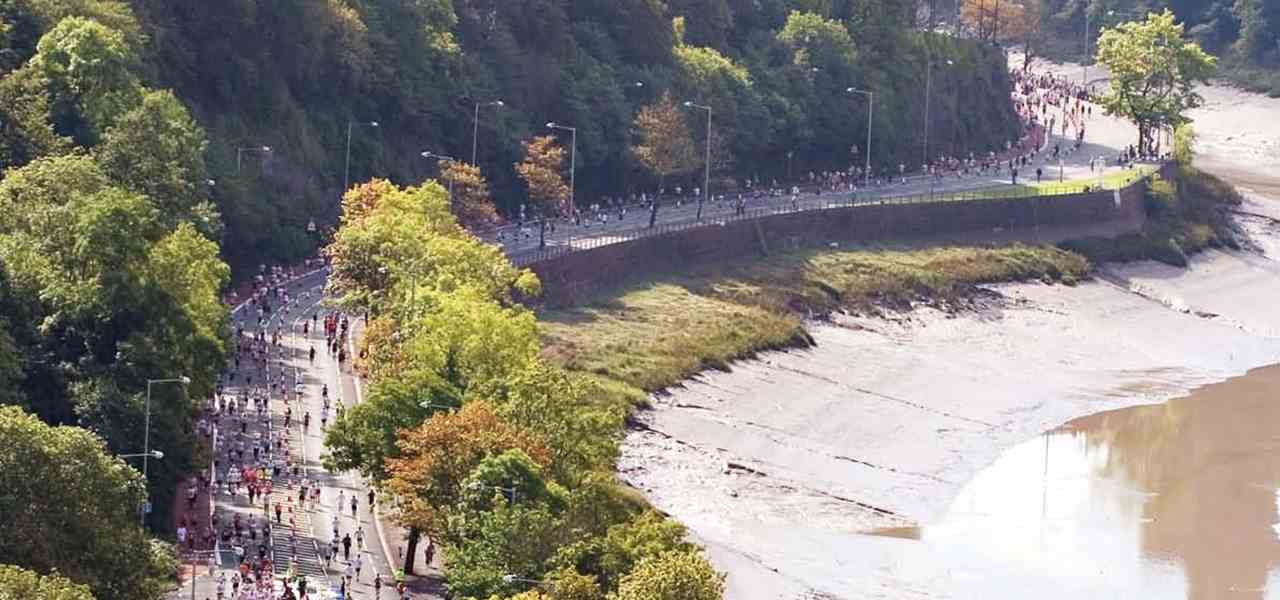 Add to basket

shopping basket