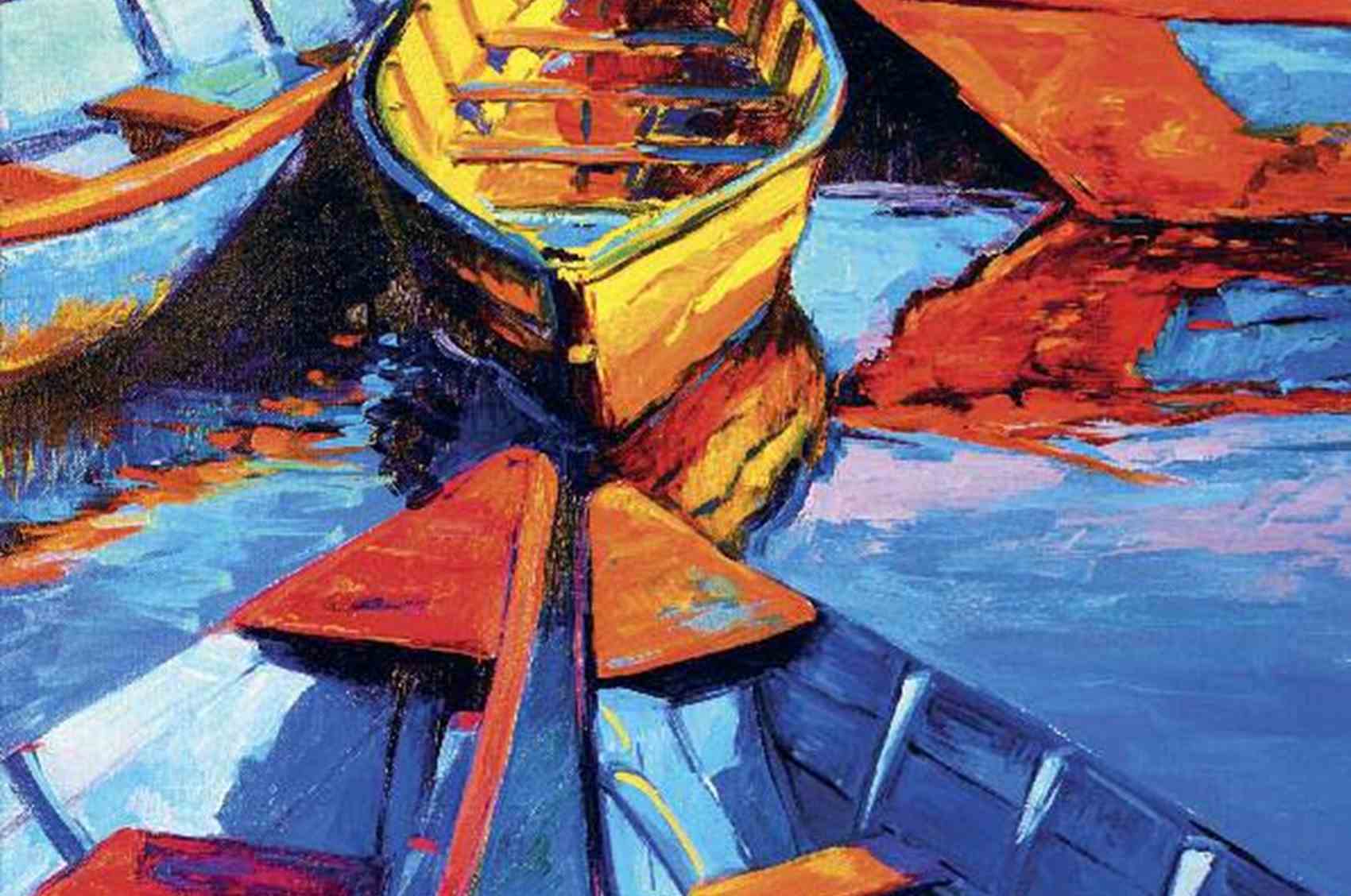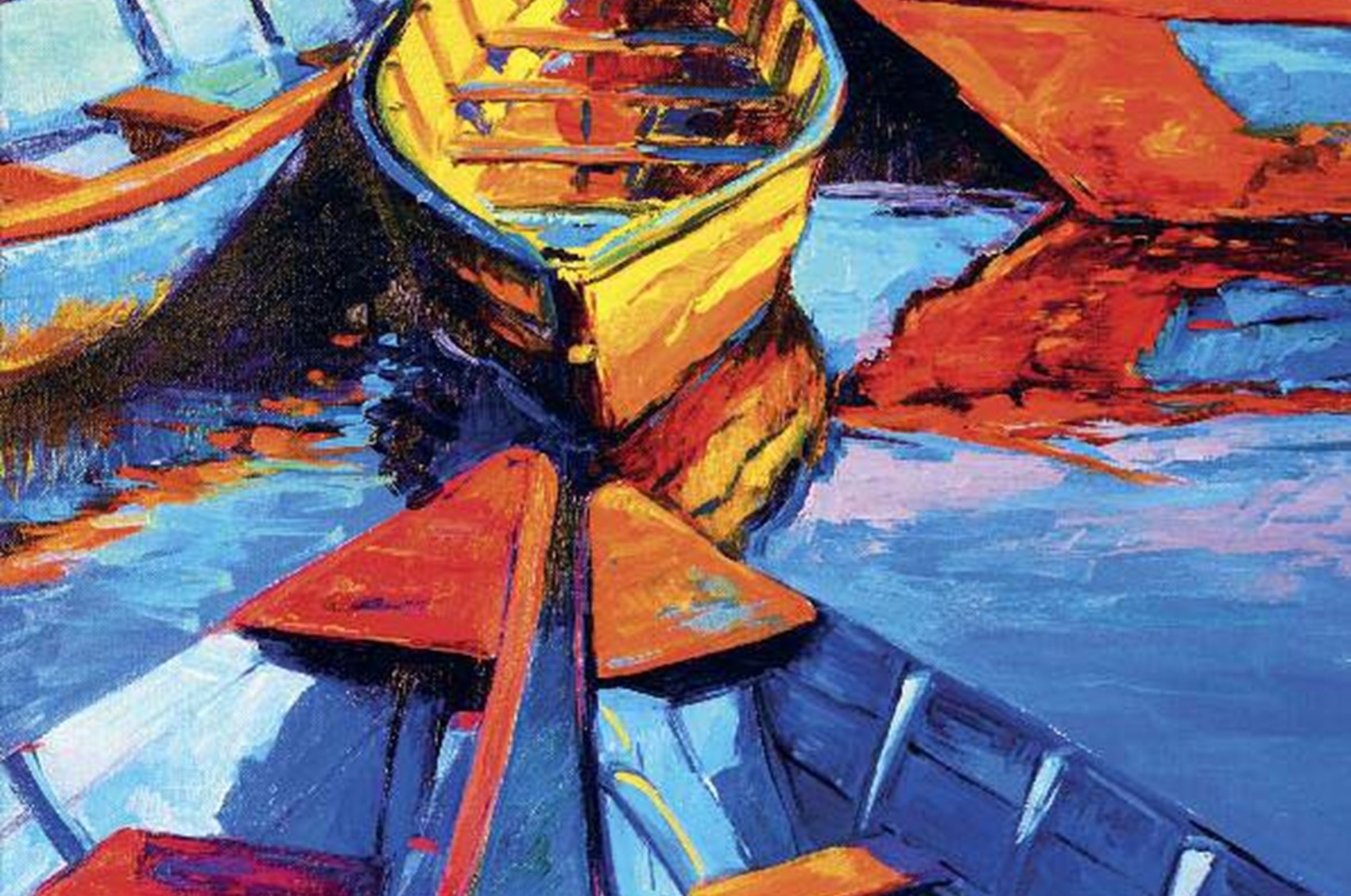 Editorial: Striking a balance between raising awareness and scaremongering is always a challenge. The need to alert people of potential dangers of unforeseen consequences sometimes can appear negative. The lack of knowledge of any subject often provides a vacuum that sucks in the fears and phobias.

We try to provide a positive, balanced view and allow you, the reader, to make an informed choice based on evidence and fact; sometimes the interpretations of the evidence are not reflective of our own experiences. On page 3, we explain how we are trying to bridge these two differences with the use of surveys and real-life views. 

Living with a chronic condition often affects activities that others would not give a second thought about undertaking, whether in our personal lives or working day. Going on holiday or travelling can be an event that many approach with delight, but if you have to take or carry medicine it can be a daunting task. On pages 10-11 there are some ideas you may wish to consider so your planned trip runs as smoothly as possible.

Gaining knowledge and putting it into context can provide reassurance and reduce anxiety, knowing where to find information or who to ask can make living with a chronic condition easier, and knowing your rights is a good place to start (see Marketplace page 20).
Contents:
Quantitative v qualitative
Special order medication
NHS failure
Tattoos and body piercing
Medicine and travel
Sunscreen test
Pharmacy Voice
Diclofenac
Ustekinumab
TNF and TB risk
PAPAA post
Marketplace
... plus much more.