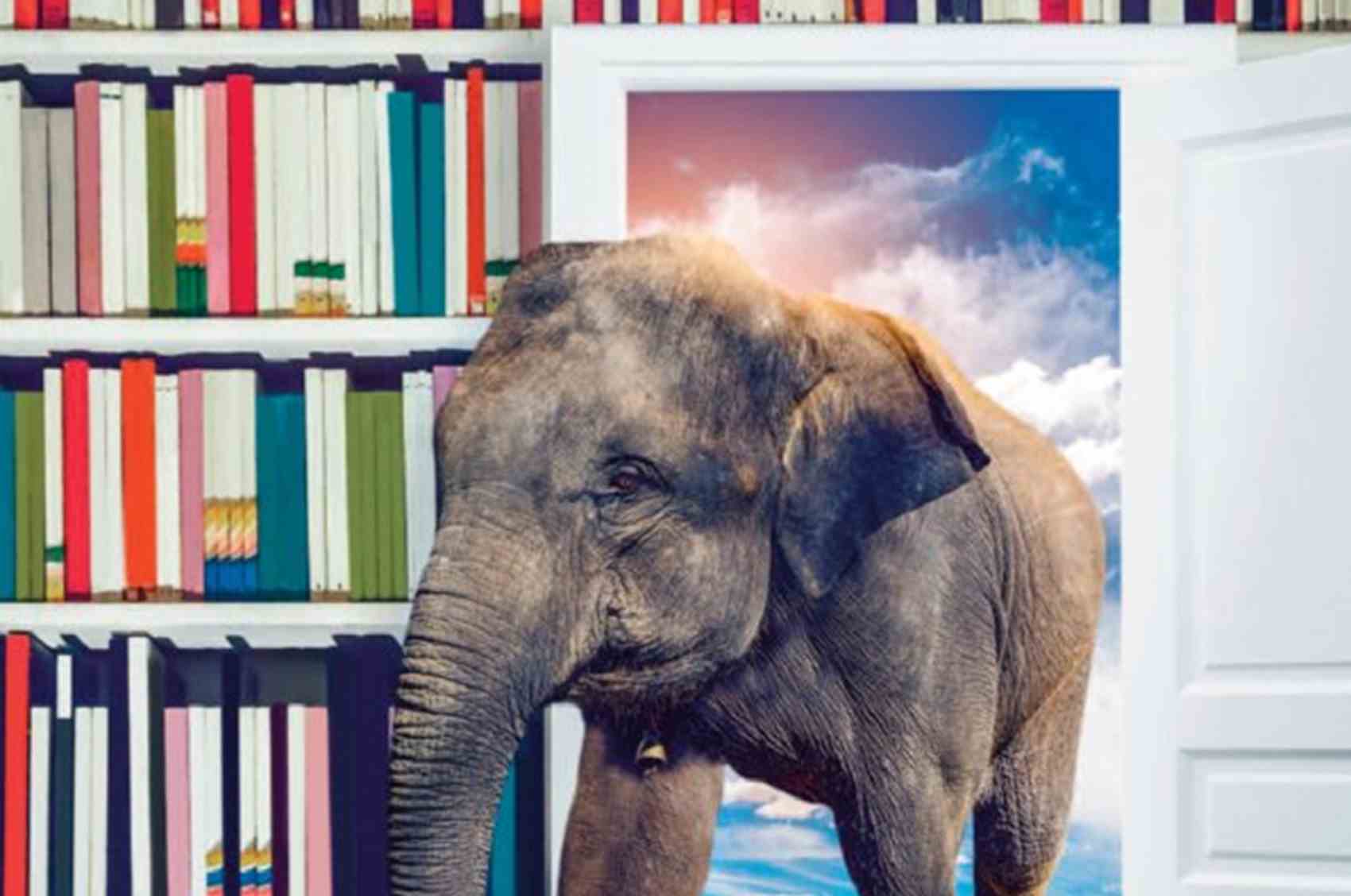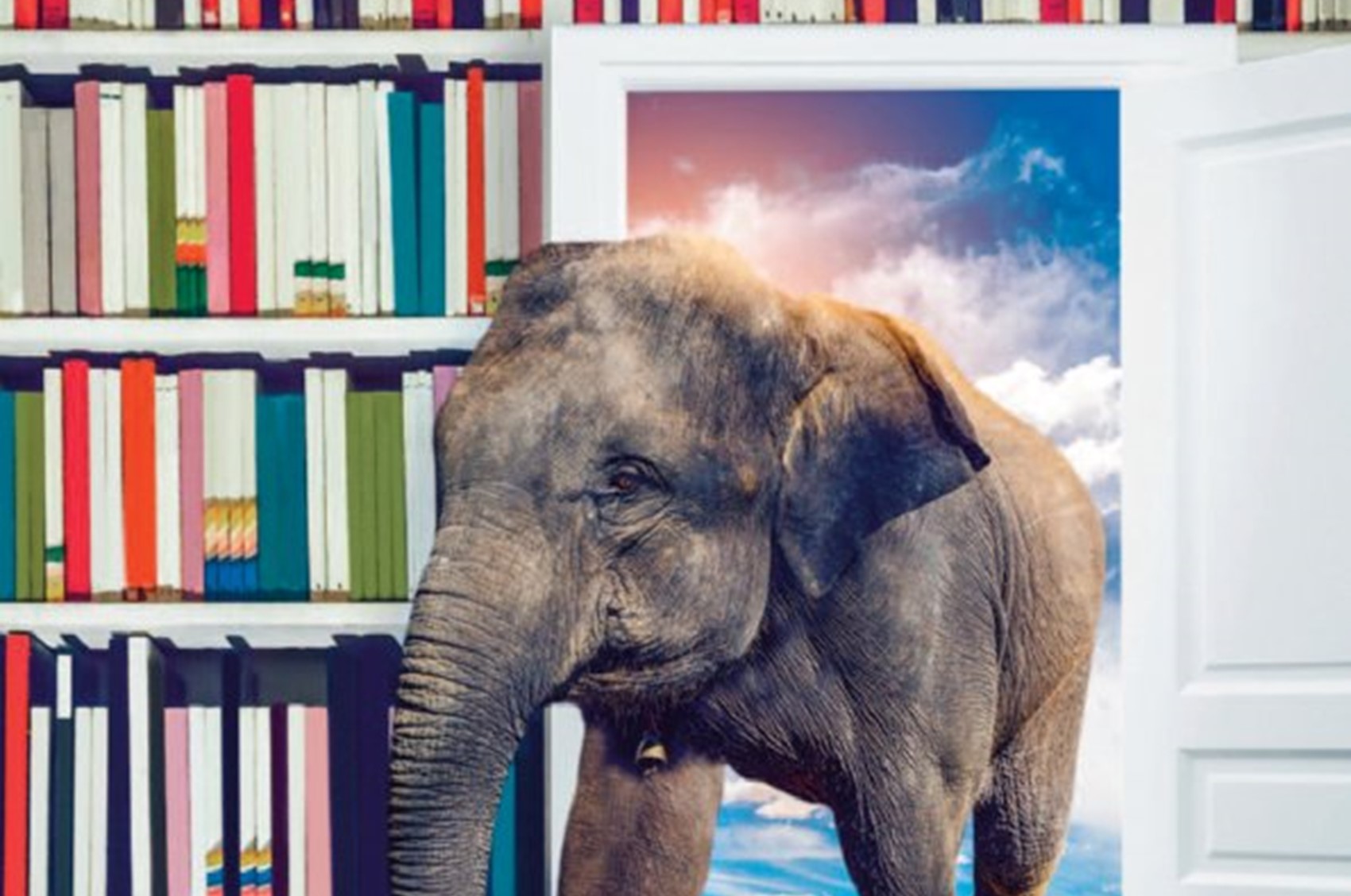 Editorial:  When the last issue of Skin 'n' Bones Connection (#50) was published in December 2019, I suspect none of us could have envisaged the change the world would have gone through over the following six months.
It would be difficult to ignore the impact and not least recognise that there appears to have been little else being reported in the news apart from COVID-19.
In March, like most other organisations, we relocated to our homes and started working remotely. From cold spare bedrooms to makeshift tables as desks, within a day we were operational, somewhat missing our normal routines, but safe and secure.
Our workload increased and during the first month we saw a doubling of activity and searches on our website. Understandably, the limited information and knowledge to provide answers about the impact of the virus for people with psoriasis and psoriatic arthritis caused much distress, and still does.
Until data and research is gathered and then analysed, it will be difficult to gain a full picture of the risks associated, but be reassured that this work is being undertaken around the world and will be published.
So, in this issue we will cover some updates on COVID-19 related to psoriasis and psoriatic, but have tried to provide information about other issues too.
Contents
Global Psoriasis Atlas
Psoriasis and migraine
Psoriasis and depression
Interactive information
Taking multiple medicines
Lung disease and psoriasis
The puzzle of flares
COVID-19
Tailored treatment
Treatment recommendations
The BSR PsA register
... plus much more