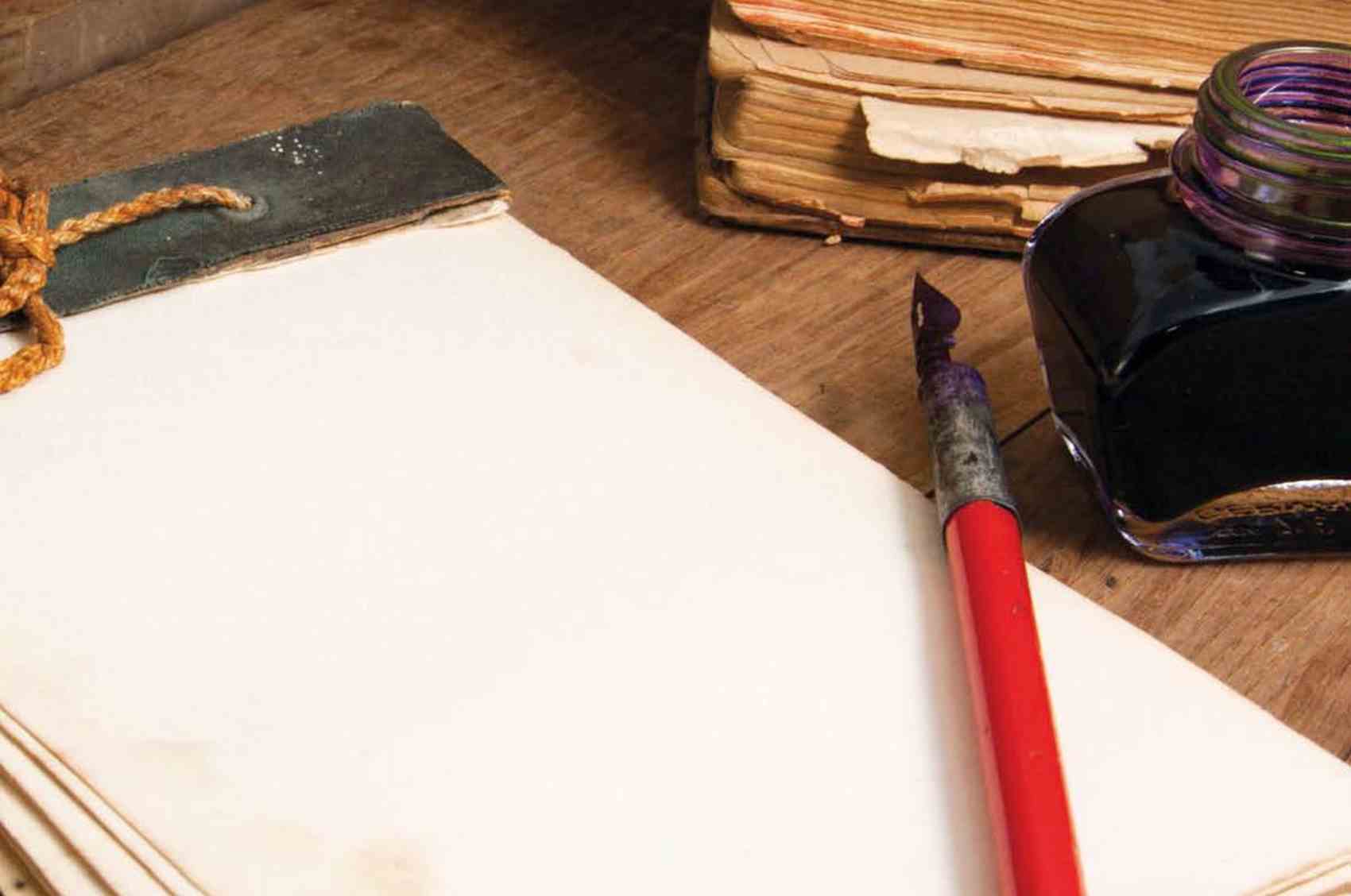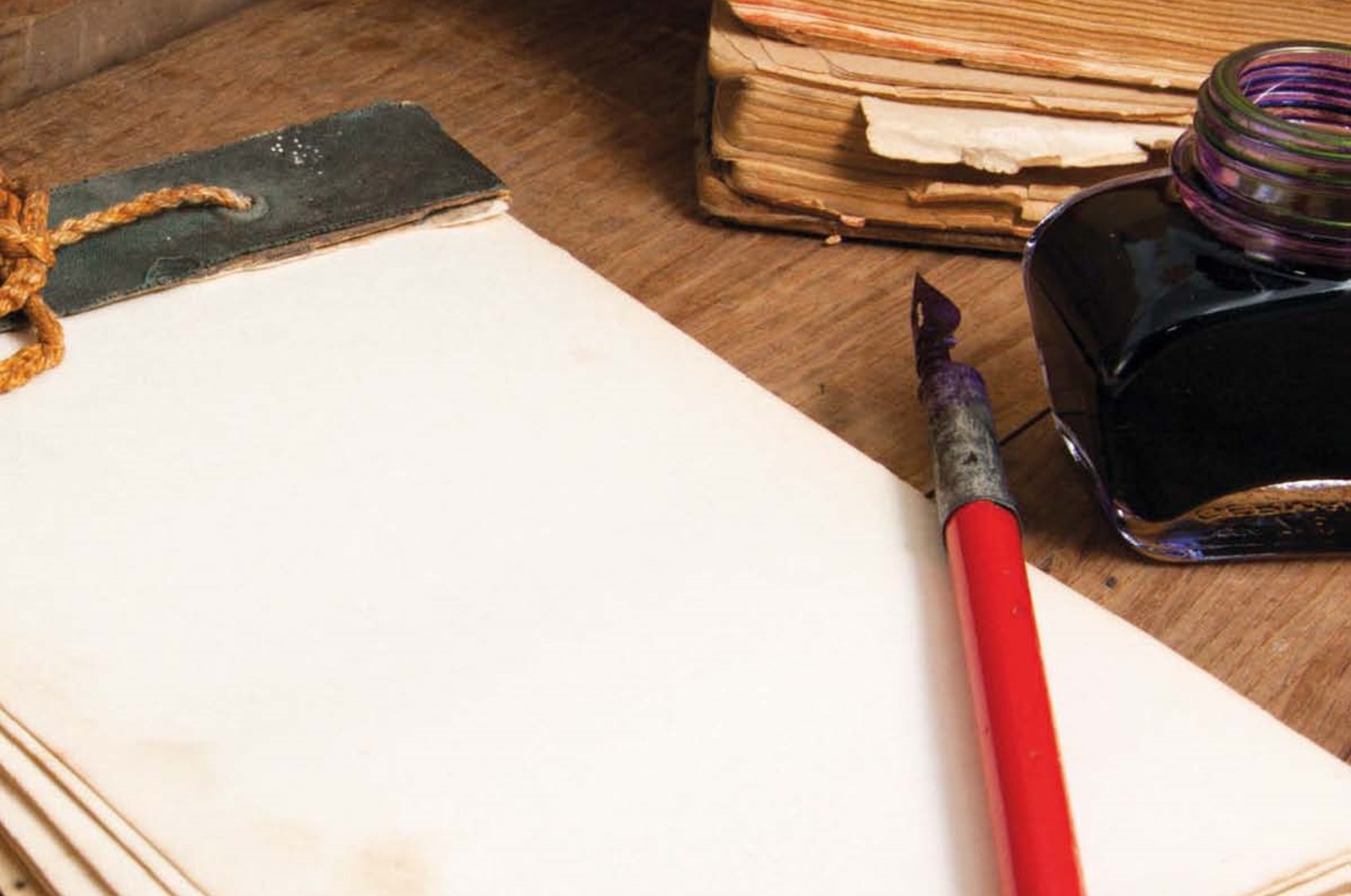 Editorial: It is true many people with psoriasis and or psoriatic arthritis are mildly affected, and their conditions can be well controlled with modest intervention, but for others the condition is extremely difficult to control, with risk, and benefit becoming difficult to balance.

. As more research emerges, it is beginning to be apparent that the term 'being a psoriatic' encompasses a number of hidden risks which increase in line with severity of disease.

There is now the implication that body fat is a contributor to worsening psoriasis symptoms (page 3). There has also been much debate about the association with cardiovascular disease and diabetes. The International Psoriasis Council (pages 16-17) reported that there are some links now, but definitive evidence is elusive.

Research can only report what is found in a trial; this often misses important day-to-day real-life events. As a psoriatic you can help to fill in the gaps, whether sharing your story (pages 10-11) or getting involved by reporting drug allergies and side effects (pages 4-5) or contributing to treatment appraisals (page 13).

Managing health can be a challenge, but you could turn it into a useful contribution and help others along the way by getting involved.
Contents:
Weight and psoriasis
Drug allergies
The Yellow Card
Short films
In the news
Get involved
Share your story
Research priorities
AWMSG
Certolizumab pegol
Biologics
... plus much more.