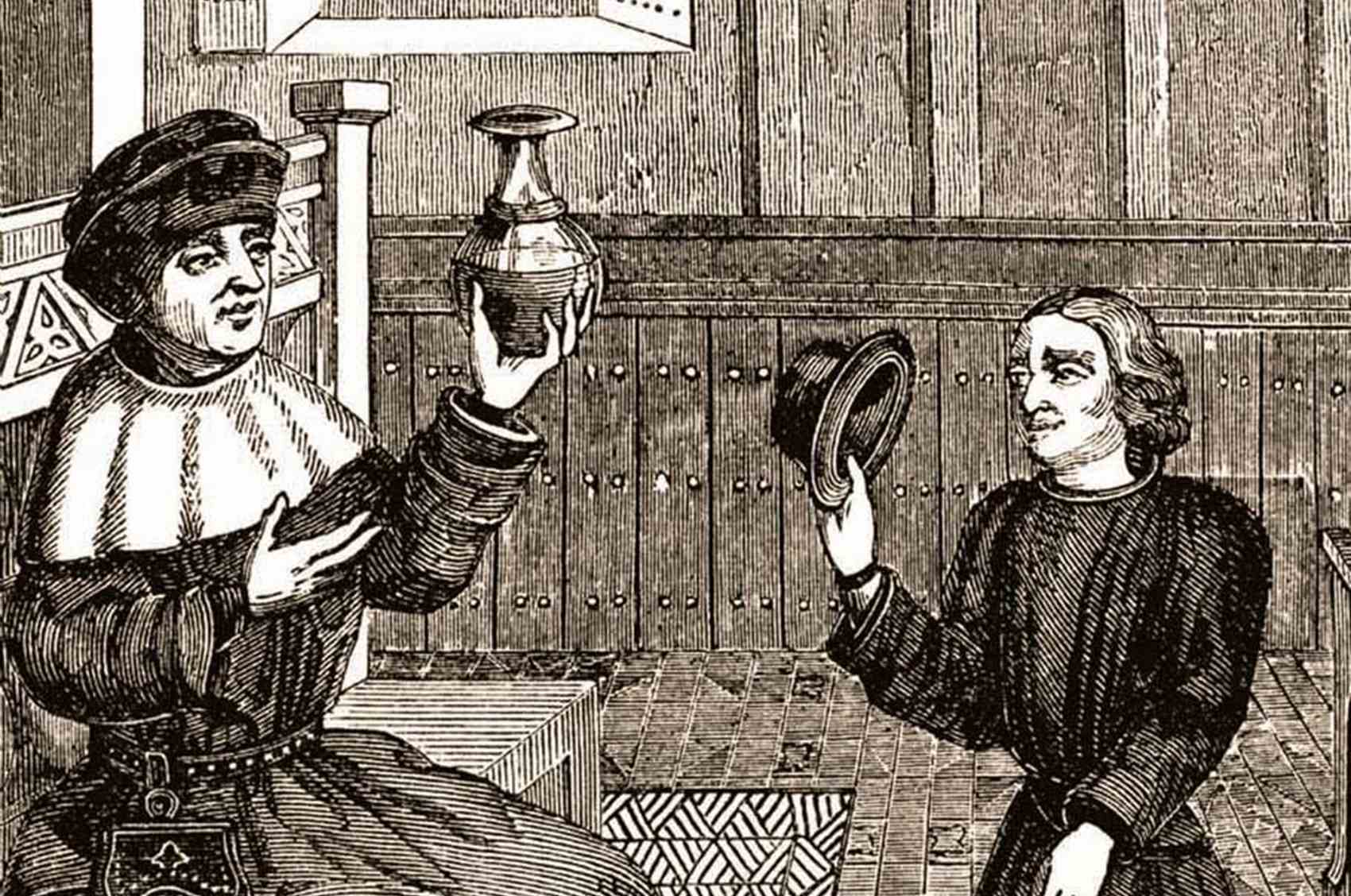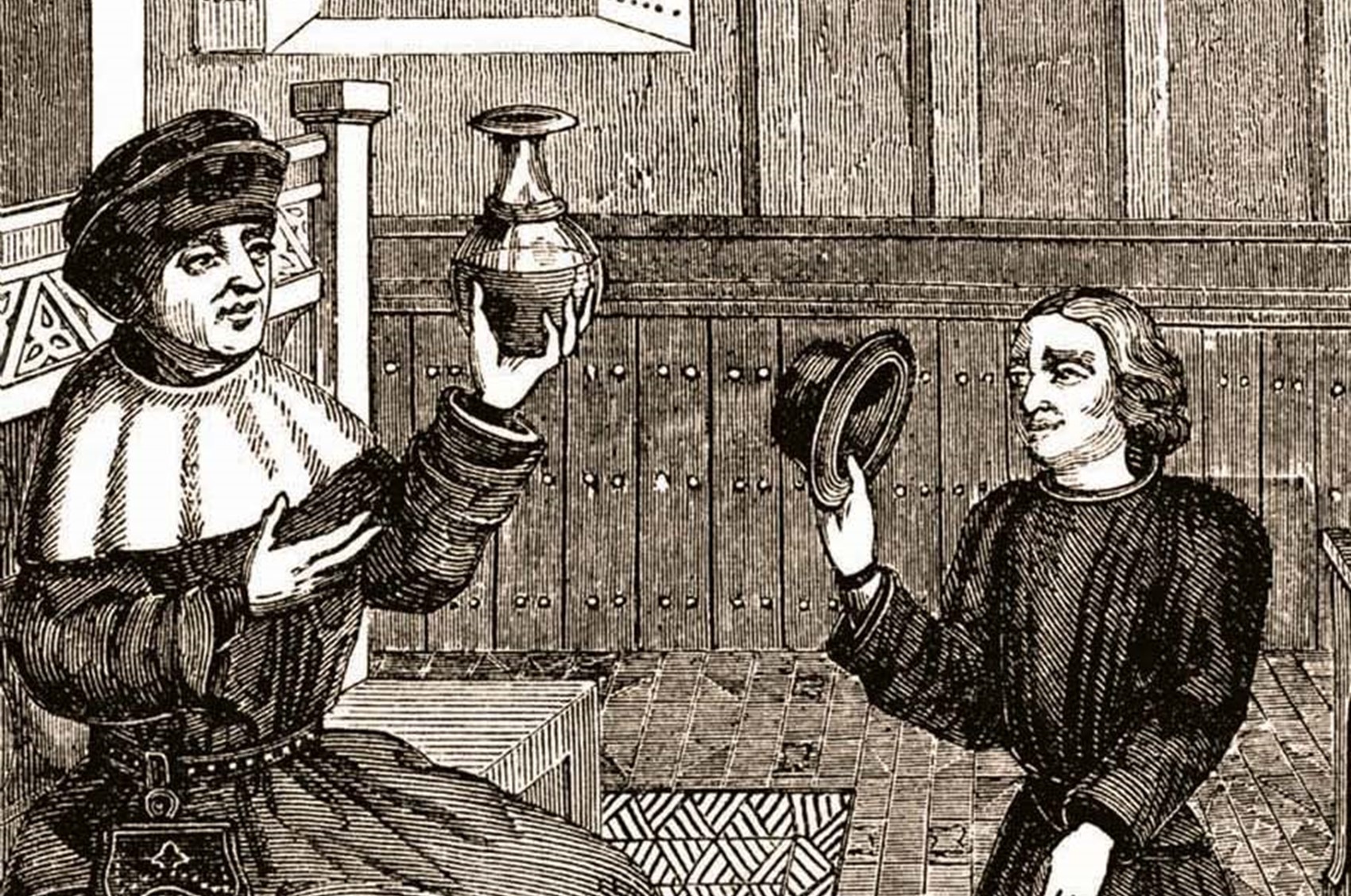 Editorial: The correct diagnosis of disease is a vital part of ensuring appropriate use of existing and new treatments and the development of new technologies. For doctors it is important to have tools which can accurately measure levels of disease and to show if treatments have improved the condition. 

In psoriasis and psoriatic arthritis there are a number of measures used to gain this information; on pages 10 & 11 we have some of the common scoring systems explained in more detail, including PASI, HAQ etc…

For new treatments to gain a licence for use. it must have been proven to show benefit in the condition being treated. These standardised (sometimes imperfect) measures allows the benefit and effectiveness to be compared against other existing therapies or a placebo (dummy treatment). 

Most clinical trials will use these recognised tools, which allow doctors to weigh up like-for-like evidence and directly compare the end point outcomes (do they work?), which will provide the proof that the therapies are better or at least as beneficial as existing treatments. 

It is always worth considering the evidence when seeing a new therapy being promoted, because sometimes the difference is not always that striking. 
Contents:
London Marathon
Get involved
Alcohol
Complementary medicine
Hip and knee replacement
Gardening and arthritis
Analysis tools/PASI explained
Wales/Scotland
Research
Yellow Card Scheme
News
Letters
Research
Medicines online
Market Place
... plus much more.

You can get a copy from the PAPAA Shop