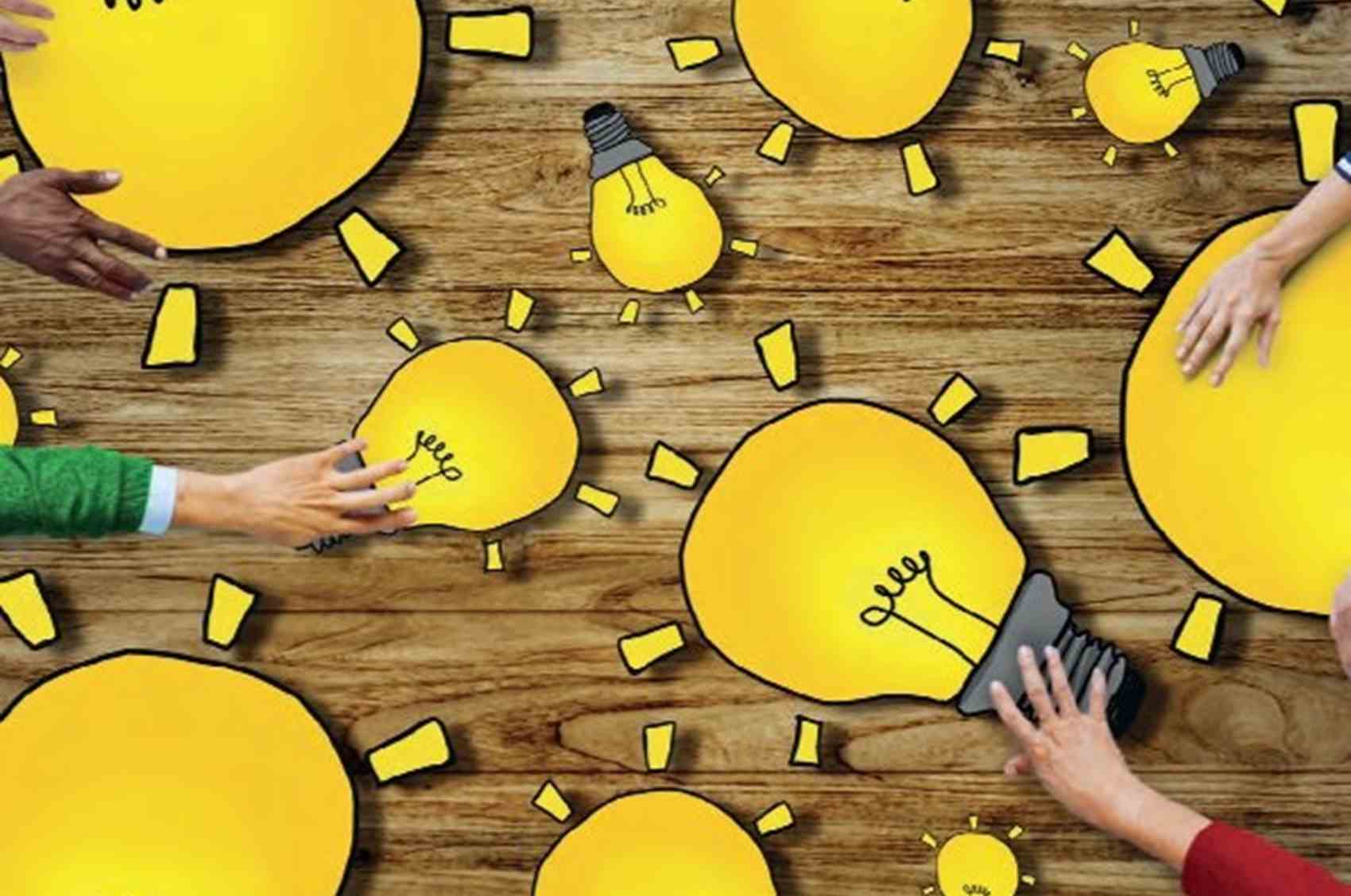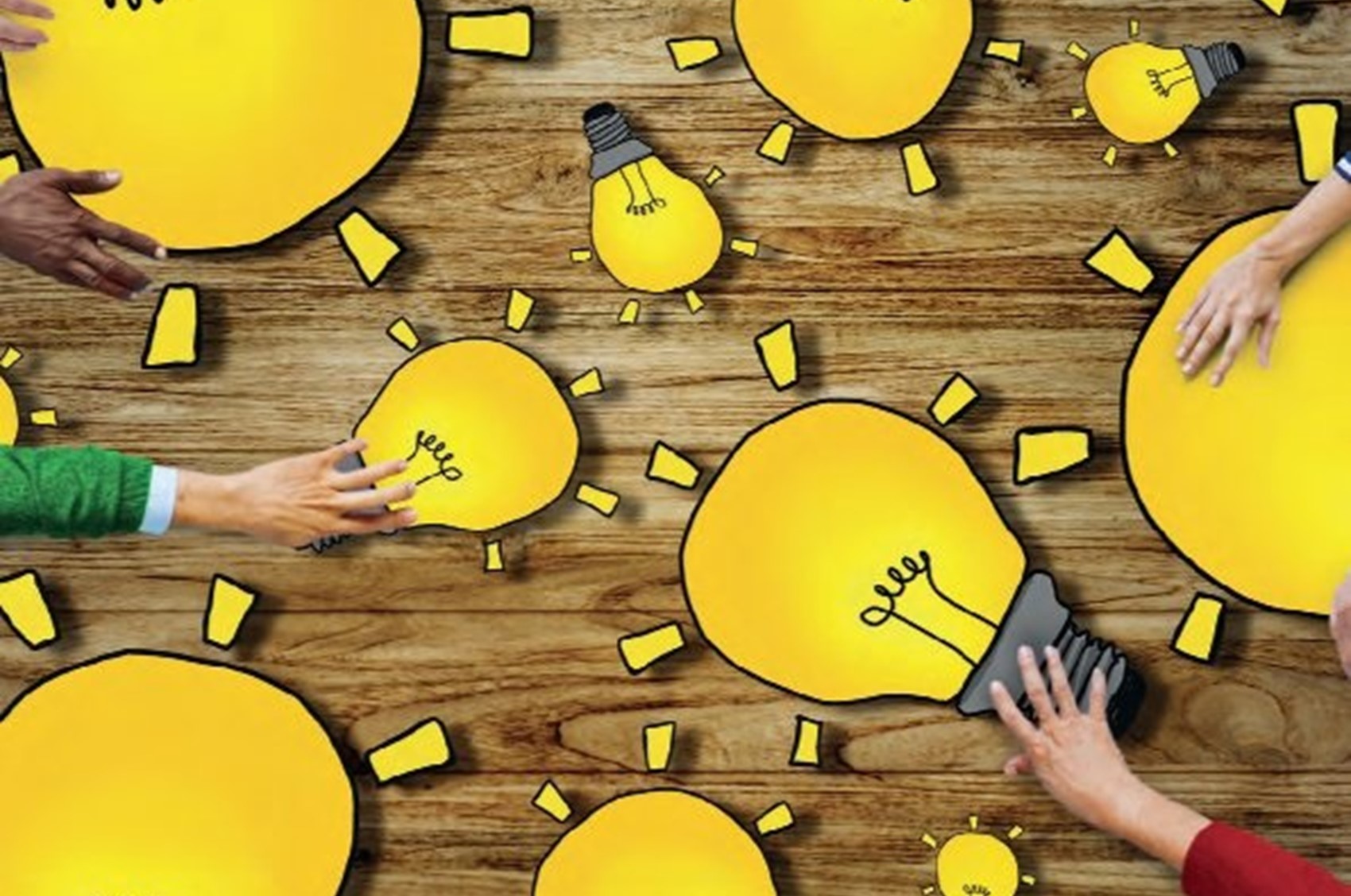 Editorial: You will find us in a reflective mood on page 2, where you will read about what PAPAA has achieved during the past few years. We are particularly pleased that some of our ambitions are beginning to prosper.
Part of our progress has been aided by those we've worked with and engaged, on behalf of all those affected by psoriasis and psoriatic arthritis.
Collaboration and the exchange of ideas are important elements of the work we do. On page 4 you can find out about an initiative we have joined to accelerate research into autoimmune conditions.
On page 5 there is a report about how other organisations are also seeing collaboration as a way to progress research.
Finally, we are grateful to Dr David Ashton, our senior medical advisor, for his numerous written contributions for this issue.
Managing editor
Contents
PAPAA the story so far
Connect Immune Research
Research collaboration
Immune cells
Virtual appointments
A brief history of psoriasis
Endocrine diseases
New horizons in treatment
Supporting PAPAA
Market place