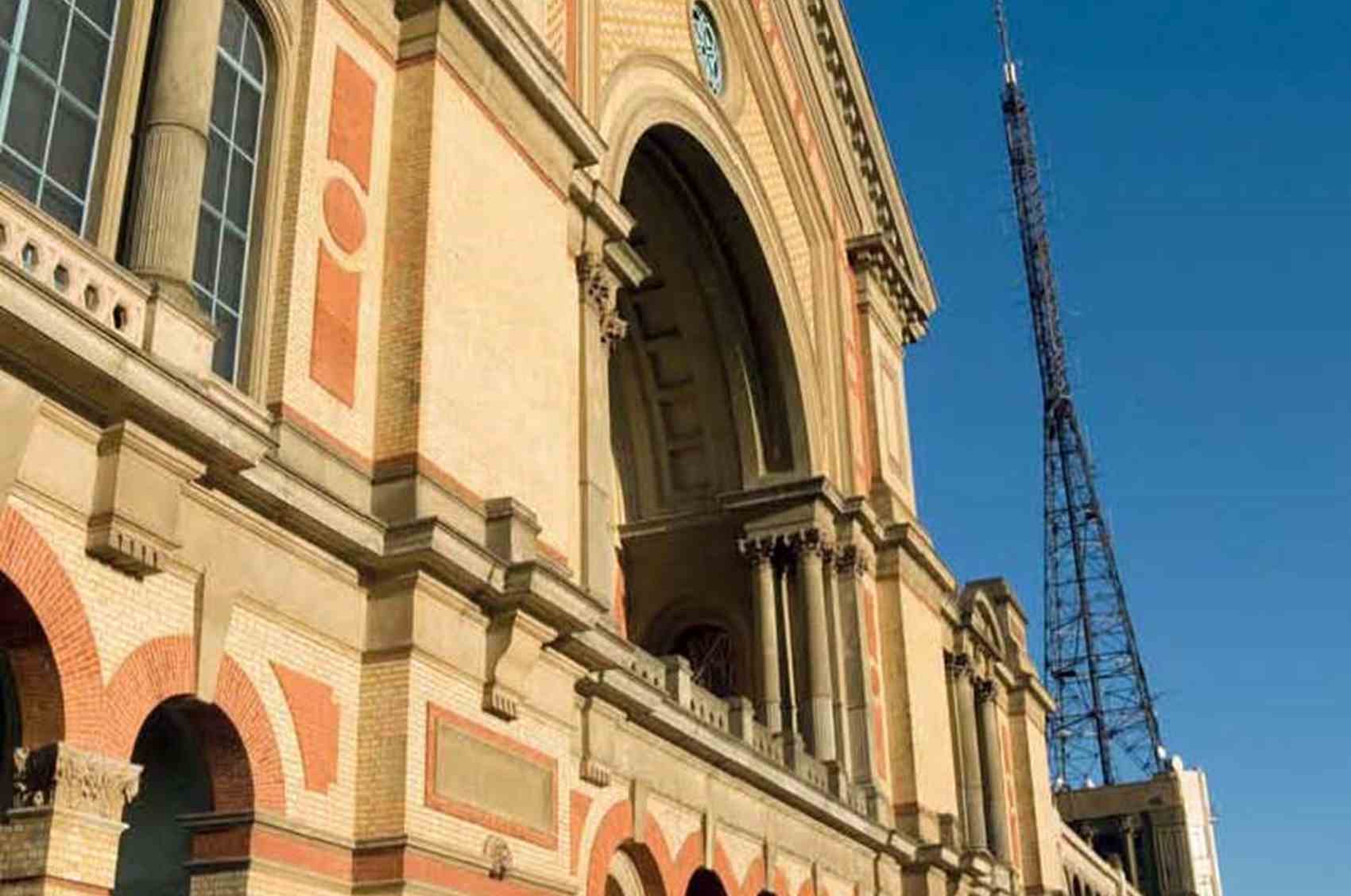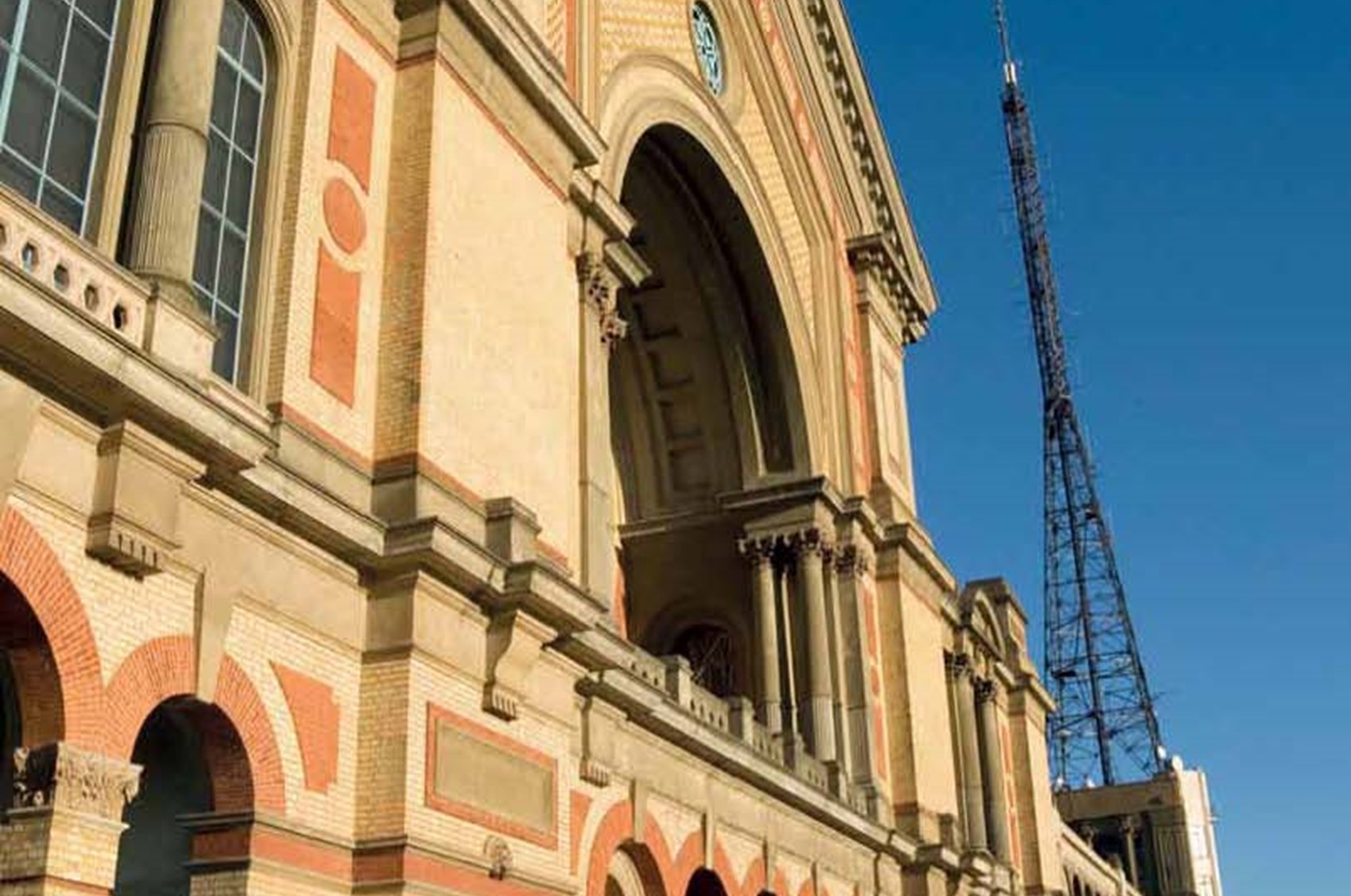 Editorial: The need to continue to look for ways to deal with psoriasis and psoriatic arthritis is the subject of much research and in this issue, we have highlighted some recent advances.

Research takes many forms and understanding why disease happens is the subject of an interesting epidemiology study by a group of international organisations (page 3).

Underpinning many research advancements is basic laboratory science and researchers at King's College London are looking at genetic targets as a route for therapy (page 4).

So how do people with psoriasis and psoriatic arthritis make sense of the latest research findings? The British Journal of Dermatology has come some way towards addressing this issue by trialling lay summaries of research papers aimed at the lay reader (page 5).

The advancement in research always needs to lead to better care and understanding of disease. The human benefit element has to be central to such work. We support the need for such research and have recently funded some interesting studies (page 10).

The views of the public and patients are an increasingly important part of all research. If you are interested in setting out research priorities, you can do this by giving us your views of what is important to you (page 11).

Contents:
Global Psoriasis Atlas
New target for psoriasis
Research summaries
Emotional support
Ben Smithson's run
Out and about
UK research priorities
Hospital experiences
Herbal medicines
The Challenge Fund
Young arthritis
Ustekinumab
... plus much more.