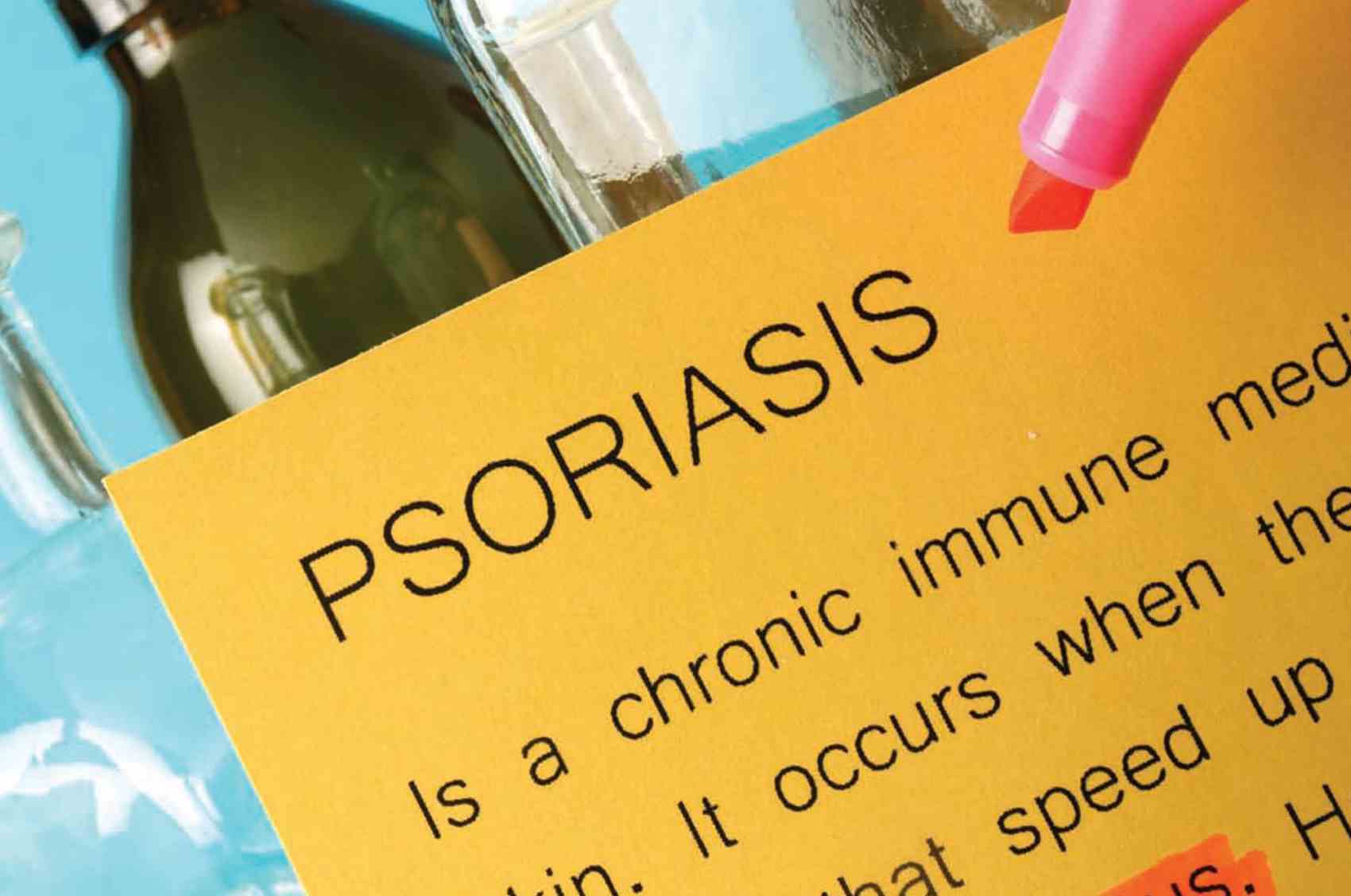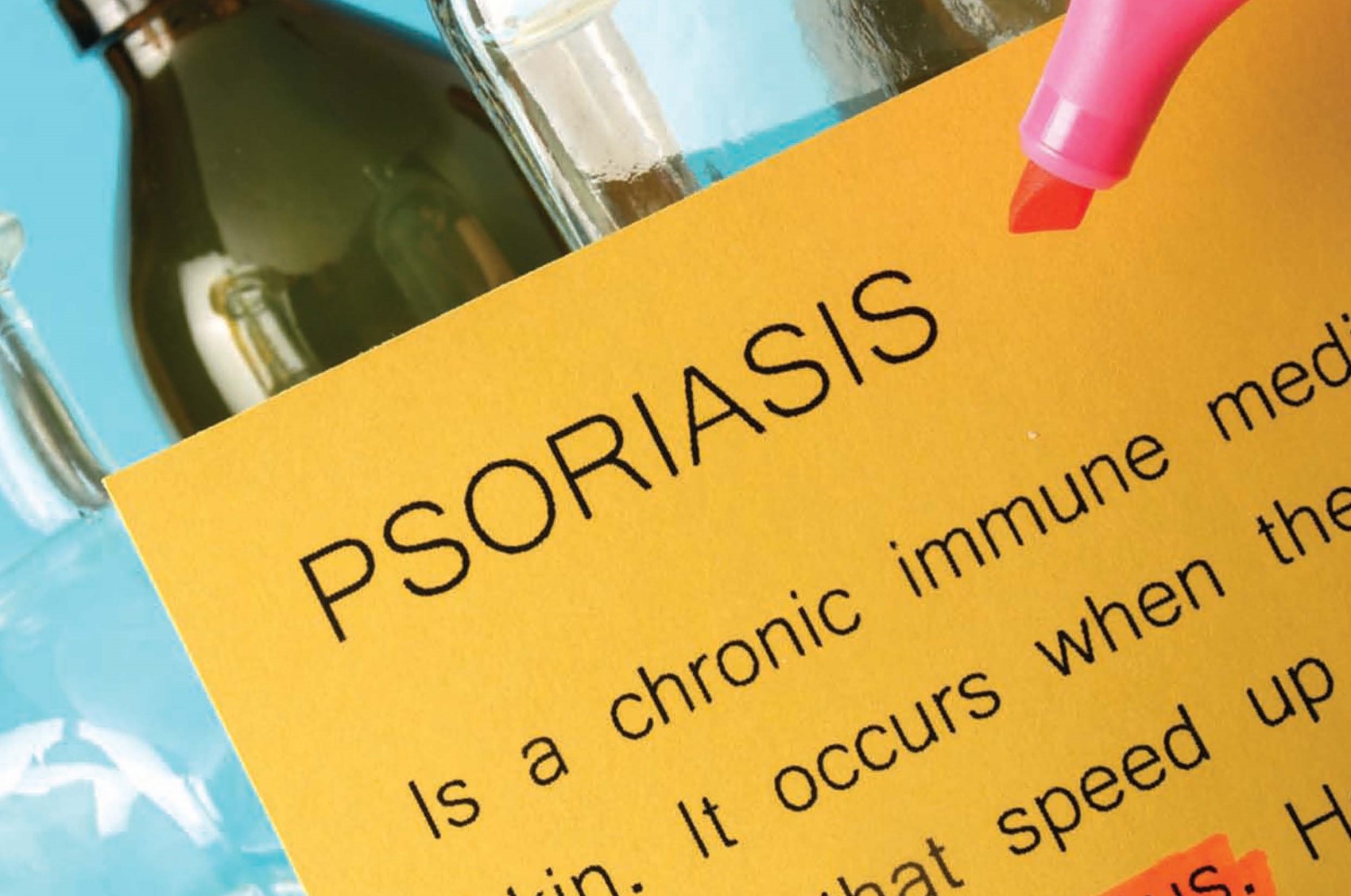 Editorial: The need for psoriasis and psoriatic arthritis to be recognised widely has been given a recent lift with the publication of the National Institute for Health and Clinical Excellence (NICE) psoriasis guideline (page 3). The publication of the guideline is a step in the right direction, but only if, adopted by healthcare providers. The next time you visit your doctor's surgery, you could ask your GP if he is aware of the guideline; if not, you might like to inform him that it contains important evidence based advice which will help you to manage your condition.

The requirement for evidence to demonstrate that what you are prescribed to treat your condition is safe and works is highlighted with a warning (page 7-8) from the Medicines and Healthcare Regulatory Agency (MHRA). The article is about the sale of an unlicensed and unproven treatment. It is very easy to be seduced by claims made, but always look for the evidence that those claims are backed up by good, robust clinical research. If a product sounds too good to be true, it probably is. 

While on the subject of awareness, the more psoriasis and psoriatic arthritis are highlighted, the more likely symptoms will not be missed. Awareness can take many forms (page 13), so if you have ideas about ways to raise the profile of the conditions, please let us know.
Contents:
New psoriasis guidelines
Verbal abuse
Treatment warning
New information booklets
Pustular psoriasis
Ethics matters
Raising awareness
Chronic Medication Service
Product pack change
Bad pharma
Letters
Writings on the wall
... plus much more.