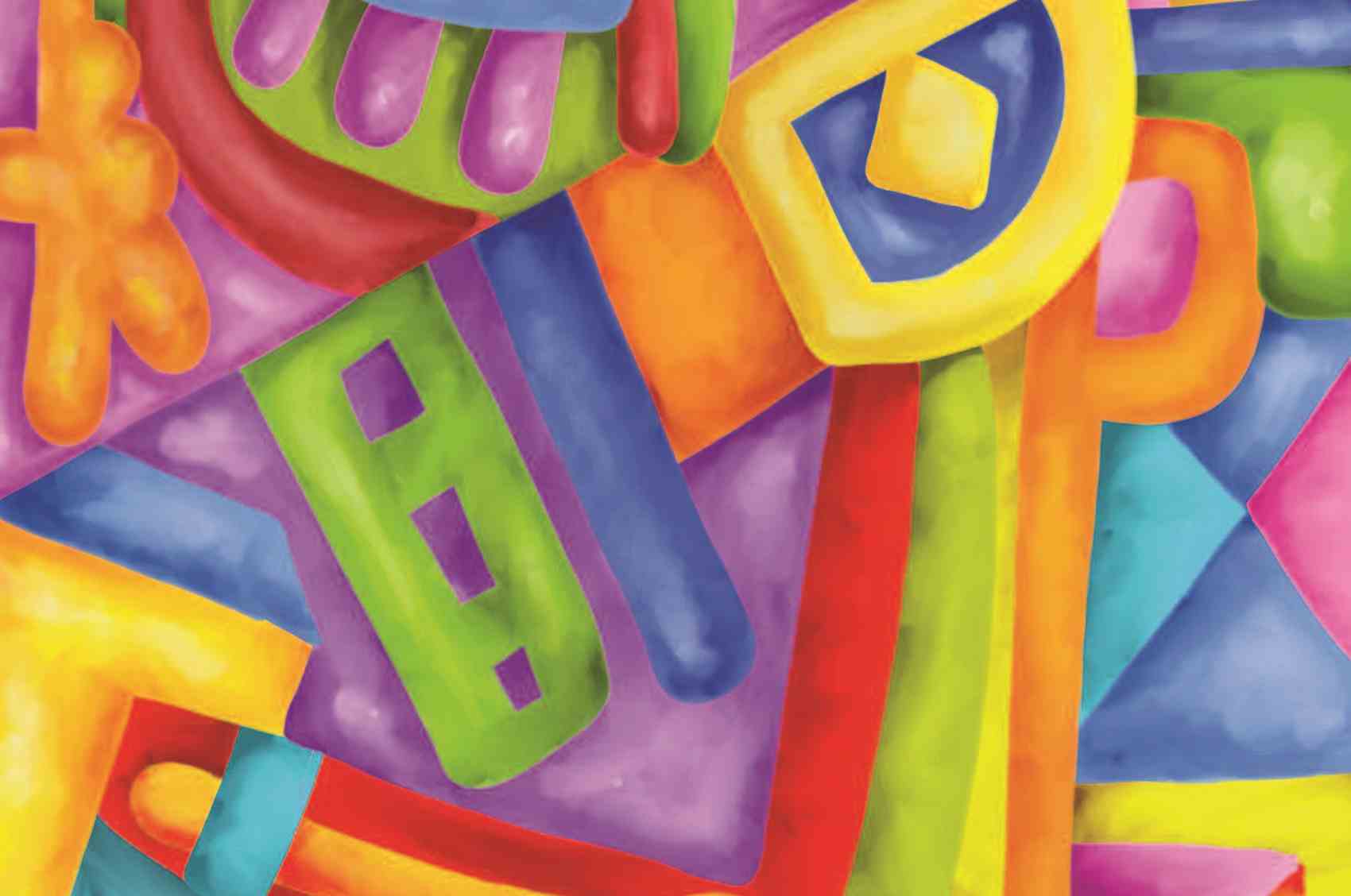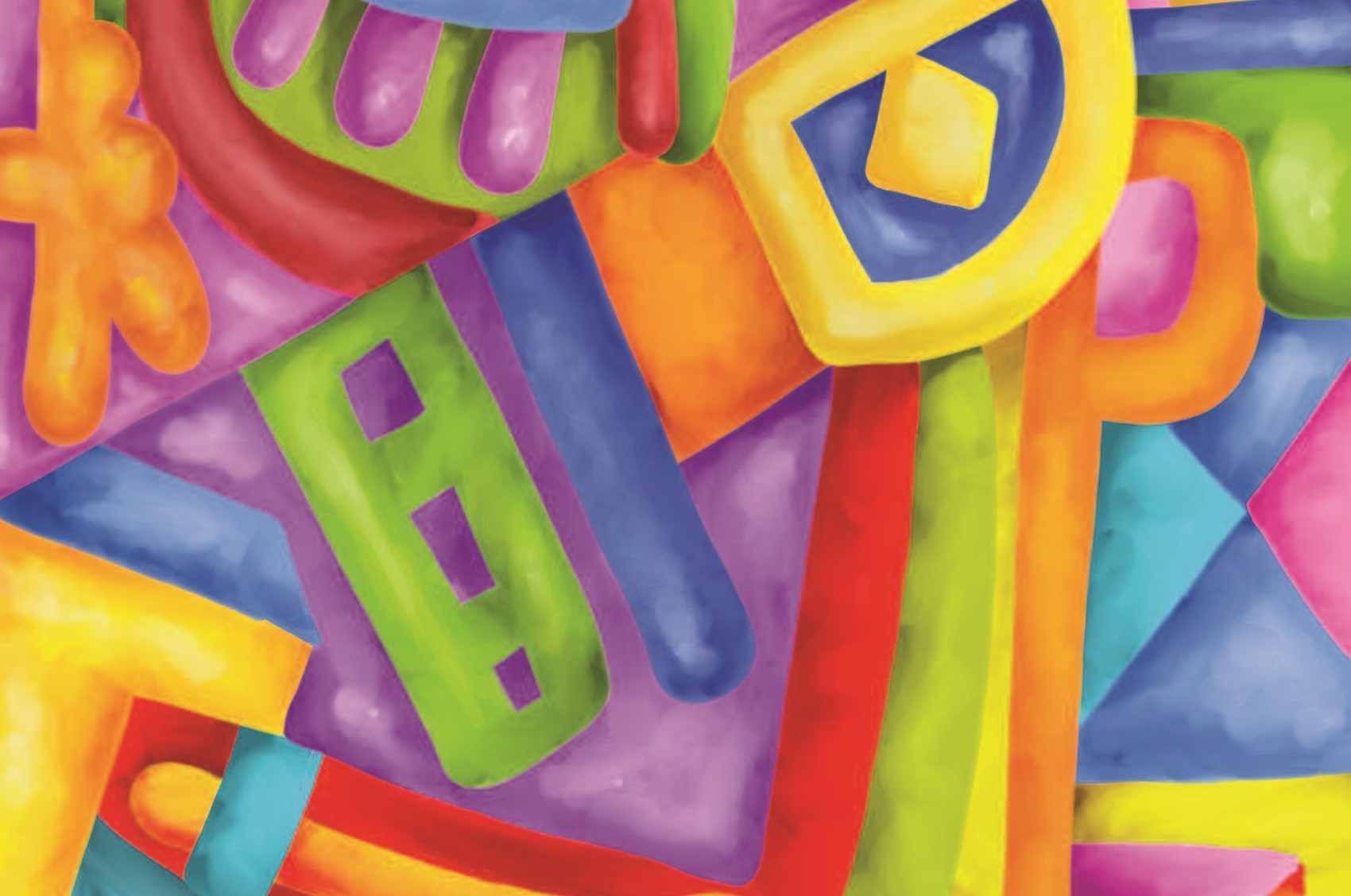 Editorial: Welcome to the latest edition of Skin 'n' Bones Connection. Within this issue we look at the work performed by the National Institute for Health and Care Excellence (NICE) and the National Institute for Health Research (NIHR) pages 3 and 9. NICE primarily provides guidance, based on evidence, while the NIHR is for funding and looking at getting that evidence.

Once good evidence has been collected, and used to inform guidance, the next stage is to implement it for the care of people who use the NHS. This can only be achieved by educating those who deliver the care. On pages 10-11, we report on our efforts to support professionals and what they are required to do to keep up-to-date with new developments. This latter point is demonstrated on page 12, where a recent survey from the US suggests that older doctors do not always keep up and/or learn as much as their younger counterparts, which could have a detrimental affect.

The state of the health of people in the UK and the pressure on the NHS to cope is continually reported in the media. Lack of staff and money appear to be part of the issue, although potential use of digital applications may help resolve some of the pressures. A study reported on page 13 suggests that although problems exist with digital applications, they are not insurmountable. Although, given the report on page 15 about stress and losing a smartphone being considered as a stressful event, one wonders whether the digital revolution within the health service may have unintended consequences, not only on the staff but also on the patients they serve. 
Contents:
Clinical guideline

Overweight and psoriasis

New therapies

I AM Research

Professional development

Older doctors

Digital health

Remap

Stress

TFL

Fundraising

Your views

Marketplace




 ... plus much more.