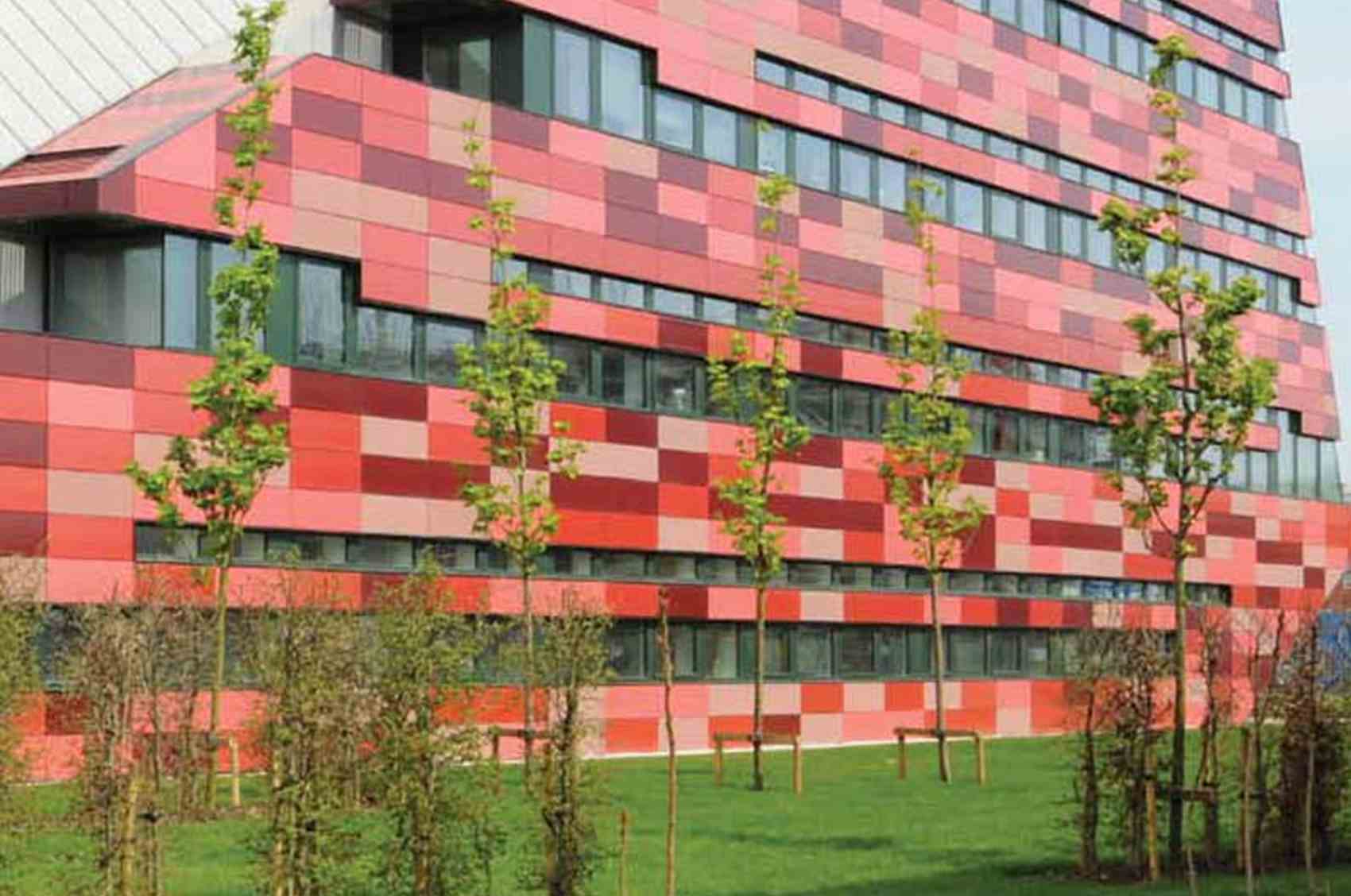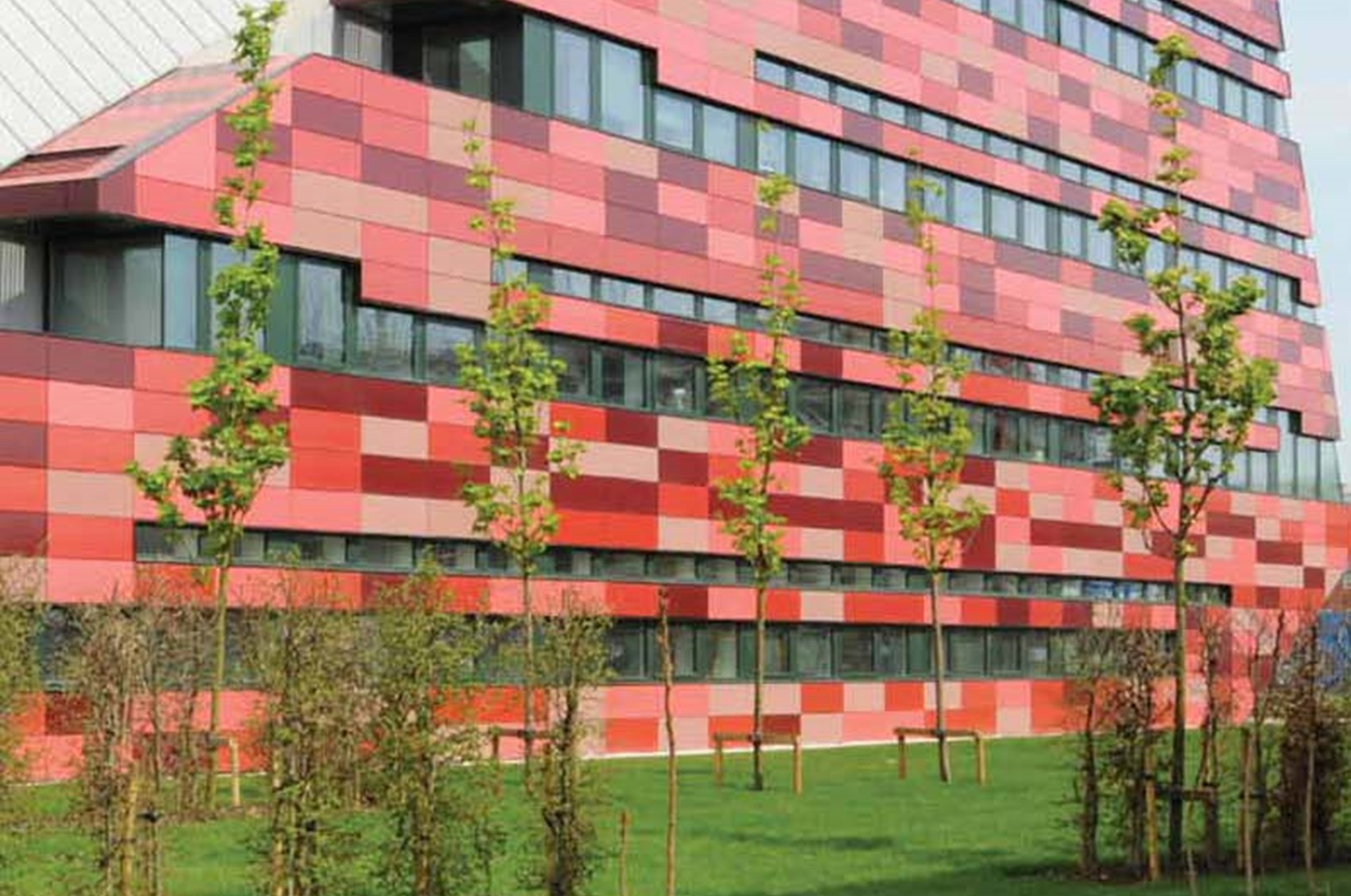 Editorial: Welcome to the latest edition of Skin 'n' Bones Connection. In this issue we have highlighted some interesting activities and research studies that have taken place recently.

As you will see, we have achieved Information Standard member status (see page 3), which required us to provide evidence of our commitment to the process and also that our information is reliable and can be trusted. 

On the subject of reliable evidence, we are often asked about 'miracle cures', particularly natural or herbal remedies that appear in news and media items. The best advice we can give is look for evidence, which unfortunately rarely exists. To alleviate this problem and to try and reassure consumers, new European Union legislation recently came into force called The European Traditional Herbal Medicinal Products Directive 2004/24/EC. From 30 April 2011, all over-the-counter manufactured herbal medicinal products placed on the UK market will need either a Traditional Herbal Registration (THR) or product licence; this will require the product to meet standards of safety, quality and efficacy (or effectiveness). 

To know that a treatment or product works is an important aspect of living with a chronic condition. Although some clinical trial evidence does not always translate into positive outcomes in real life settings, it is vital to continue to research and test out theories in order to improve and refine the best possible care for patients and consumers.
Contents:
The Information Standard
Psoriasis evidence-based
GRAPPA
Ichthyotherapy for psoriasis
Treating psoriasis effectively
Dermatology training
Obese children and psoriasis
New psoriasis study
Survey results
NICE
Letters
Web watch
Combined clinic
Scottish news
Marketplace
... plus much more.