Skin 'n' Bones Connection Issue 33
Editorial:
Welcome to the latest edition of Skin 'n' Bones Connection. In this issue we have highlighted some interesting activities and research studies that have taken place recently.

As you will see, we have achieved Information Standard member status (see page 3), which required us to provide evidence of our commitment to the process and also that our information is reliable and can be trusted.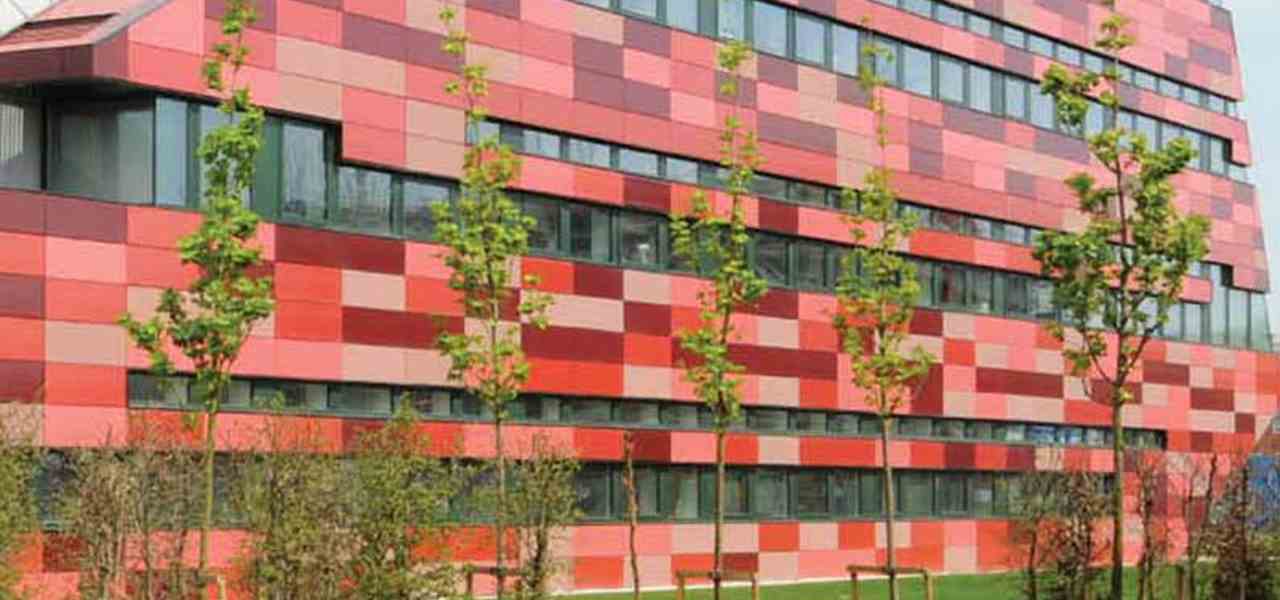 Add to basket

shopping basket