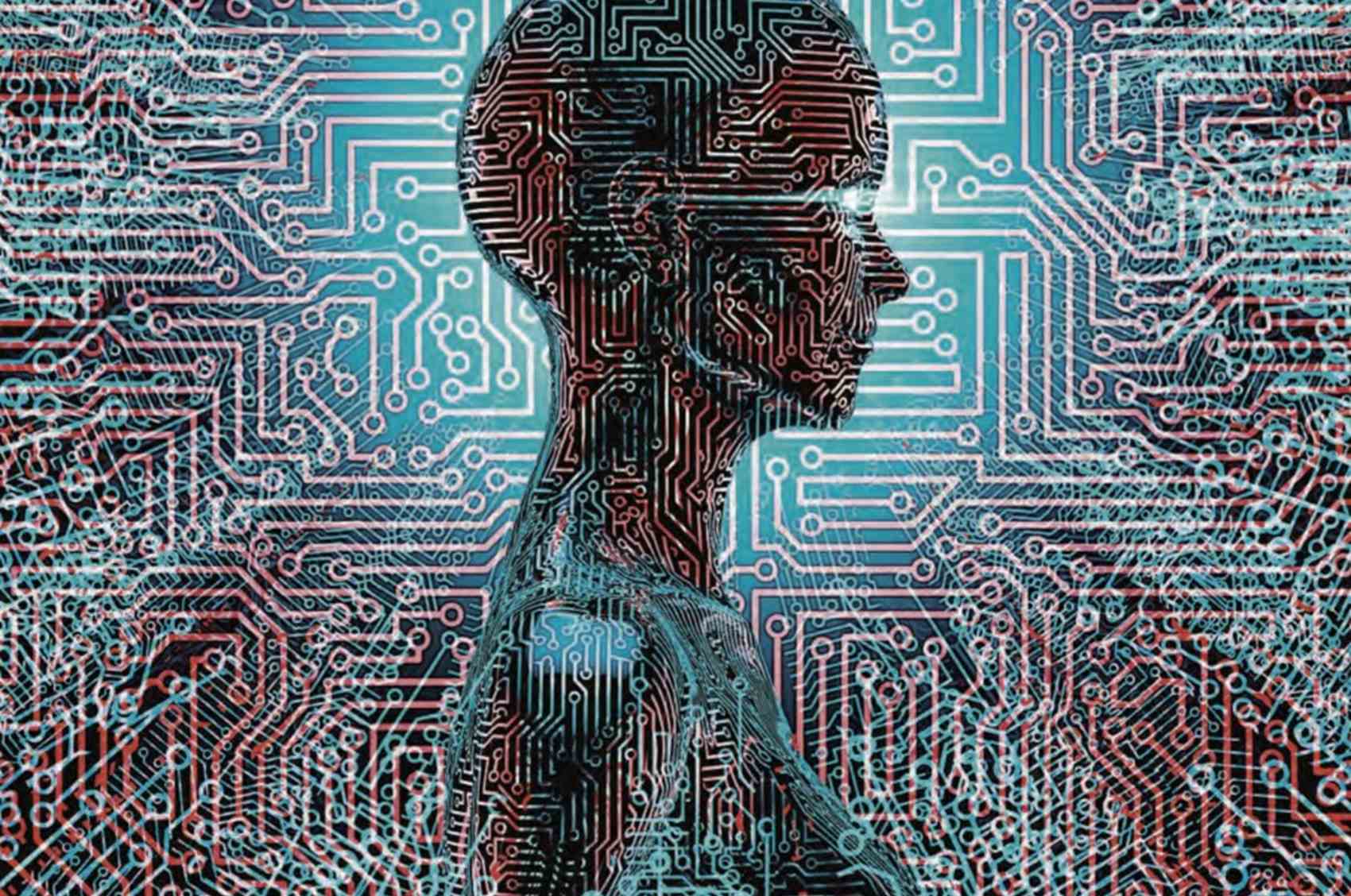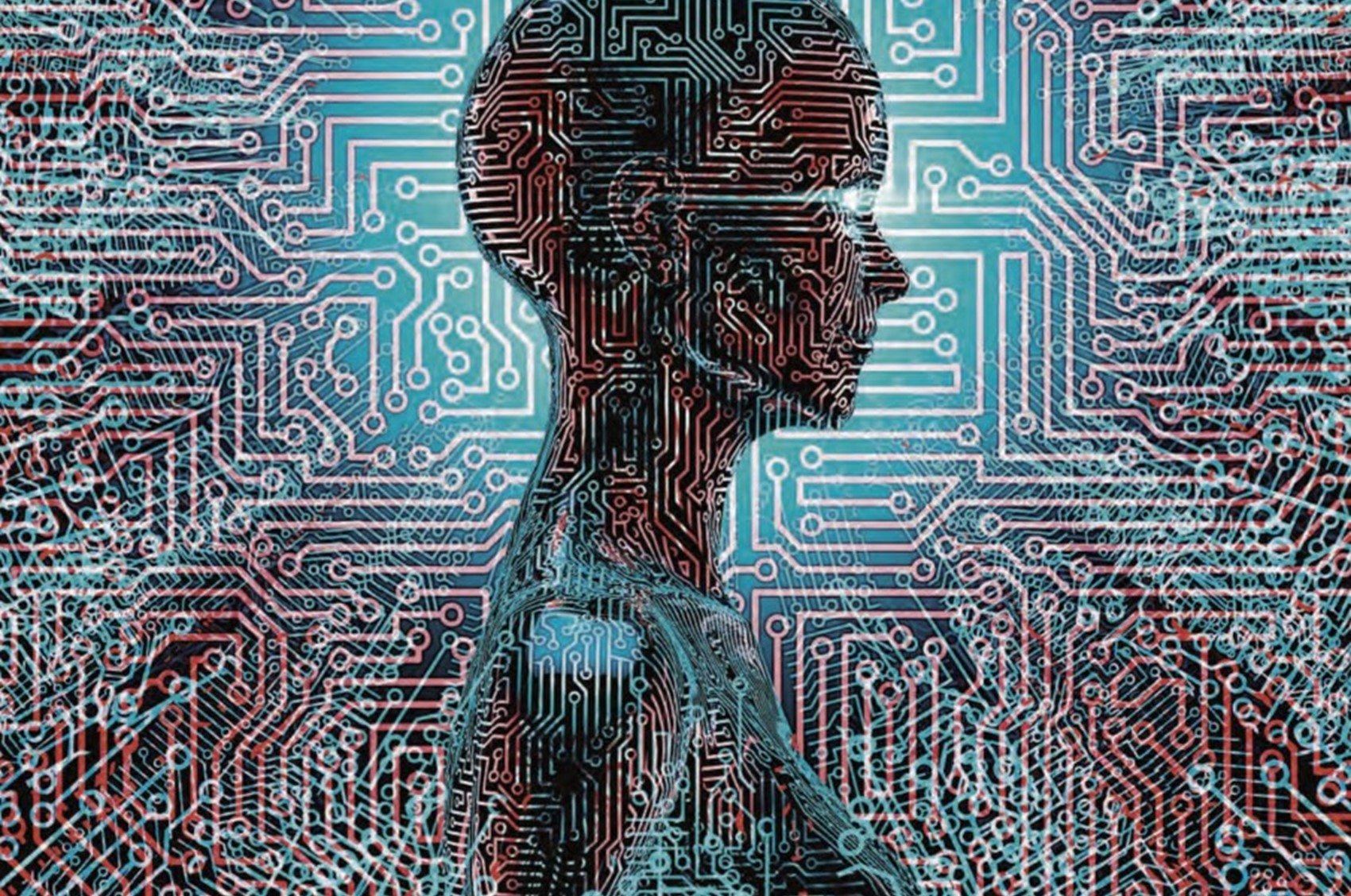 Editorial: In this edition we cover a number of topics that are relevant not only to the current health situation, but also to the future world in which we will all need to live.
Understanding what is important to people with psoriatic arthritis is reported on page 3 as part of the desire to influence the research agenda using the James Lind Alliance Priority Setting Partnership.
The need for clinical research data and real-life experiences is going to be even more important to managing conditions. On pages 4-7 we explore the development of artificial intelligence and machine reading in healthcare, which is being demonstrated in the current work being carried out by the British Association of Dermatologists' COVID-19 skin rash study app.
In an article on pages 10-11, the environmental and climatic factors in psoriasis are discussed; this also links to work around the internal environment of our bodies, where research on the gut-skin axis is beginning to provide a better understanding of how that might influence the development of new treatments for psoriasis.
It is certainly an exciting, if challenging, time, but the picture is beginning to become more complete in the understanding of psoriasis and psoriatic arthritis.
Managing editor
Contents
Priority Setting Partnership
Artificial intelligence
COVID-19 symptom study
Psoriatic arthritis screening
Factors in psoriasis
Safety campaign
Arthritis and work
Parliamentary report
Psoriasis and the microbiome
Onset study
Global crime
Market place
You can get a copy from the PAPAA Shop