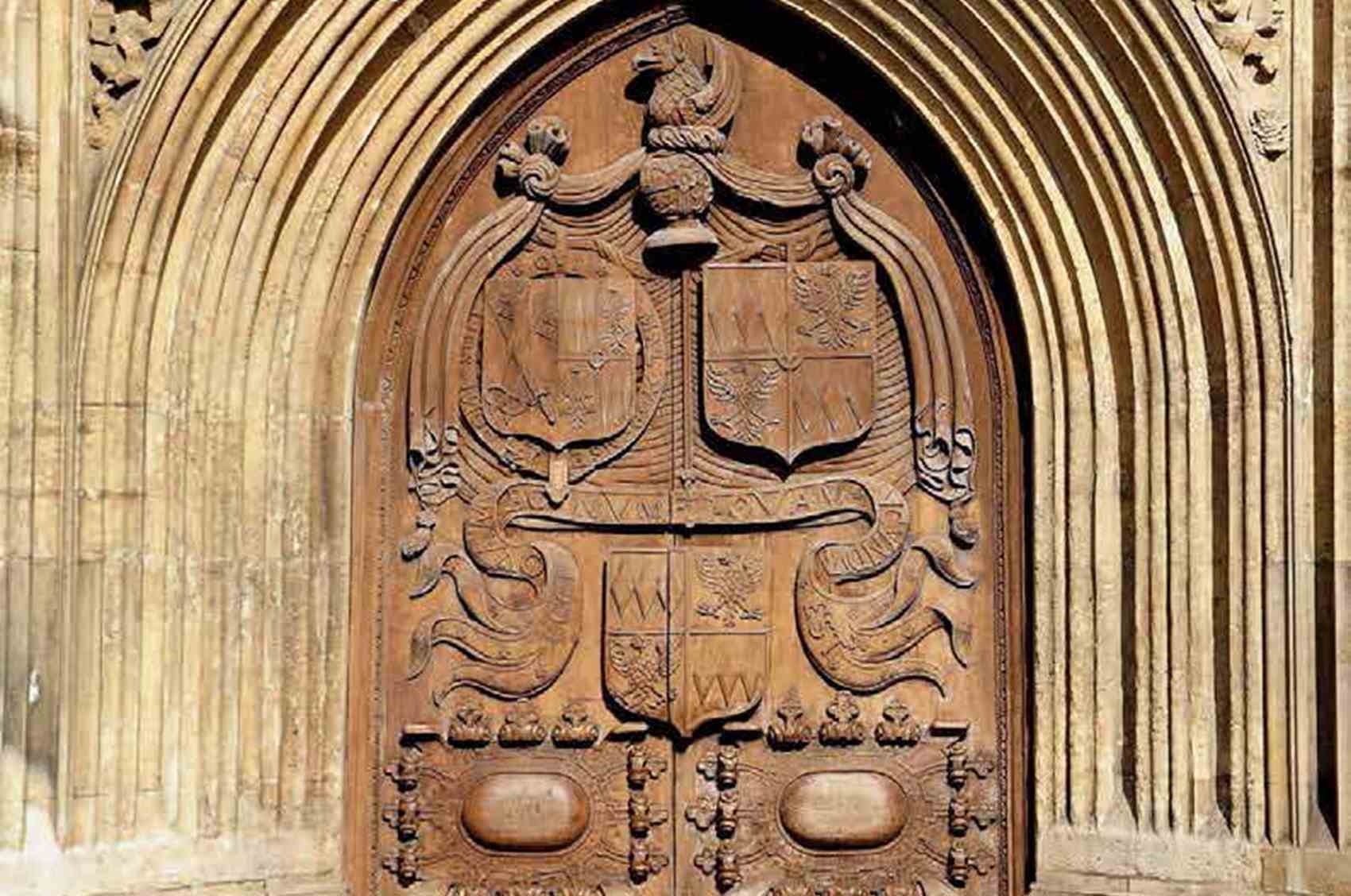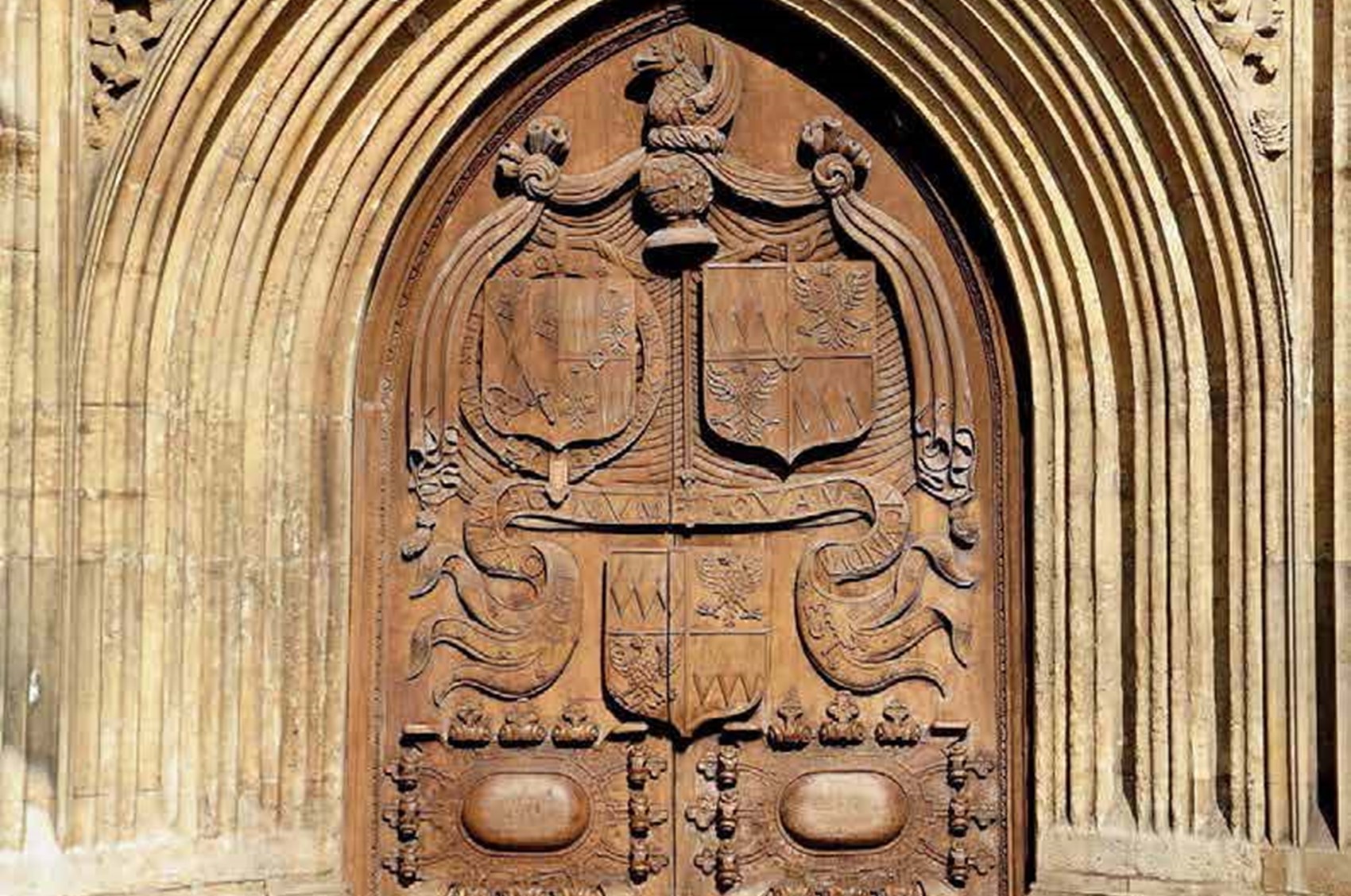 Editorial: We often hear in the news about scientific breakthroughs or the unmet needs of people living with long-term conditions, many life threatening. The emotions experienced and imagery used can be very chilling, putting chronic conditions such as psoriasis and psoriatic arthritis in a category of less importance, which for people affected by these conditions is not the case. 

The difficulty is how to express the issues without causing unintended consequences that, instead of raising awareness, just increase the myths, stigmas and stereotypes that surround both psoriasis and psoriatic arthritis. 

Creating issues around the problems faced is a way, but to whom? Should the public be made or even forced to understand? Or should those with the conditions develop ways of coping or strategies to avoid embarrassment or awkward questions? 

Depending on your views, experiences both past and present you will have opinions about which scenario is most appropriate. Within those scenarios everyone has a part to play, whether researchers (pages 3, 4 and 5), doctors (page 6 and 7) the regulators (pages 11, 14, 16 and 17) or indeed charities (pages 10, 12, 13 and 20). The aim should be to provide what people need to live with a chronic condition that is appropriate and useful so their lives are better and not blighted by having a less publicly emotive condition. 
Contents:
RNHRD – Bath
International Psoriasis Council
Royal Free London
European League Against Rheumatism
Psoriasis in Practice
Revalidation
Skin support
Yellow Card APP
Cholesterol risk
NICE and SMC
PAPAA Post
PAPAA research
 ... plus much more.