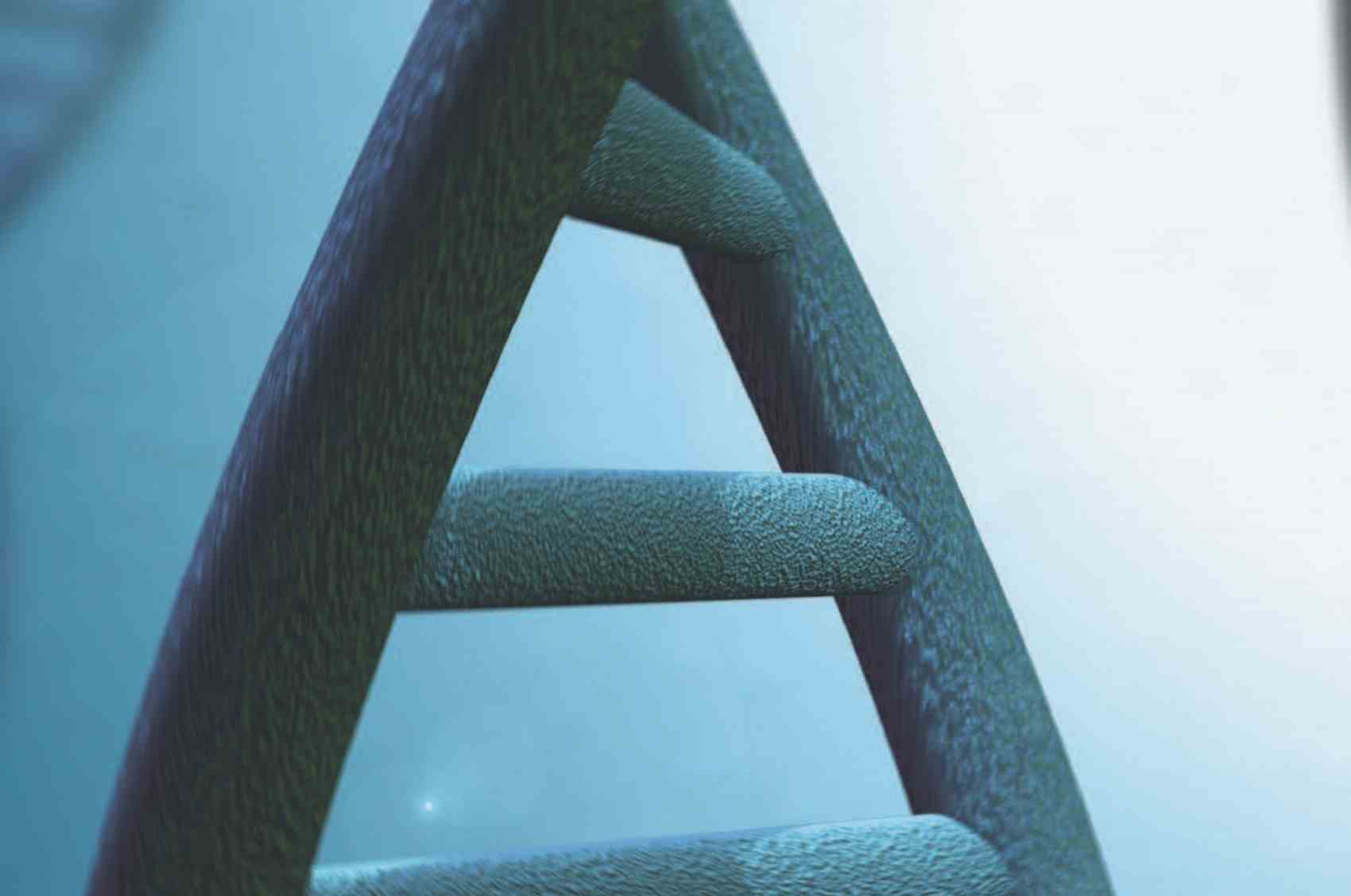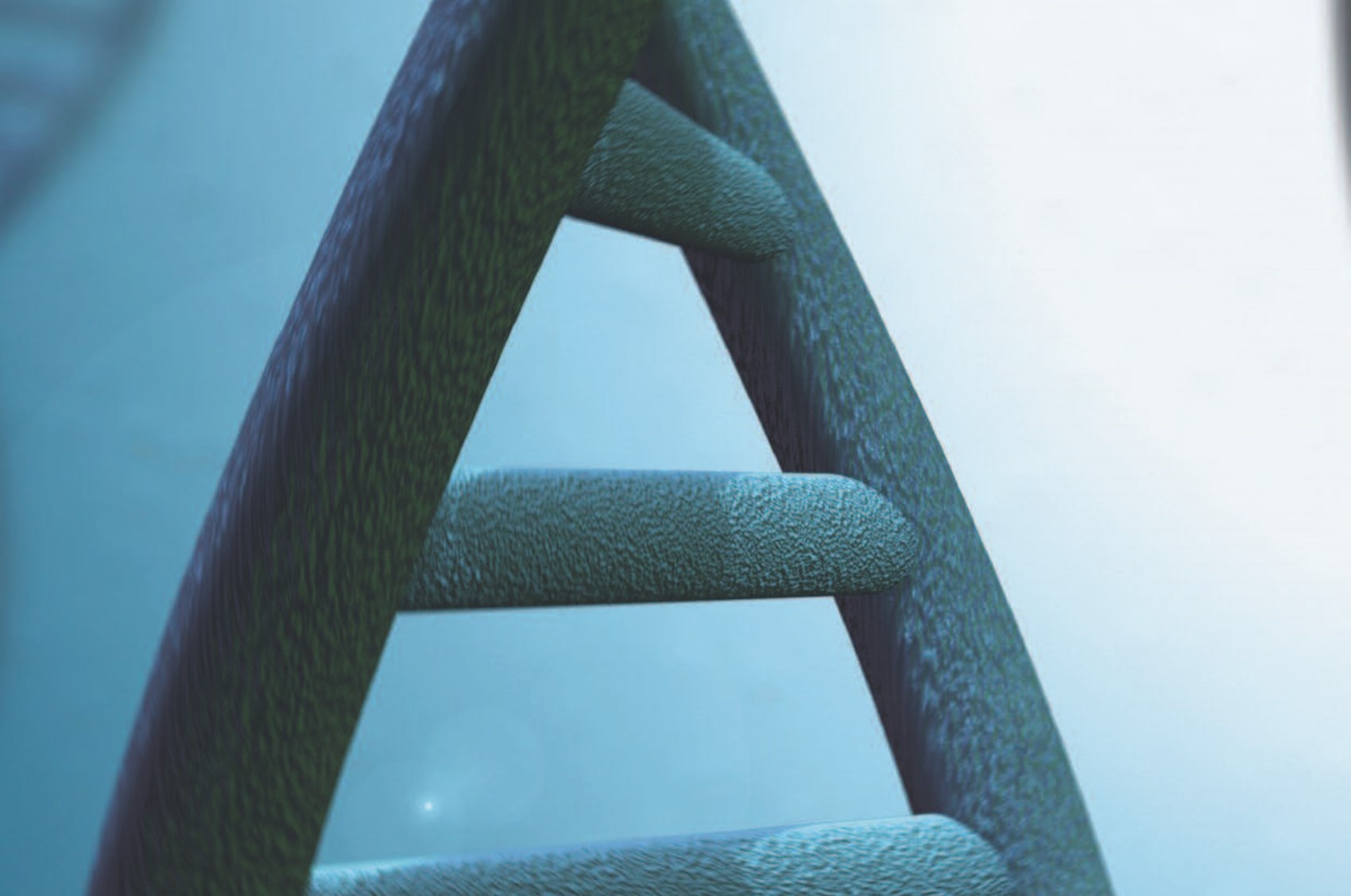 Editorial: One question that many people with psoriasis and psoriatic arthritis ask is: 
Can this condition be cured? Unfortunately, it can't at the moment, but some research is finding answers that may at least lead to more effective treatments. On page 3 there is a report on a study which is looking into genetic variants in psoriasis, which shows promise for the future. 

On page 7, there is a report on a research trial, in which you could get involved. It is led by Dr Philip Helliwell at the University of Leeds, along with colleagues in Bradford, York, Newcastle, London and Bath. 

Until there is a cure, the best way forward is to keep positive and manage your condition; on the centre pages (10 &11) there is an article that includes tips to get the most out of your psoriasis treatments. 

Once again we are grateful to the contributors and various media outlets that provide us with the content for this magazine. 

We also will continue to welcome articles and letters for inclusion. If you have access to the internet you might like to consider submitting an article for publication via our website: www.papaa.org
Contents:
Genes linked to psoriasis
Meeting reports
Psoriasis 'hotspots' identified
Tight control in psoriatic arthritis
Obesity risks in psoriatic arthritis
People in the news
Skin treatment
NHS Direct
NHS 111
NICE
NICE
Letters
Web watch
BMA Scotland
News
Market Place
... plus much more.