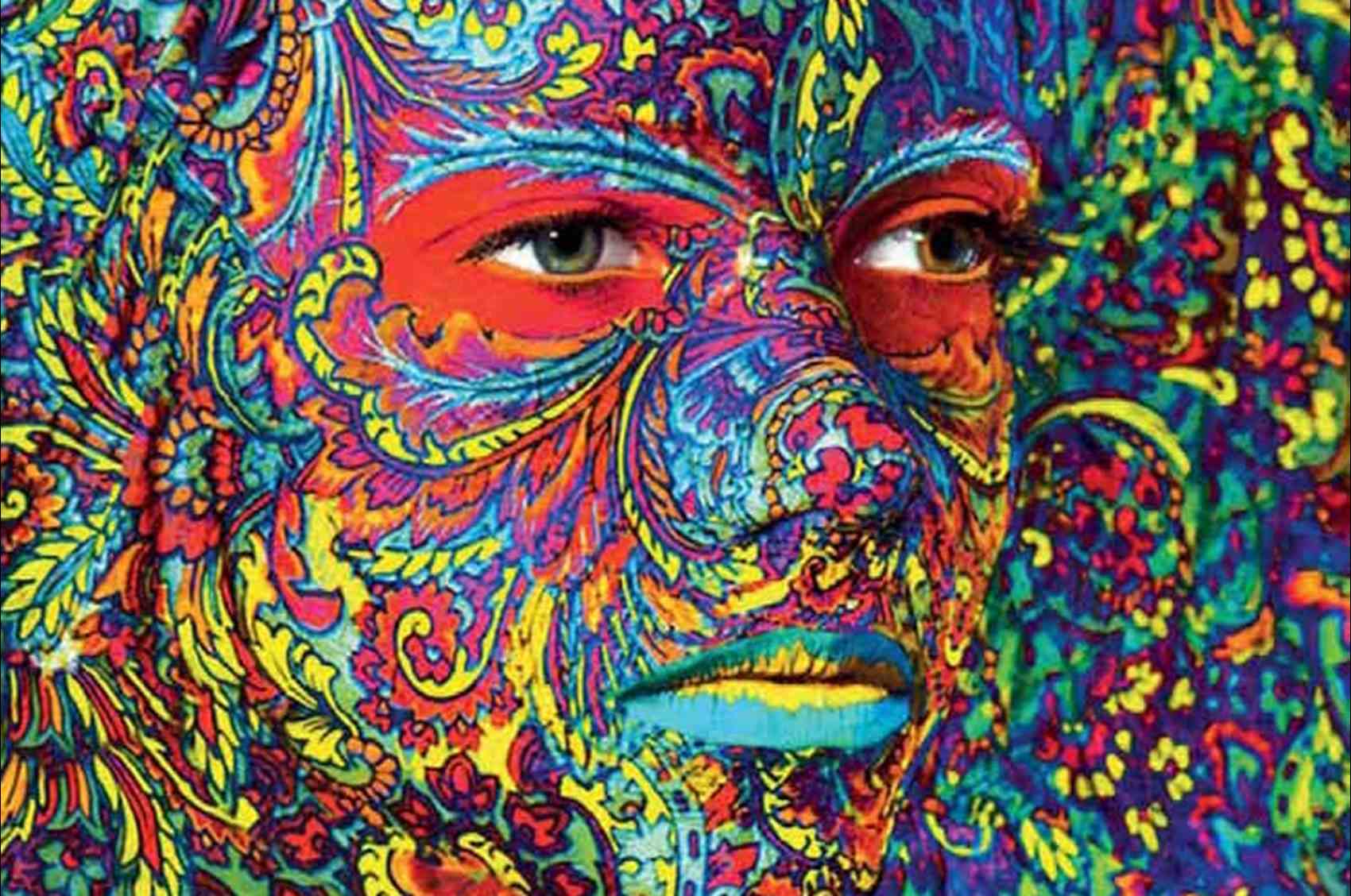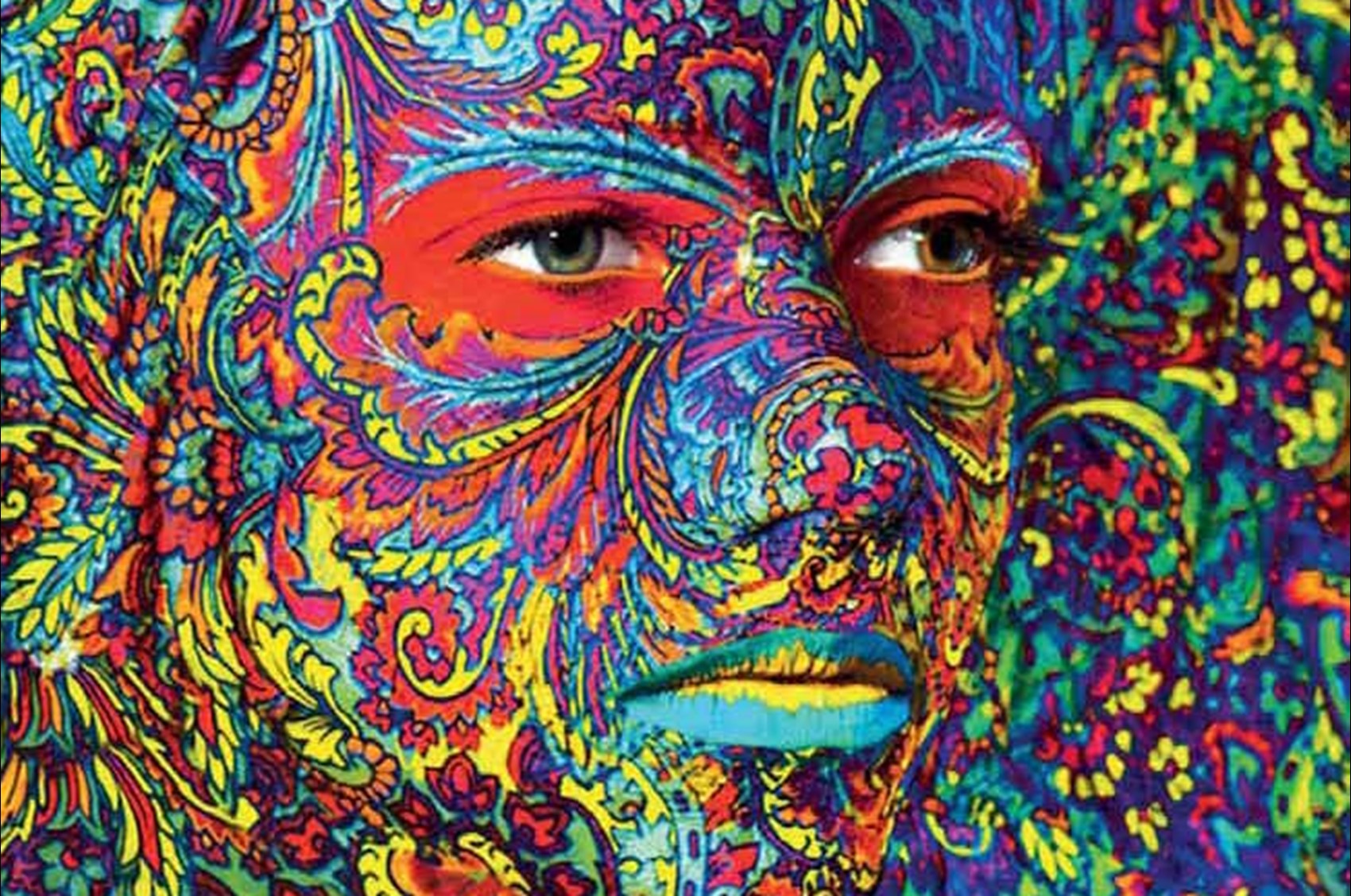 Editorial: Psoriasis and psoriatic arthritis continue to be linked to other diseases, with increased risks of developing those comorbidities given a number to multiply the risk by. These are often expressed in terms such as 'double the risk' compared to that of someone without either condition. 

When assessing such statements in the media it is always worth looking at the detail and whether they are qualified by severity of disease or other risk factors that might influence the risk, such as smoking, weight and alcohol consumption (pages 4 and 5). 

It is also worth considering the perspective of the reporting, and the significance of the risk if it is reported against the general population. For example a risk of one in a million people might be considered low risk, therefore when it is said that the risk is doubled, that will be two in a million, which may not be as significant as first suggested. 

To assess reports where the results might at first glance appear to be either very good or extremely concerning, the NHS has developed a section of its website called Behind the Headlines (www.nhs.uk) which regularly explains and dispels some of the misconceptions often reported in the media. The site, which you can find within the NHS Choices section, provides other useful information and general non-biased advice. 
Contents:
New psoriatic arthritis study
Psoriasis beyond the skin
Radical changes for pharmacists
Confused? You will be
Copper bracelets
Psychosocial burden of psoriasis
Diclofenac
Drug driving law
New prescribing legislation
Psoriasis in practice
Writings on the wall
... plus much more.