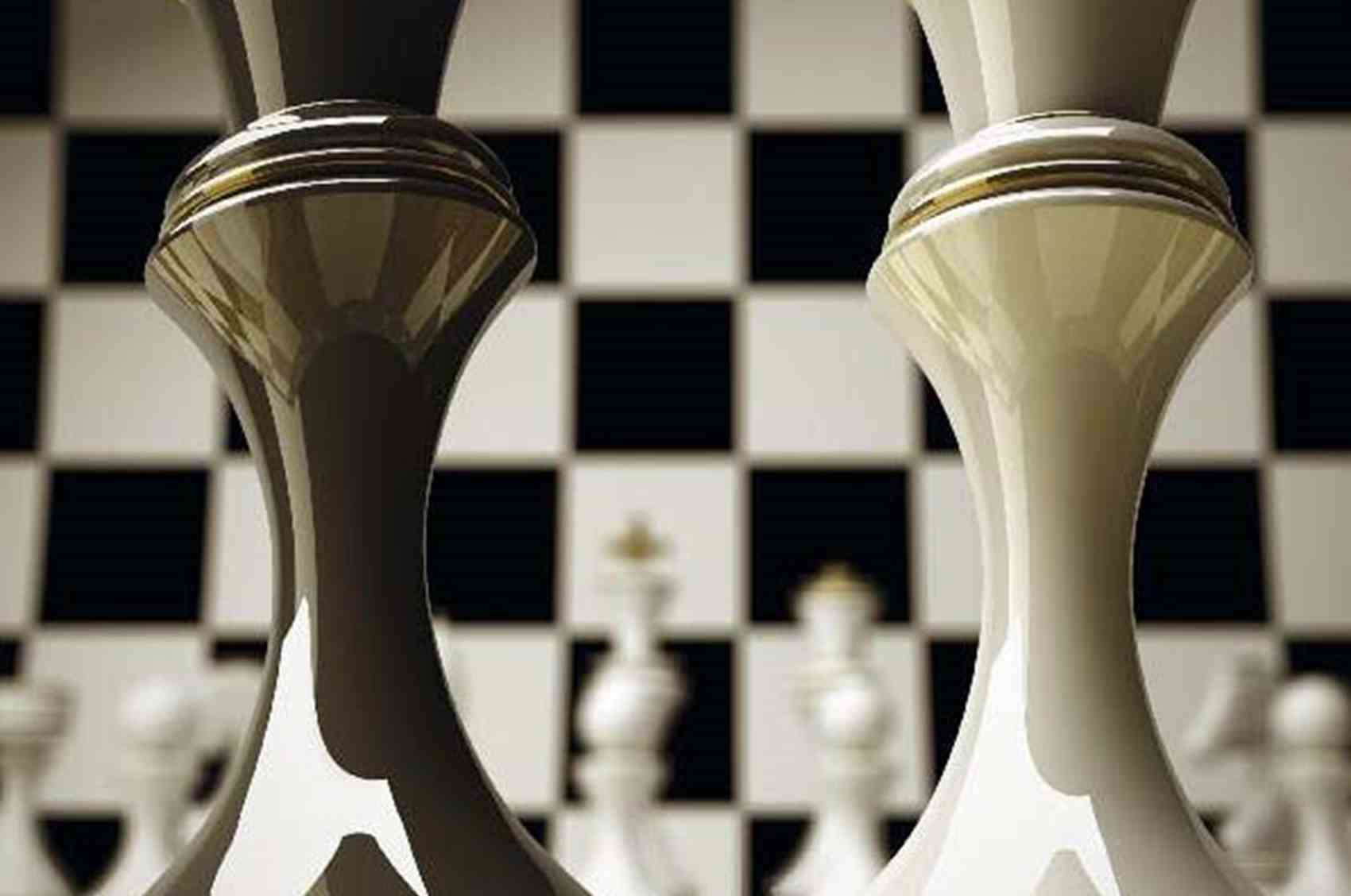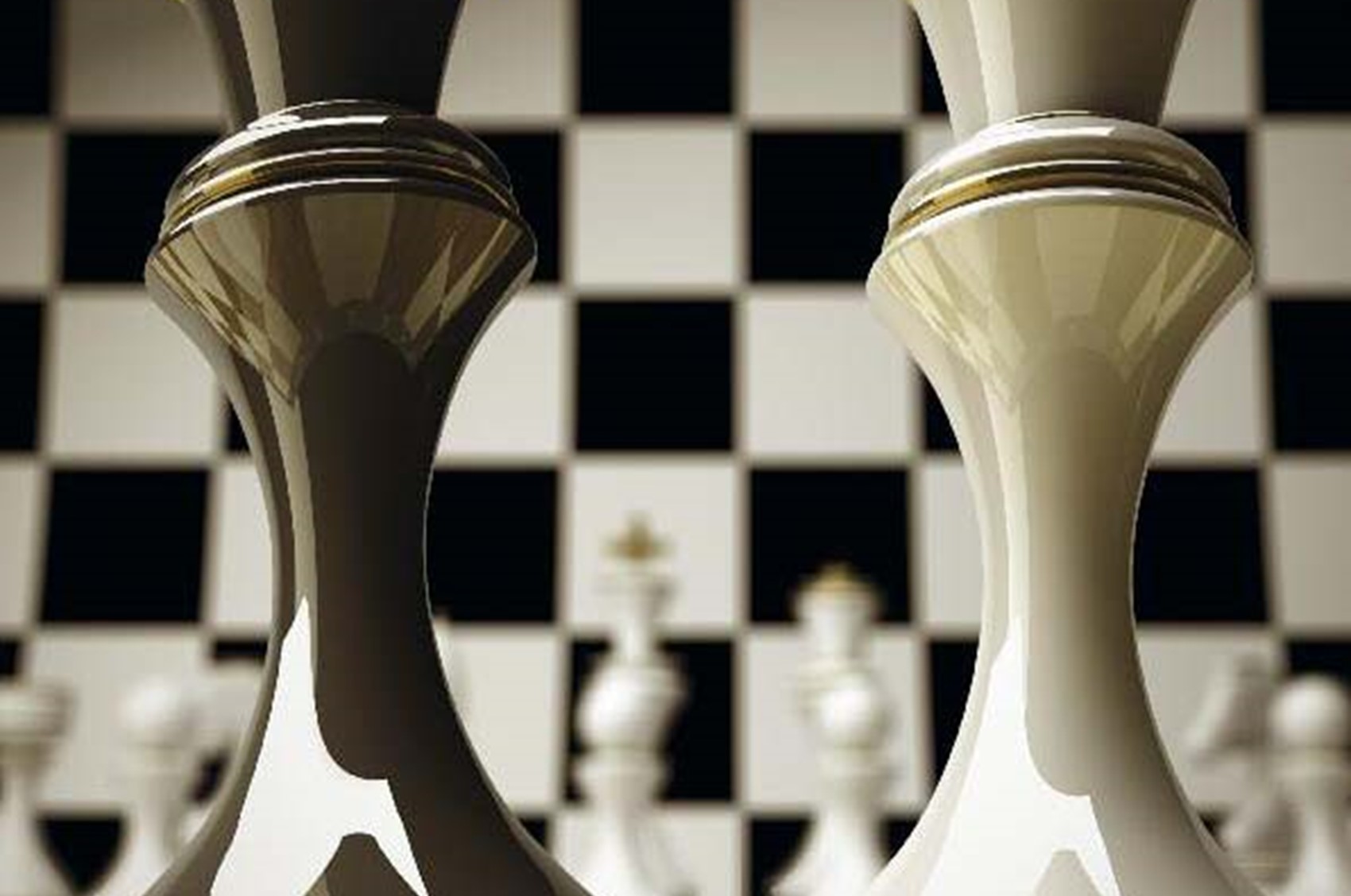 Editorial: It is widely recognised that there is not one route of care that suits all individual circumstances; on page 3 we report on a pilot study about the role community pharmacists can play in care and support, and whether they can provide people with educational and management support.

The difficulty is how to express the issues without causing unintended consequences that, instead of raising awareness, just increase the myths, stigmas and stereotypes that surround both psoriasis and psoriatic arthritis. 

Sometimes care is not always as it should be and the system fails; on page 6 there is report on how people are not being prepared for the realities of having psoriatic arthritis and the impact it can have.

As with most things in life, the better we understand, the world we inhabit and the processes involved (in this case the UK healthcare system), the more confident we are in getting the most out of it. In a series of articles (pages 4-5 and 8-11), PAPAA's medical advisor, Dr David Ashton, aims to provide answers and explanations of how to understand and interpret technical terms and what the data in reports and research trials mean. 

Finally, supporting people affected by psoriasis and psoriatic arthritis is the main focus of what we are trying to do, and your involvement is vital. On pages 12 and 13, we report on some recent brilliant efforts from individuals who have raised money for PAPAA. That is not the only way people can get involved, on page 15, are examples of other ways you can get involved and turn your experiences into useful support and feedback. 
Contents:
Community pharmacists study
In the news
System failure
Psoriasis and stress
Understanding research
Fundraisers
Road map launched
Get involved
Share your story
PAPAA Post
Market place 
.... plus much more.