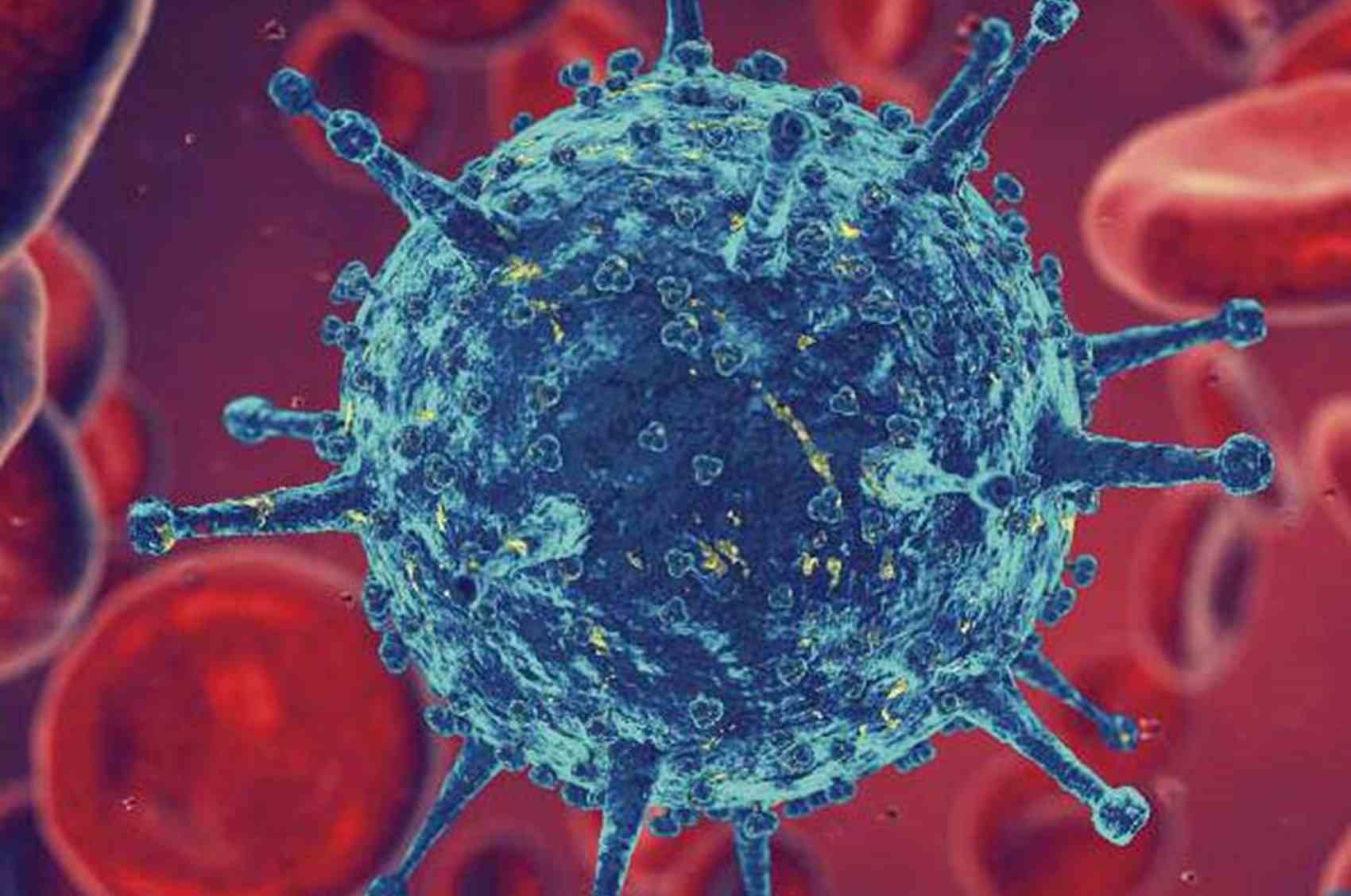 Editorial: The Researchers' interest in chronic autoimmune conditions such as psoriasis and psoriatic arthritis has increased significantly during the last two decades. The development of injectable biologic therapies, such the anti-TNFs, has been a significant part, or cause of that interest. .
The first of these drugs for psoriasis became available in the early 'noughties', but due to the high cost they were restricted. More recently, the availability of lower cost versions (still with a significant cost) called biosimilars have been increasingly offered to patients. .
Over time, although these newer drugs have become more selective and provide greater benefit, there are still people who do not respond or the treatments begin to fail. So, although they provide a solution to help manage the disease, a cure is what people still crave. Steps are being taken with some interesting research looking at producing a vaccine (page 3). .
The subtleties of psoriasis and psoriatic arthritis are beginning to emerge and the work undertaken by the researchers in Manchester (page 13) has started to confirm that psoriatic arthritis is a disease in its own right, and this could lead to some exciting new therapies being developed. .
Whilst all this work is happening, pathways of care (page 15) and guidelines (page 7) to help people manage and live with their conditions day-to-day are still required. .
This complex work all takes time to produce and implement; the frustration people feel is understandable, which often leads to a search for an easy fix or the promise of a cure. An alert (page 6) about the way some products have been adulterated to provide solutions should be a warning to us all. .
We need answers and no doubt they will come, but only slowly building on good evidence and collaboration (page 14) is the way forward in an uncertain world of change, not least, how the NHS will be able to cope with scientific breakthroughs, the high cost of new drugs and an ageing sicker population. .
Contents:
Vaccine research
Psoriasis report
Psoriasis scanner
Sheffield Health
Spondyloarthritis
Management of spondyloarthritis
Psoriatic arthritis gene
Biobank
Pathways
POM to P
Balneotherapy
Marketplace
 ... plus much more.