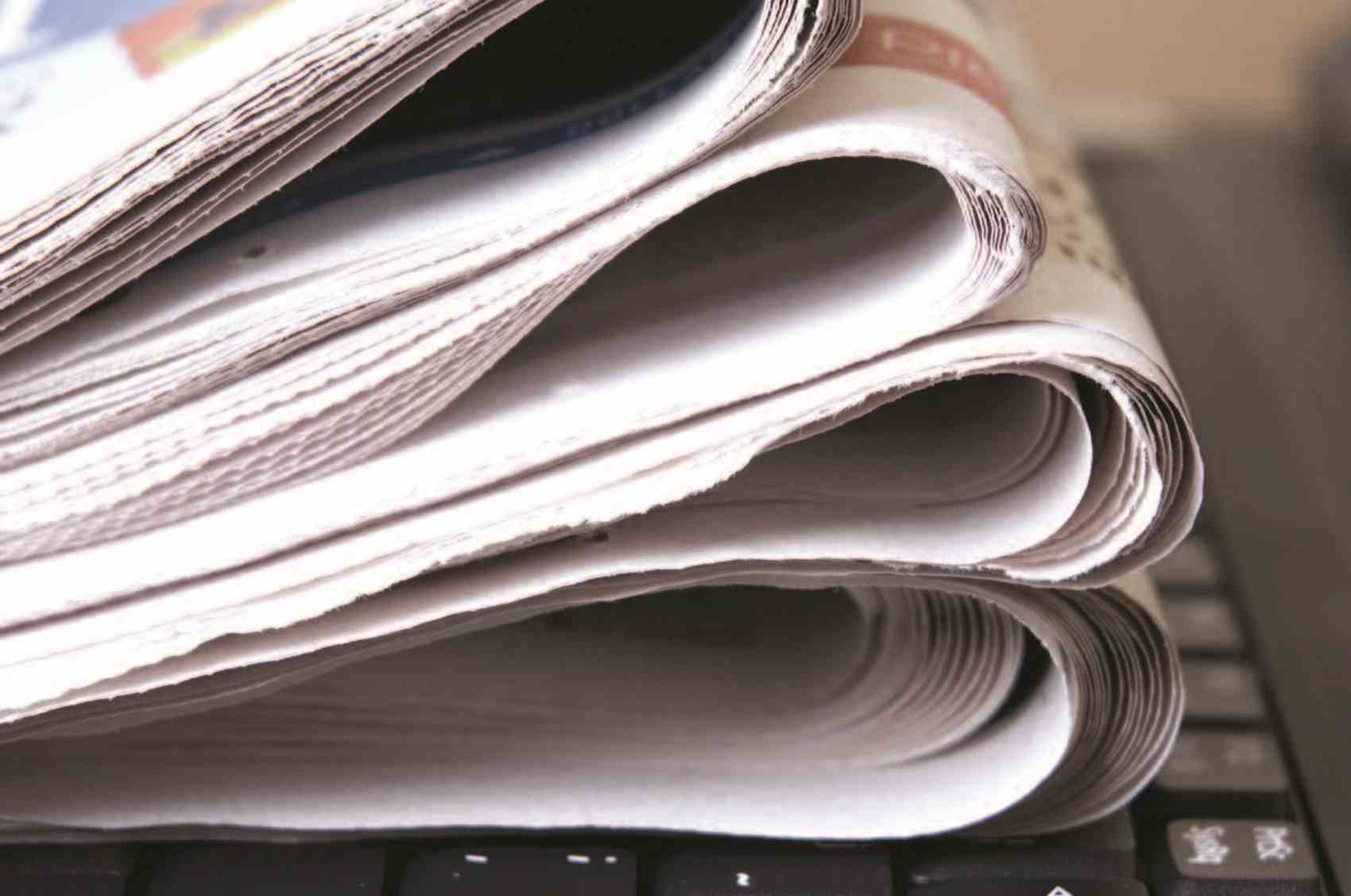 Editorial: You may be interested to read about our newly launched website (pages 10-11) we need user feedback and would welcome any comments or contributions from readers and professionals alike.
I would also like to thank those of you who have sent in letters and suggestions for inclusion in Skin 'n' Bones Connection: these are always welcomed by us and other readers.
Finally, if you know or have any issues that affect you on a regional or local basis and which you think would be of interest to other readers then please let us know. We will do our best to be inclusive of all those affected by psoriasis and or psoriatic arthritis.
This is your chance to have your say through this magazine; it is your contributions that make its contents interesting to read
Contents:
The case for history
NHS Centre
Pharmacists create new role
British Association of Dermatology survey
Patient centred healthcare
MHRA
Is the web easy to navigate?
Complementary therapies explored - NMT
Complementary and Alterntive Medicine (CAM)
Research at RNHRD Bath
Report from NICE
Letters
Scalp psoriasis
Nirvana Spa road-tested
Marketplace
...plus much more