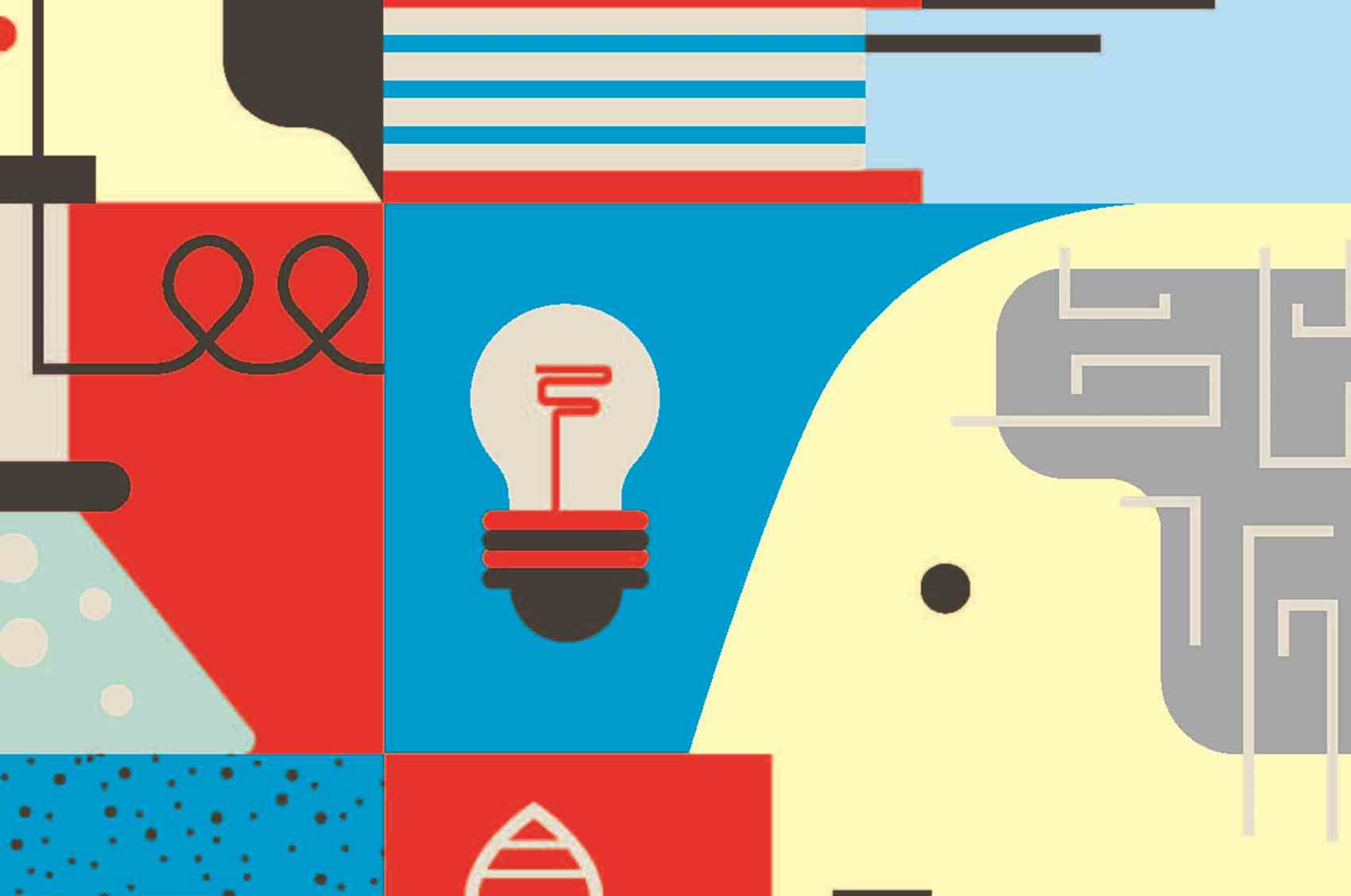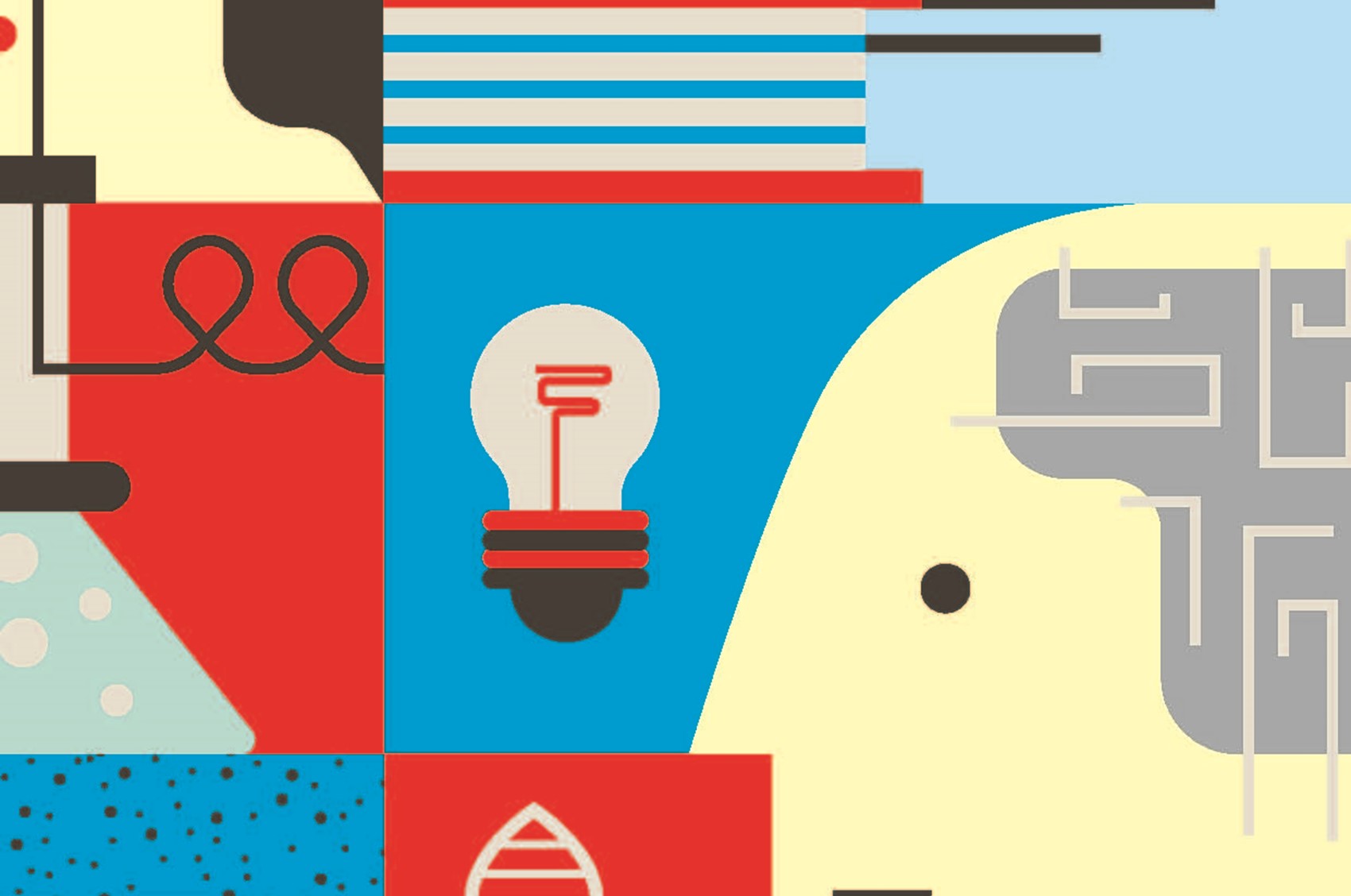 Editorial: It can sometimes feel that we are alone and helpless when living with conditions such as psoriasis and psoriatic arthritis. The frustration of waiting for the result of a test, wondering when a flare is going to happen or what will happen if a treatment fails, can be as big a burden as the conditions themselves. .
Learning more about what happens when you have psoriasis and or psoriatic arthritis can help alleviate the anxiety, so being actively engaged with those who provide your care is important. What the NHS is doing to involve people in their own health and care is outlined on page 4. .
If you would like to be more active and help give insight into your experiences of living with a chronic condition, either imputing into the decisions, as is described on page 5, or being a trial participant (pages 6-7), might be more rewarding than you think. .
Remember, when you see new therapies becoming available or in the research pipeline described on pages 14-15, someone like you would have been involved. Without those participants new therapies would not become available. So you could turn what you may see as a negative experience into a positive outcome, not only for you, but others in a similar situation. .
Contents:
NHS
Involving people
INVOLVE
Take part in a clinical trial
UK research priorities
I Want Great Care
Prevalence of psoriasis
The genetics of psoriasis
New treatments approved
Research pipeline
Psoriasis in Practice
Treatment warning
Chinese medicine alert
GDPR
Marketplace
... plus much more.