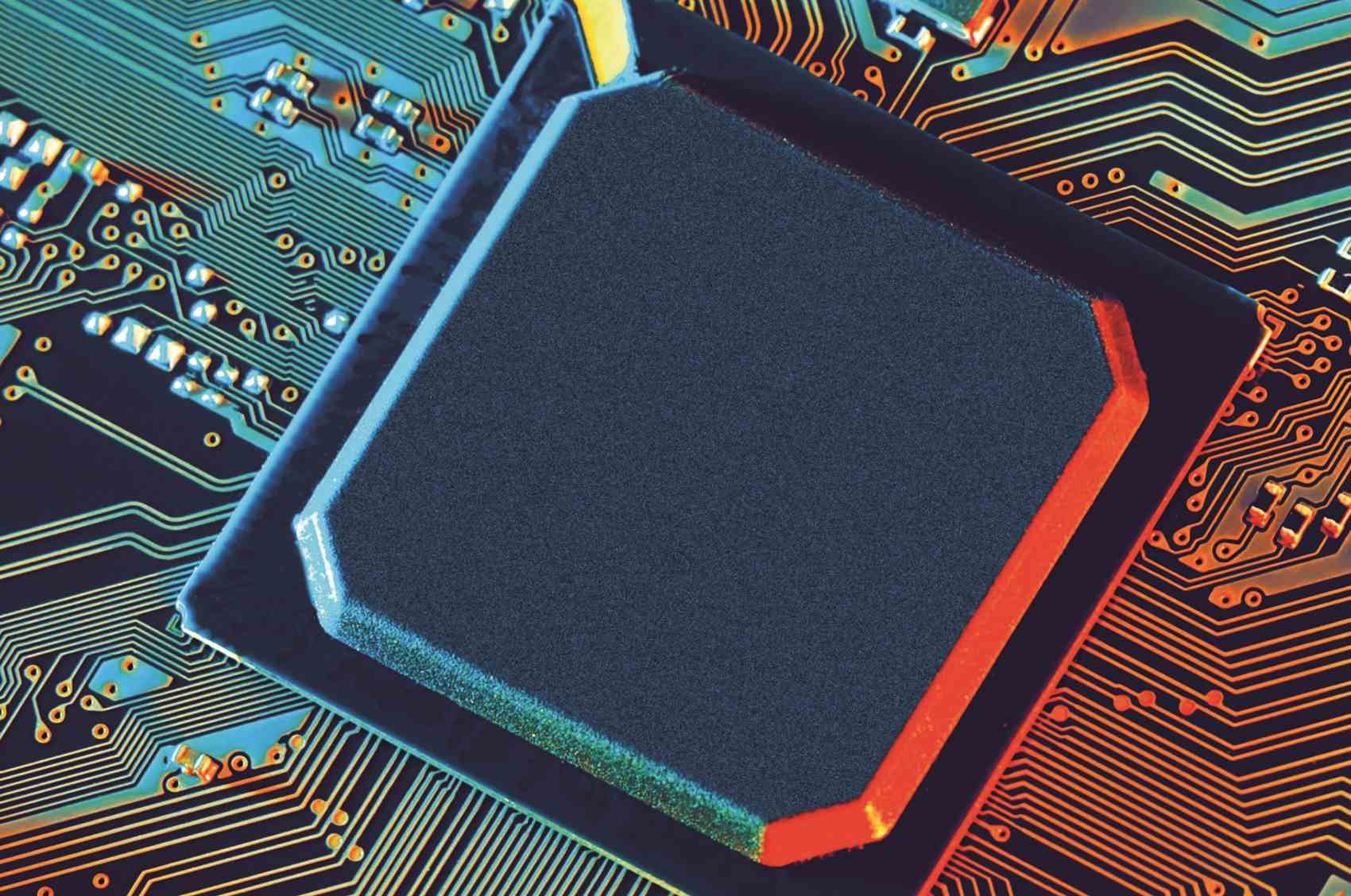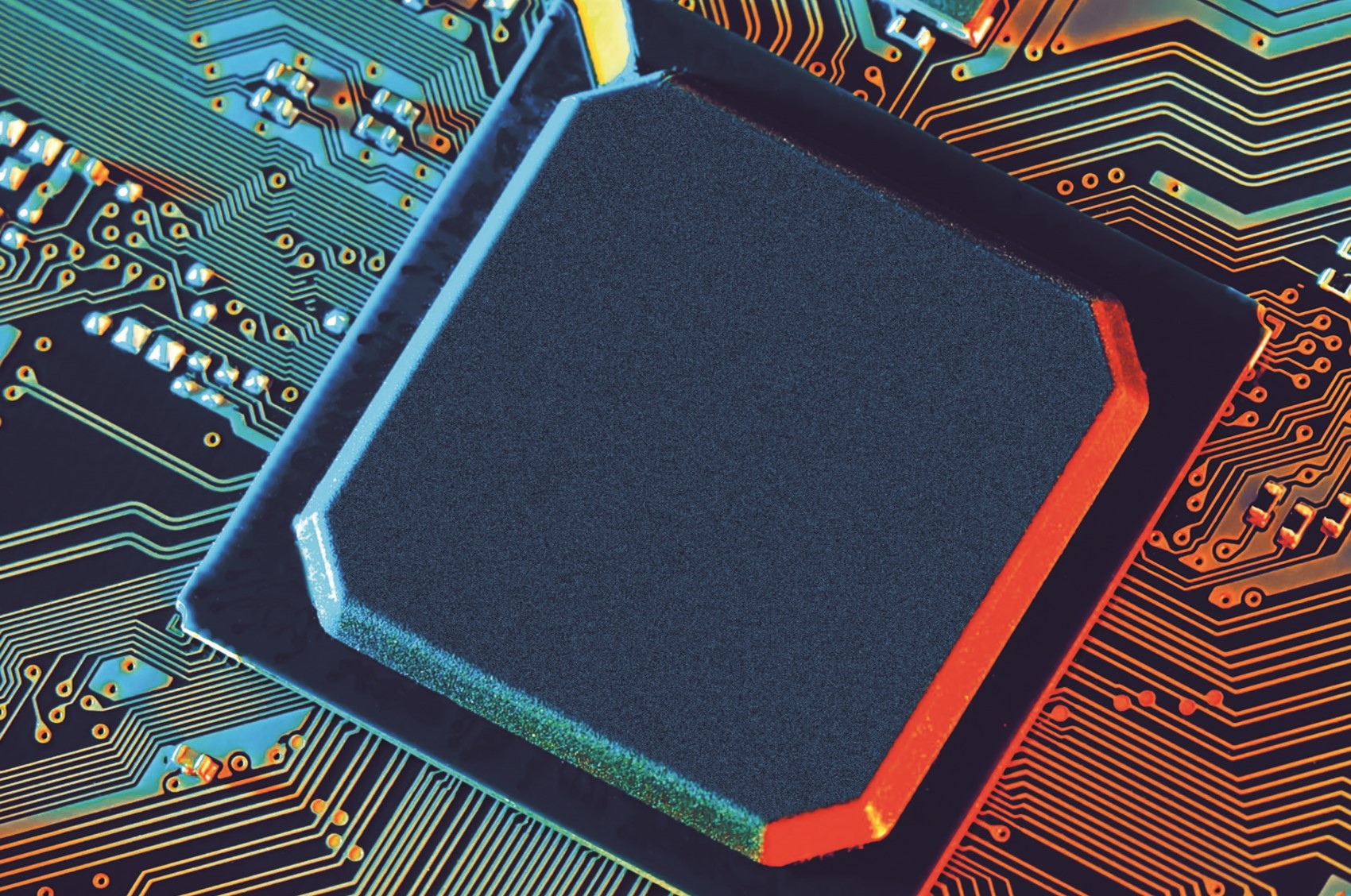 Editorial: Since the first issue of Skin 'n' Bones Connection, published in 1993, the role of this journal has been to provide a mixture of diverse and informative articles for anyone interested in psoriasis and psoriatic arthritis.
The delivery of information may have changed (see page 3-4) to be accessible digitally, it still requires the content to be engaging and useful.
Since that first issue to this 50th edition, the themes that have emerged during that period have been consistent, including issues around diet (pages 5-9), psychological impact of psoriasis (pages 12 and 15), other peoples' experiences (page 10) and treatments (page 19).
You will also note in the article on page 4 that if you are a subscriber to this journal, you can read and download this and back issues via the subscribers' area on our new updated website.
Thank you for your continued support.
Contents
PAPAA digital
Diet talk
Let's talk gluten
Your views
Psychology of skin
Global advocacy
Body art
Visible difference
Warnings
NICE/SMC decisions
Marketplace
... plus much more