Psoriasis In Practice
Psoriasis in Practice (PIP) - online distance learning
The course can be accessed via any compatible device, computer, mobile and tablet. So you can start on one device and continue on another 24/7 (it remembers how much you have completed), at your own pace, in your own time and at your own convenience. Learn in bite sized chunks, whatever works well for your continuing learning needs.
Psoriasis in Practice is a patient-centred education programme, using patient interviews and case studies, clearly illustrating the everyday impact of psoriatic disease on the individual.
The programme helps healthcare professionals understand the individual needs of people with psoriasis, including how to assess and safely manage treatment for psoriasis patients.
Below are brief descriptions of what is included in the Psoriasis in Practice (PiP) course:
Introduction and education guide
The course will provide you with an overview of the conditions

You can work at your own pace on multiple devices (computer, smart phone and tablet and it bookmarks where you are in the course)

The course will take no more than10 hours to complete, although you will have access for six-weeks after first log-in

And don't forget you can dip in and out (bite size) at any time that suits you 24/7.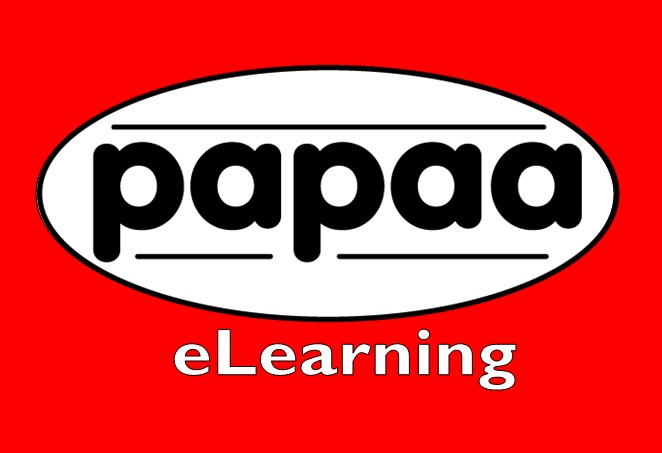 In the course you will see some people with psoriasis and/or psoriatic arthritis who kindly agreed to be filmed during their clinical consultations as case studies for Psoriasis in Practice.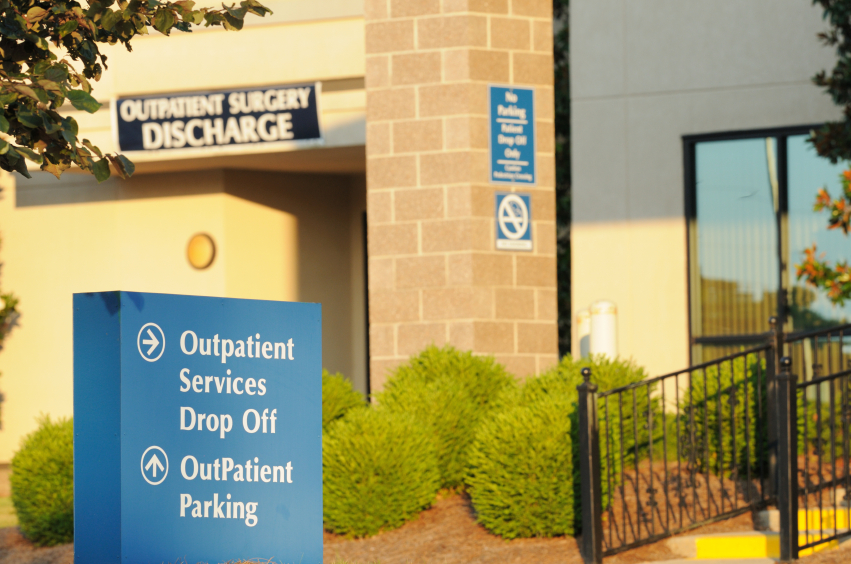 Psoriasis aetiology and treatment
In this section of the course you will learn about the extent of psoriasis, who gets it, how it affects them and the full range of treatments that are currently available and offered, from the most basic creams to the latest biologic therapies.  Mostly in primary care it is likely to be topical therapies, which includes a wide range of options, ranging from emollients to a variety of topical treatments.
There is also guidance about when and what particular aspects of psoriasis require referral to secondary care.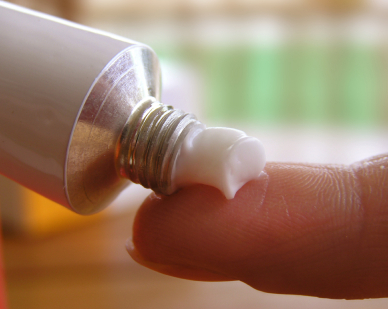 Psoriatic arthritis aetiology and treatment
As part of managing someone with psoriasis it is important to recognise that it is more than just a skin disease. A key consideration is recognising when psoriatic arthritis is present. In this part of the course you will be taught about all aspects of recognising psoriatic arthritis, how to manage it, treatments that are available both in primary care and within a hospital setting.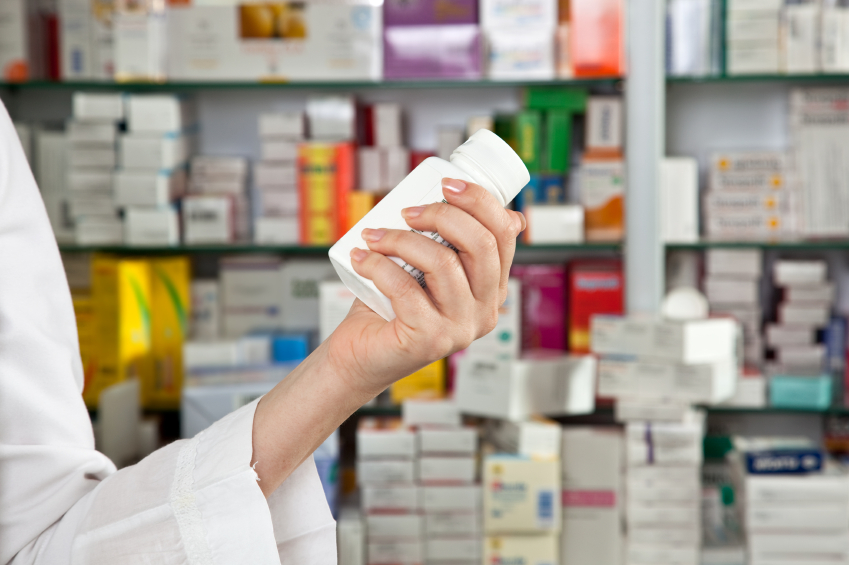 In this section you will learn what a systemic assessment of the patient with psoriasis and psoriatic arthritis should include which is generally as follows:
General health assessment

Skin assessment

Joint assessment

Psychological and social assessment

Treatment information

Patient's knowledge level assessment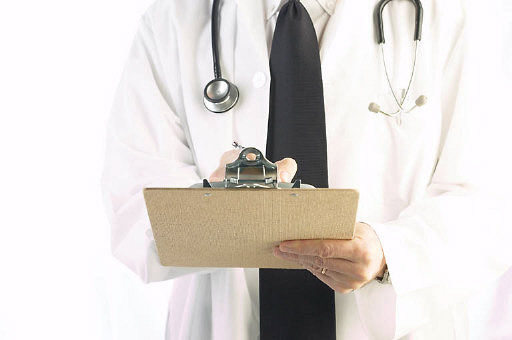 In this section you will learn how to provide and manage psoriasis patients virtually, without losing the important elements that a formal face to face consult includes. This is in recognition that Healthcare professionals are likely to be conducting more consultations virtually in the future, from lessons learnt during the COVID 19 pandemic, and also the long-term NHS Plan, which includes: '... a commitment that by 2023/24 every patient in England will be able to access a digital first primary care offer...'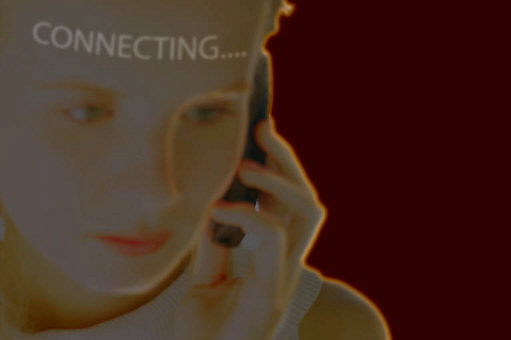 Understand what psoriasis and psoriatic arthritis means to people and how their quality of life may be compromised.
Recognise that psoriasis and psoriatic arthritis are more than a skin and joint condition.
Be able to advise people with psoriasis and psoriatic arthritis on managing their condition effectively.
Know when patients need more help and when to refer to specialist services.
The course is only available to registered healthcare professionals and other suitably accredited individuals.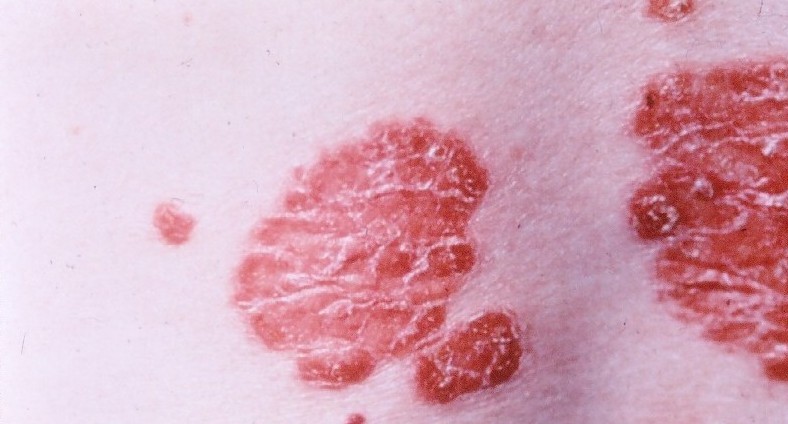 Evidence-based content
Includes latest NICE and SMC guidance
Images
Signs
Symptoms
Patients perspective and personal stories (video interviews)
Treatment options
Worth 10-study hours
Certificate available on successful completion (accredited by the RCN Centre for Professional Accreditation)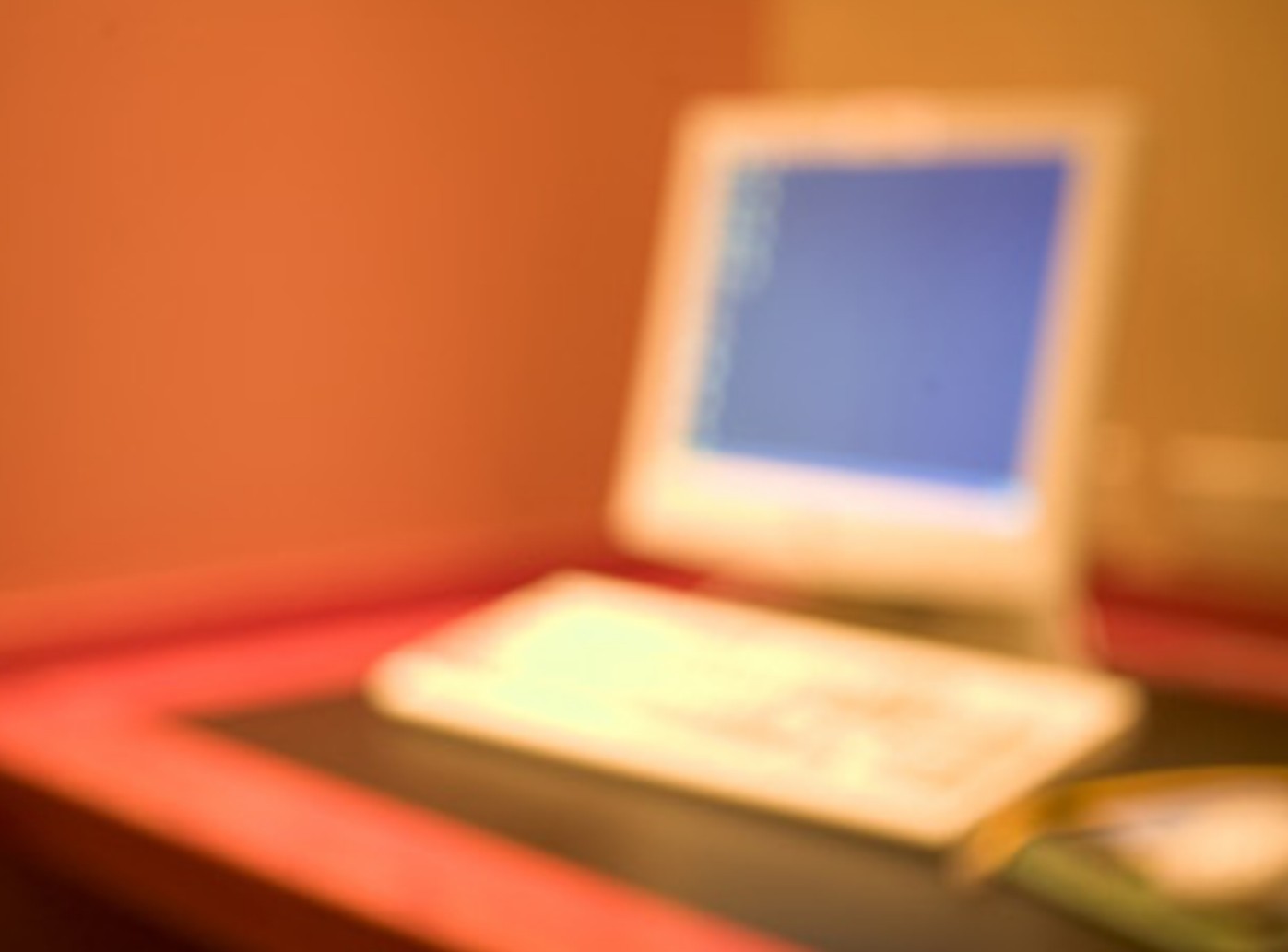 This programme has been accredited by the RCN Centre for Professional  Accreditation until 3 July 2024. Accreditation applies only to the educational content of the programme and does not apply to any product.