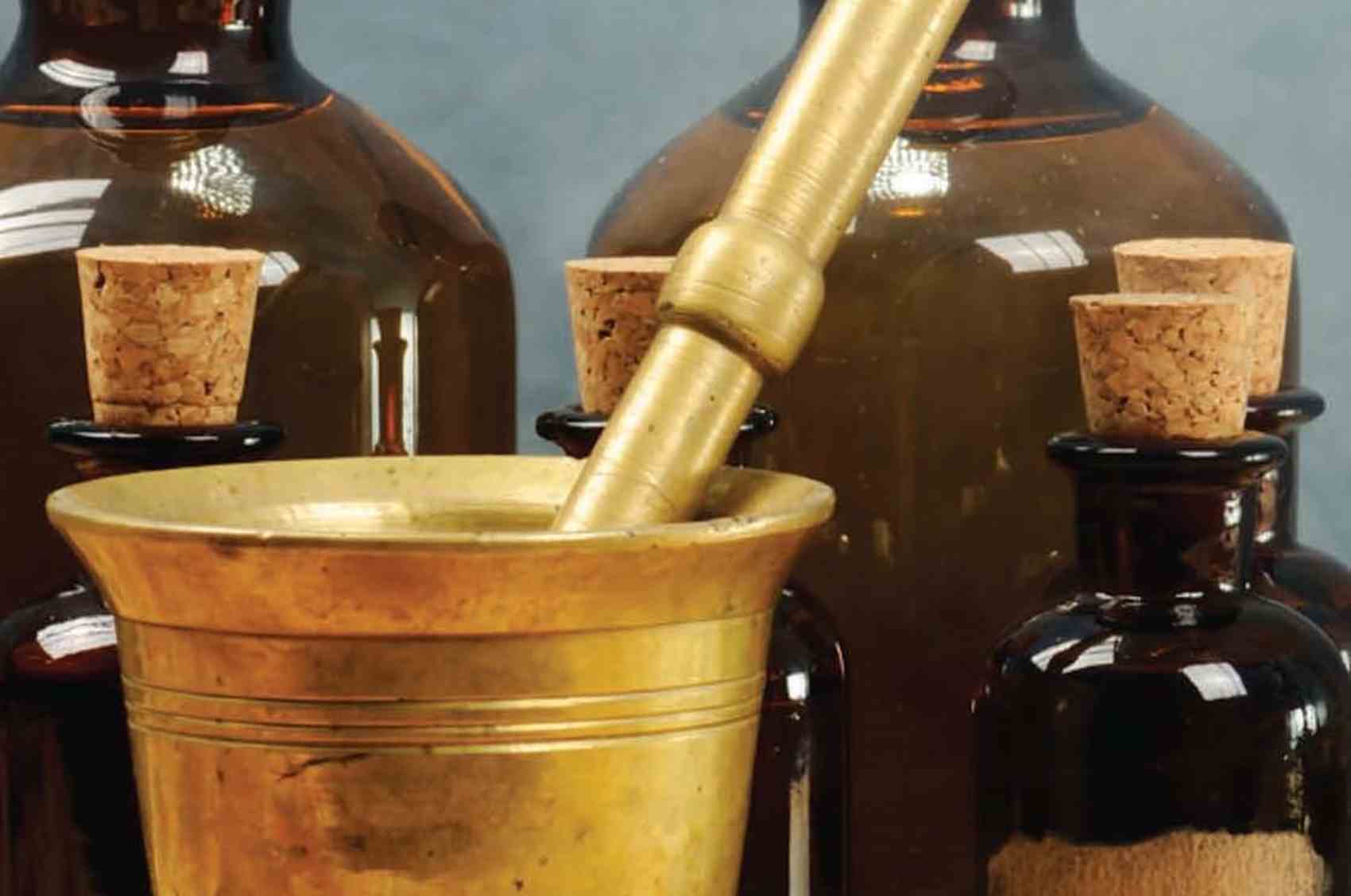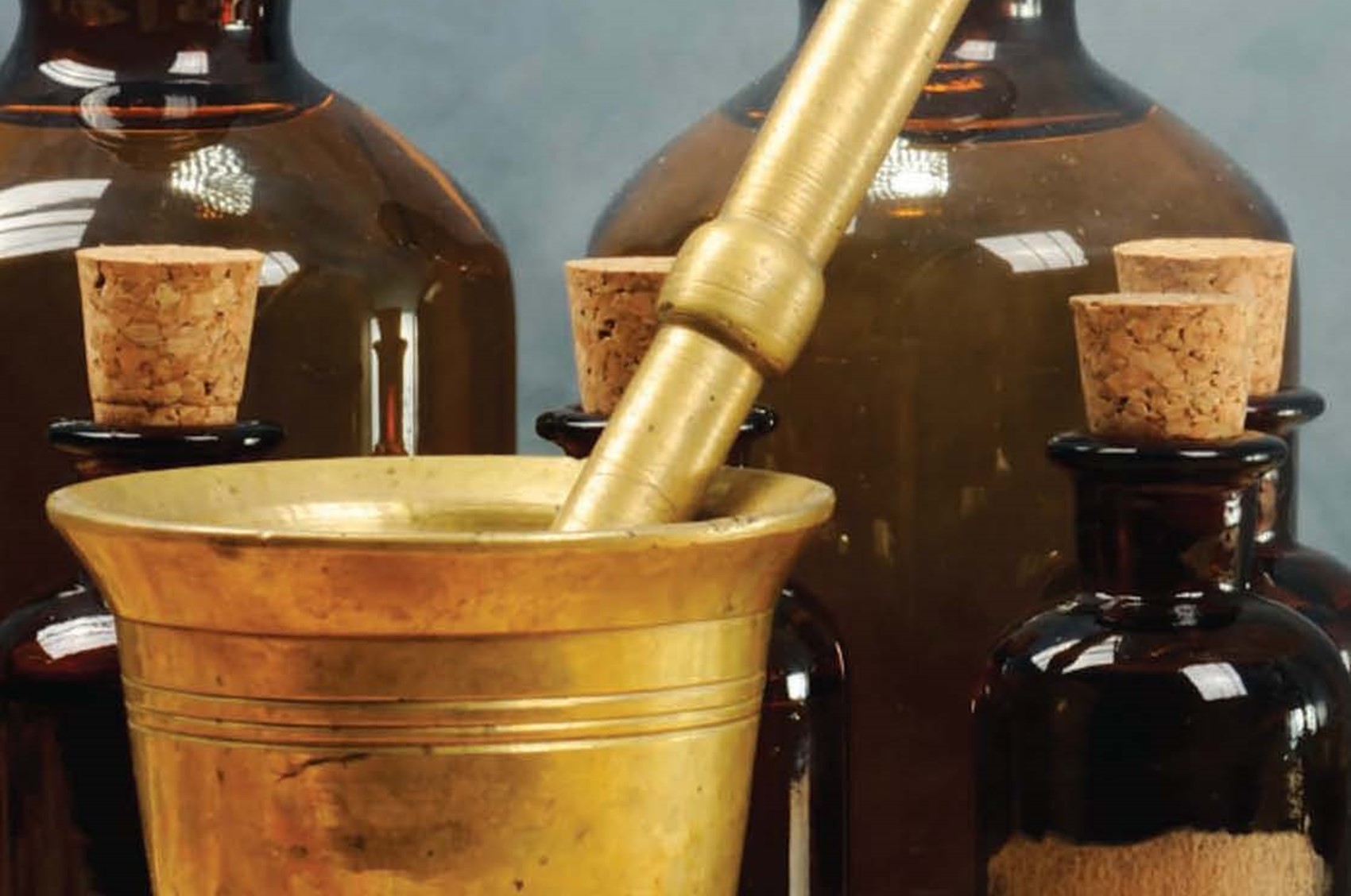 Editorial: In this issue we are pleased to focus on a couple of initiatives that are helping people with psoriasis and psoriatic arthritis. 

There is also a report on the successful patient events held by the Queen Alexander Hospital Department of Rheumatology, Portsmouth, which have titles such as living well with back and neck pain, living well on biologic therapies and love your bones (see page 3). 

On page 7 there is an article on the development of the integrated psoriasis and psoriatic arthritis service at the Royal Free Hospital in Hampstead, London. This is being spearheaded by Dr Arvind Kaur and Dr Sandy McBride. Some readers may know or have used the service previously, which owes great credit to consultant rheumatologist Dr Anthony White, who for many years pioneered the hospital's dedicated psoriatic arthritis clinic. Dr White has retired from the NHS but still carries out a successful private practice in London. 

Our main feature on pages 10-12 is on genital psoriasis. This subject is one of the most searched items on our website and we've tried to cover this topic in a way that answers the common questions. 

As always we are grateful to our contributors, and will continue to welcome articles and letters for inclusion
Contents: 
Patients' event
First experience
Psoriasis treatment
Royal Free Hospital
Suffered for years – a case history
NHS choices
Genitial psoriasis
NICE
Arthritis
Arthritis Books
Letters
Web watch
Scientific news
News
Market Place
... plus much more.