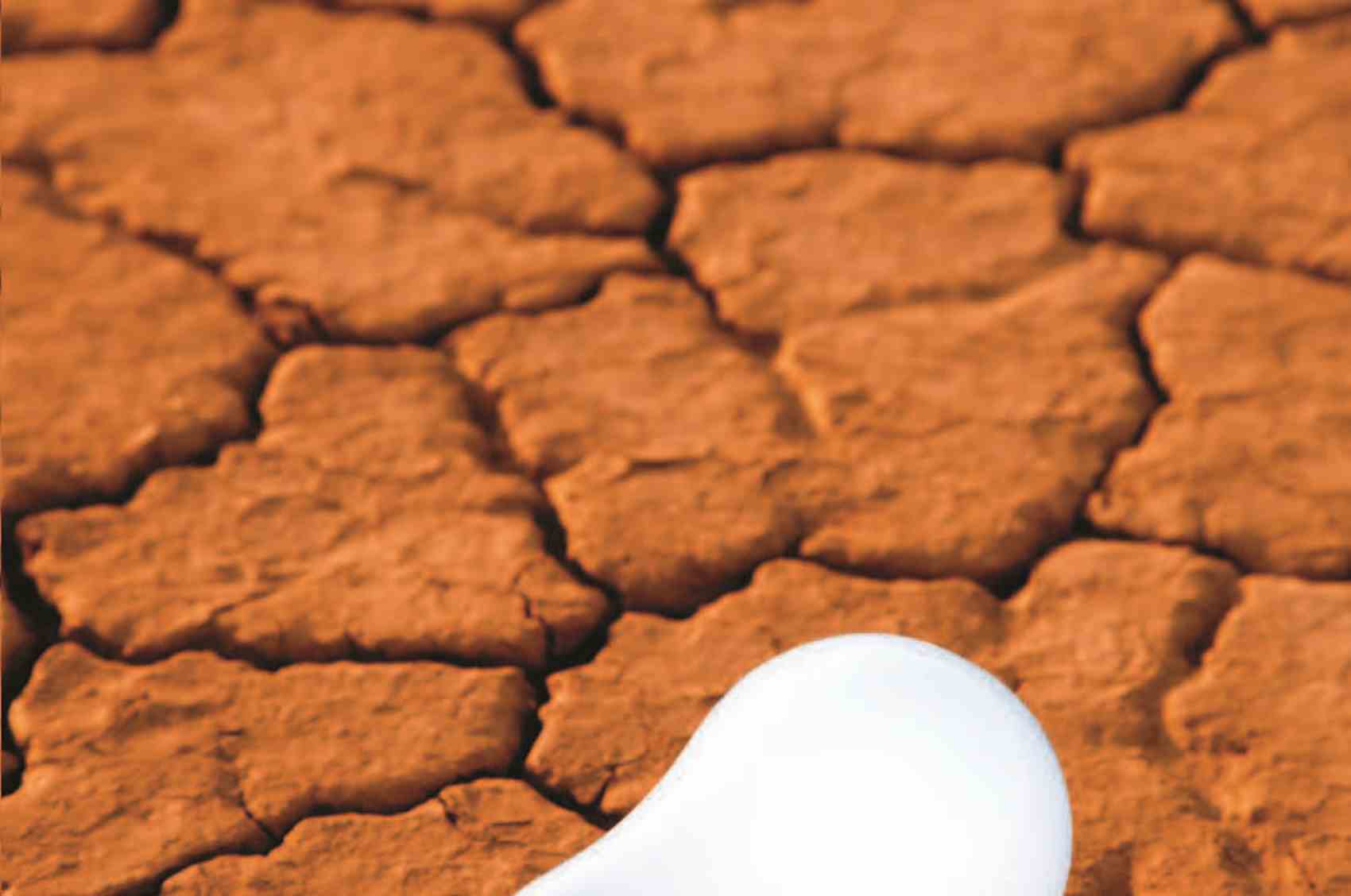 Editorial: For this edition we have been looking at research issues. Often it's the breakthroughs or new treatments that get the media headlines, or decisions made by NICE (see page 19), behind these headlines will be many years of dedicated work. 

Events that do not get the headlines are the various meetings that are held by experts to decide where research should be focused or whether research is valid or robust enough: these meetings can often be the spark that leads to new therapies or the development of better treatment delivery, for us, the patients. 

GRAPPA (The Group for Research and Assessment of Psoriasis and Psoriatic Arthritis) (see page 9) is a good example of a dedicated group of professionals who are working towards better diagnostic tools and disease criteria, which should bring earlier and better diagnosis for patients in the future. OMERACT is another collaborative group (see page 8) which brings together a wide group of professionals to look at outcome measures. 

Influencing research is becoming an ever increasing important role for patients (see page 3) Your voice is important and can make a difference, which may not make media headlines, but will impact on the direction of future developments. 
Contents:
Research
Geographic tongue
Prescription information
Studies
Omeract 9
International research
Cognitive behavioural therapy
Better support in Wales
Scalp psoriasis
Books
Independent living in Scotland
Letters
Medicines
Adalimumab
Market Place
... plus much more.

You can get a copy from the PAPAA Shop