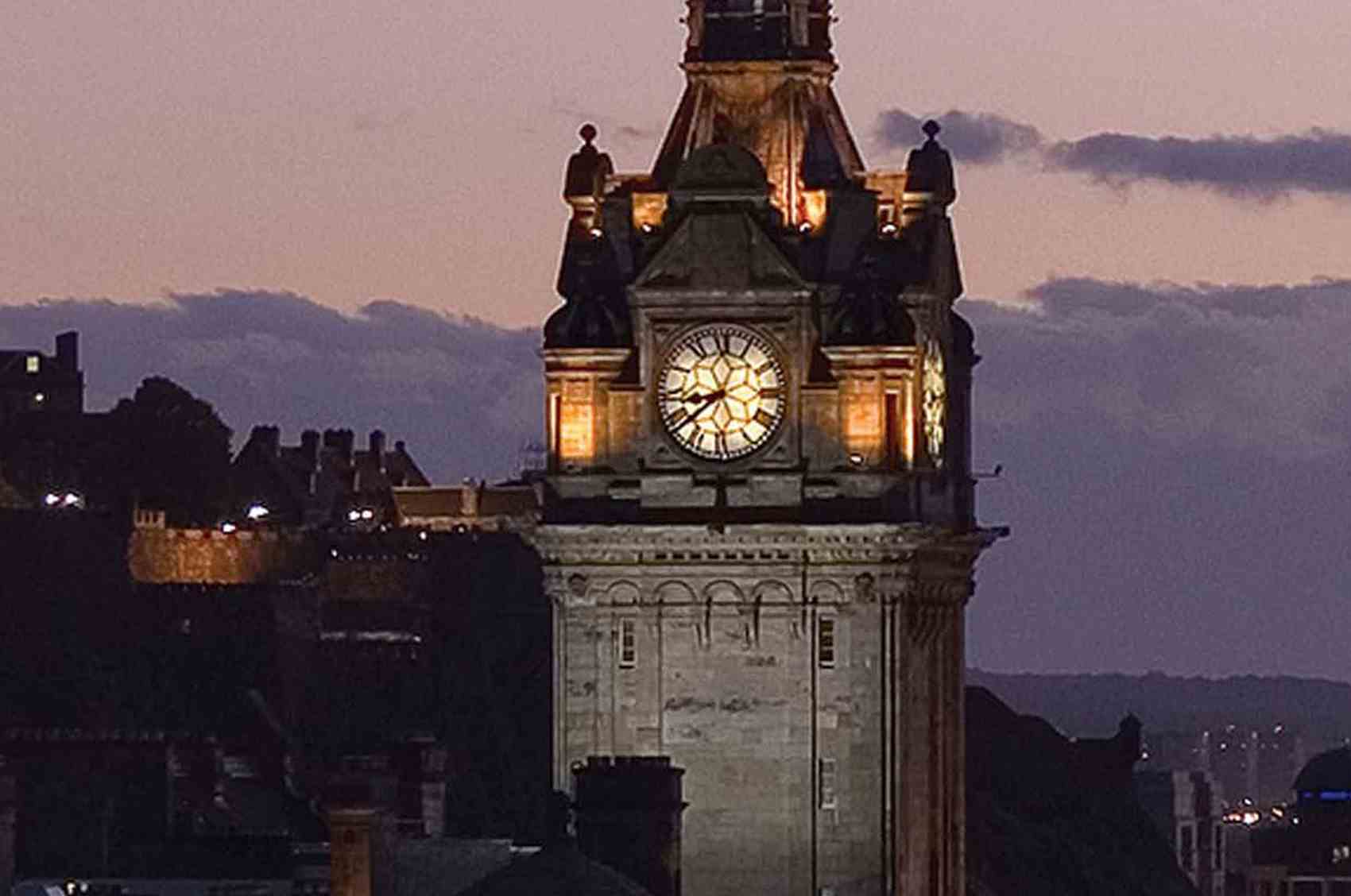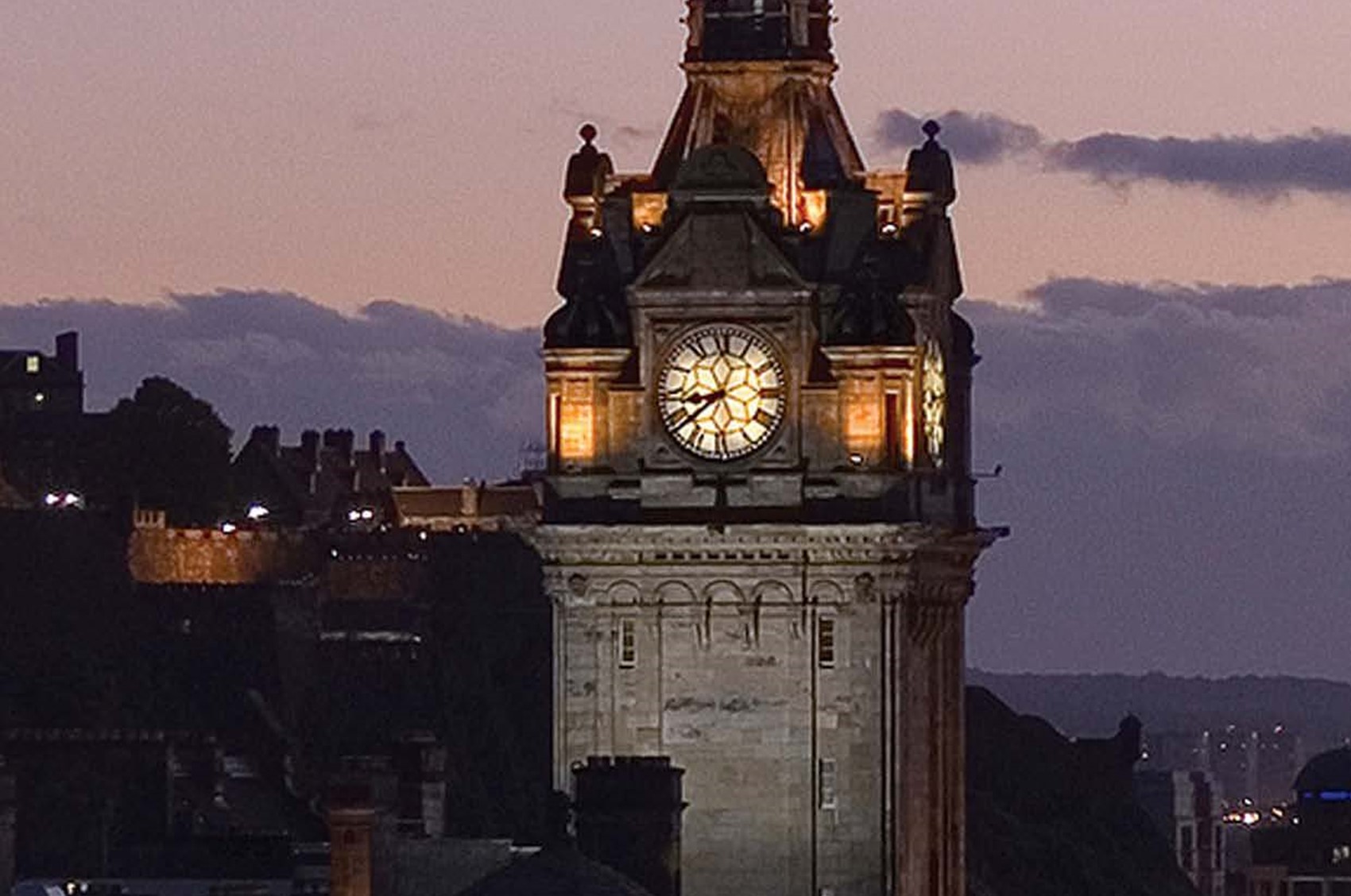 Editorial: I would like to thank those of you who have taken the time to contact us about the last issue of Skin 'n' Bones Connection. A small selection of correspondence is in the letters section (page 17). Please keep your comments coming in. We may not be able to publish all comments, but will endeavour to be representative.
I would also like to thank those who have provided content and articles or recommendations for the Market Place section (pages 19-20), these are always particularly welcome.
In future issues it is our intention to be as inclusive as we can to incorporate issues that are relevant across the UK, and we would welcome suggestions of areas that we should be covering or that will be of interest to our readers. Once again thank you for your continued support.
Contents:
A life transformed?
Psoriasis, psoriatic arthritis and fatigue
Pelvicore
GP prescribing of antibiotics in question
New on the spot checks for fake medicines
Snippets
Psoriasis and phototherapy
Hanbury Manor road-tested
National Health Service
NICE
Letters
Snippets
Gadgets for left-handed people
Marketplace
... plus much more.