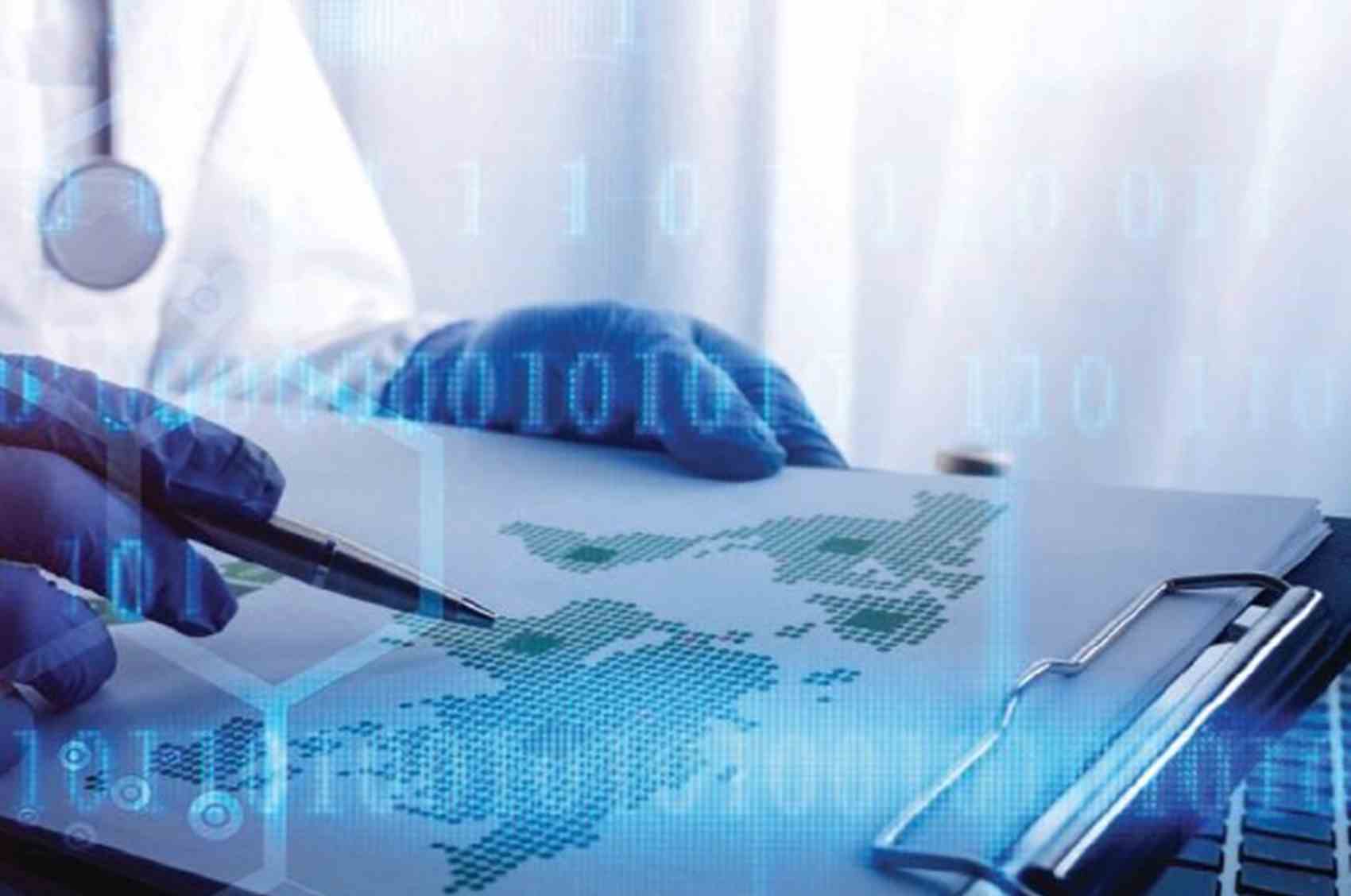 Editorial:  It is worth reflecting that, although much of life and the news has been dominated by the COVID-19 pandemic and how to defeat it, other important research has continued.
Health-related research takes many forms, but ultimately the aim is to improve the outcomes for real people.
On page 3, a process which started before the pandemic, continued and delivered results, is the priority setting partnership (PSP), with a top-ten list of psoriatic arthritis research priorities has now been published.
The PSP involved real people with lived experience, to aid the outcomes. On pages 6 & 7 you will see how PAPAA uses patients' voices to influence treatment appraisals.
In June, Patients at the Heart of Innovation was the theme of the Health Technology Assessment International's annual meeting, reported on page 14 &15. It was held as a virtual meeting, which aided patient involvement, a potential benefit of travel restrictions due to COVID, so perhaps there is light within the darkness.
Starting on page 10 is part two of A brief history of psoriasis. The rate that treatments have advanced in recent times is a reflection of the dedication that researchers have and  will continue to have, a subject which is  highlighted on pages 17, 18 and 19.
Managing editor
Contents
Priority Setting Partnership
The psoriatic child
Providing the patient voice
Skin appearance survey
Biologic risks
A brief history of psoriasis
Health technology assessments
Transforming AI
Grant call
Innovative research
Marketplace