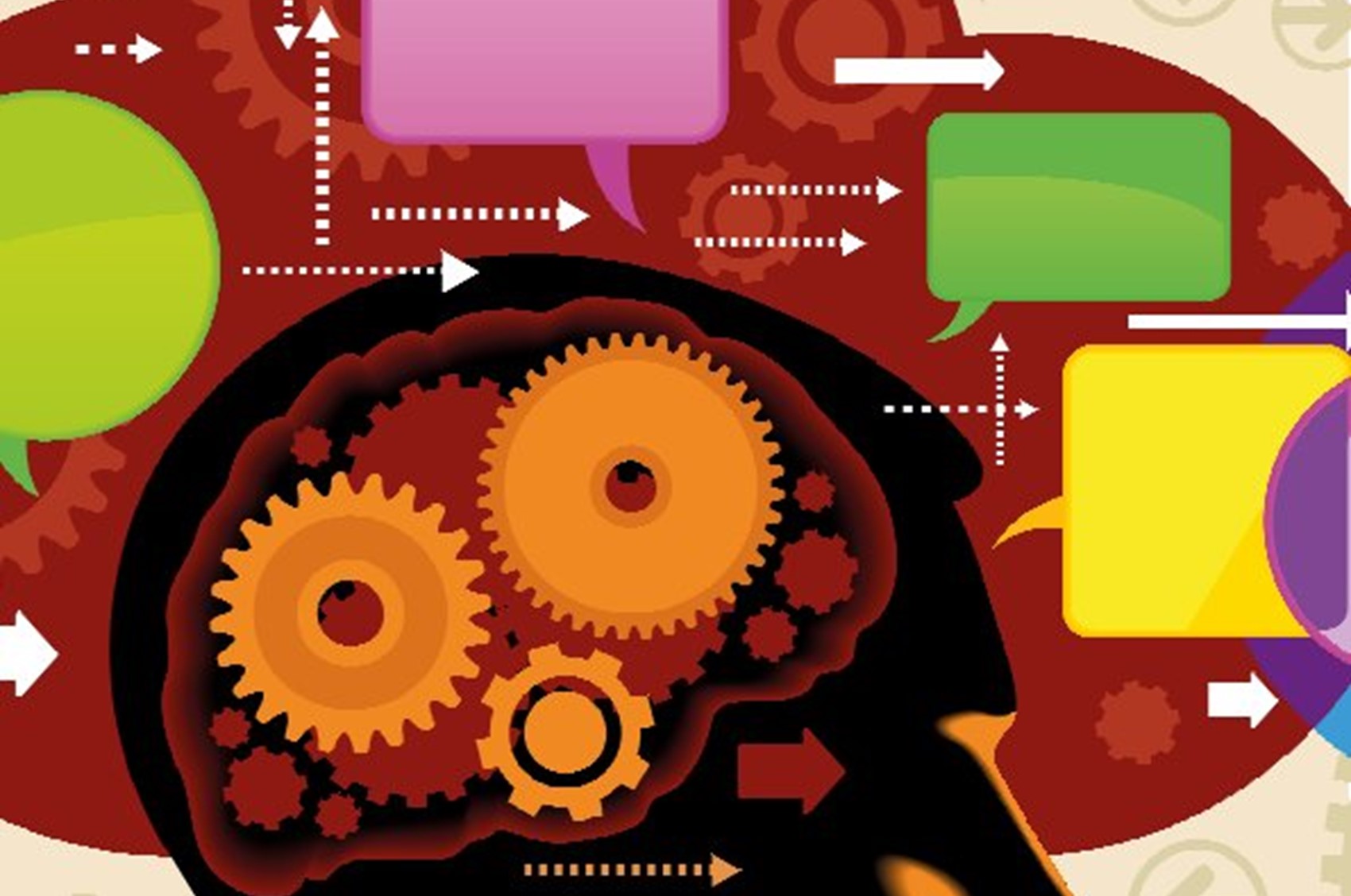 Editorial: With the world emerging from the pandemic, it would be easy to hope that our health needs will revert to a pre-COVID state. Unfortunately, for many, those two years have added to their problems, not least access to care and the impact on mental health.
A dominating issue that arose during COVID for people with long-term medical conditions was whether to get a vaccination. On page 3, researchers have investigated why some people get vaccinated, whilst others do not. Interestingly, the rise in people getting tattooed shows that many psoriatics are not concerned about needles applied for body art; they may be unaware that the risks of inking are higher for people with skin conditions, as reported on page 6.
The issues around mental health and innovative interventions to manage it are explored in articles starting on pages 7 and 10. Even with these progressive ideas, there is still a need to provide conventional medicine, which patients must store safely in order to protect those around us, including our pets, as detailed on pages 17 – 19.
If you have an idea that you would like explored or included in a future issue, please let us know by using the contact details on page 2.
Managing editor
Contents
Psoriatic arthritis treatment goals
Perceptions about vaccinations
Royal College of Occupational Therapists
To ink or not to ink
Health, wealth and happiness
Psoriasis in Practice
Mindfulness and museums
Innovative Medicines Fund
Pso Pscience
Animal PoisonLine
Marketplace
You can get a copy from the PAPAA shop