Diet and lifestyle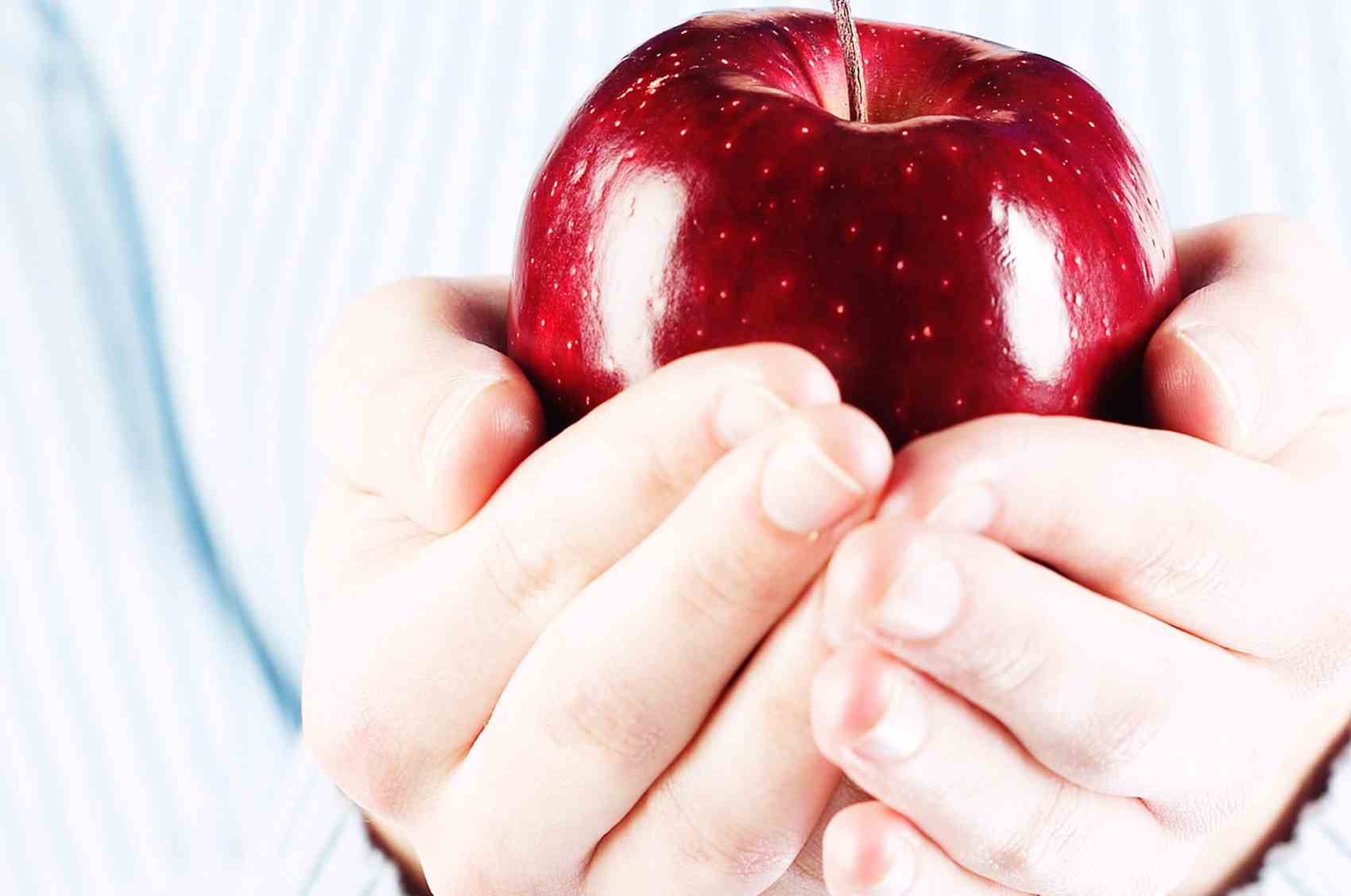 Can what you eat and do make any difference?
The answer is more complex than a simple yes or no.
A healthy nutritious diet for people with psoriasis or psoriatic arthritis is essential. Whether gluten free or adding supplements, it is really important to manage your weight. Changing your lifestyle and weight loss could reduce inflammation, reduce joint pain, improve mobility and lower the risk of heart disease, diabetes, cancer and liver disease.
Across this site we have a number of articles and reports that explore both the common myths and published evidence to shine some light on the complex issues around diet and lifestyle. (For some of these articles you will need to register as a public member which is FREE)
The NHS eat well campaign says: 
"Eating a healthy, balanced diet is an important part of maintaining good health, and can help you feel your best.
This means eating a wide variety of foods in the right proportions, and consuming the right amount of food and drink to achieve and maintain a healthy body weight."
Eating well, is only part of the story, as other lifestyle choices, such as losing weight, exercising more, avoiding excessive alcohol and quitting smoking all have a role to play, the NHS live well website  also provides useful advice and tips on these topics.
If you look after your general health, whether physically or mentally, you will be in a better position to deal with both psoriasis and psoriatic arthritis. Any changes you make, might not make any noticeable differences, but your overall health will benefit.