Targetted intervention for psoriasis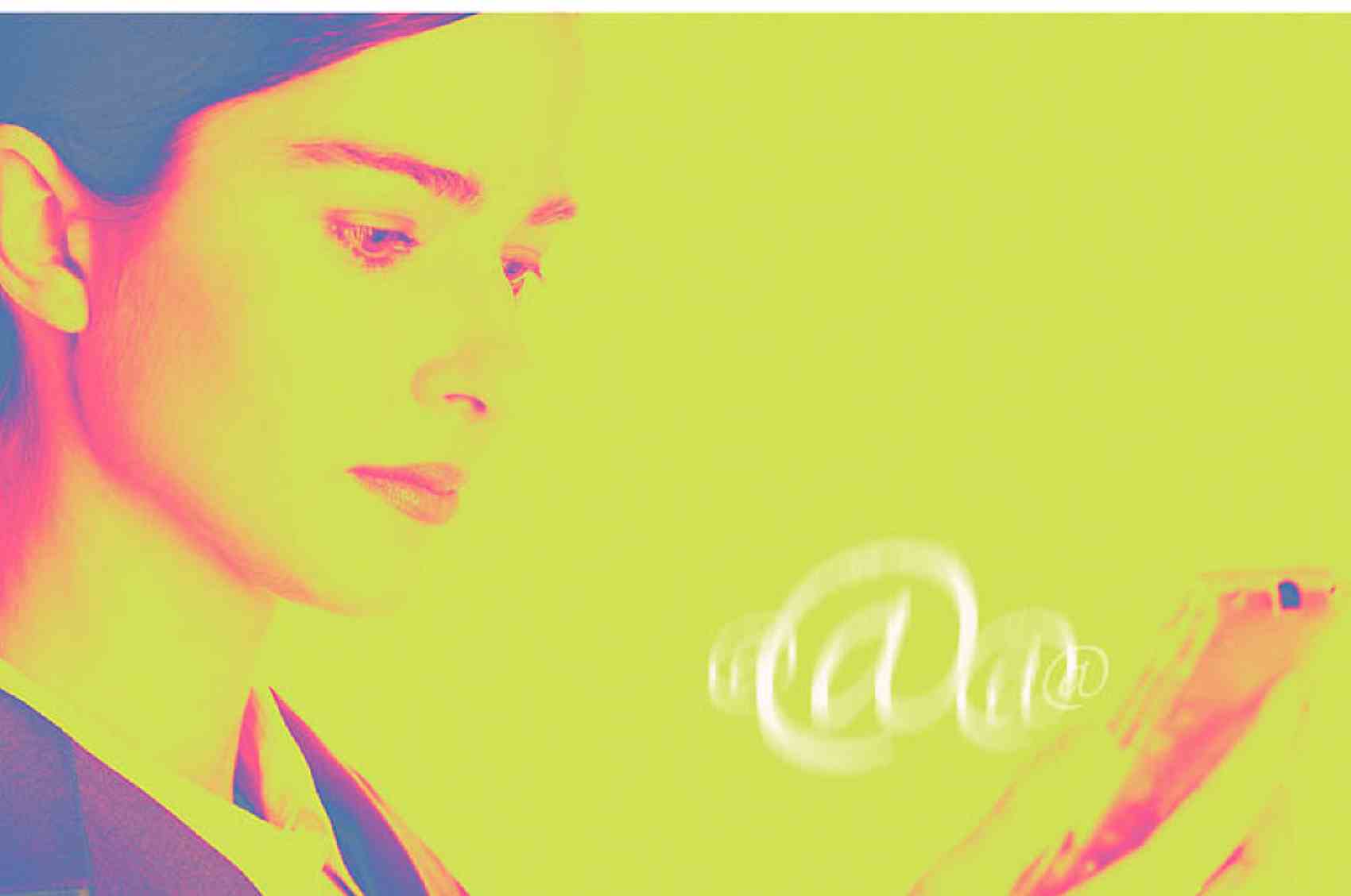 Welcome
eTIPs - a cognitive behaviour therapy (CBT) programme which is an online, menu-based, interactive programme which uses a multimedia format including text, videos, audio clips and graphics. This means people can choose the order in which they interact with the programme and work through it in the privacy of their own home.
How long does it take
It has some reading involved but it is not like a text book about living with psoriasis, so people who find it difficult to read large amounts of information should find eTIPs easier to use.
How does it work
The programme uses the principles of cognitive behaviour therapy (CBT), a popular form of psychological therapy which focuses on helping individuals to understand that the way they think about a situation can affect the way they feel and act.
This programme is FREE to access, but you will need to join as a public member and then visit our shop to enter the course.