Targetted intervention for psoriasis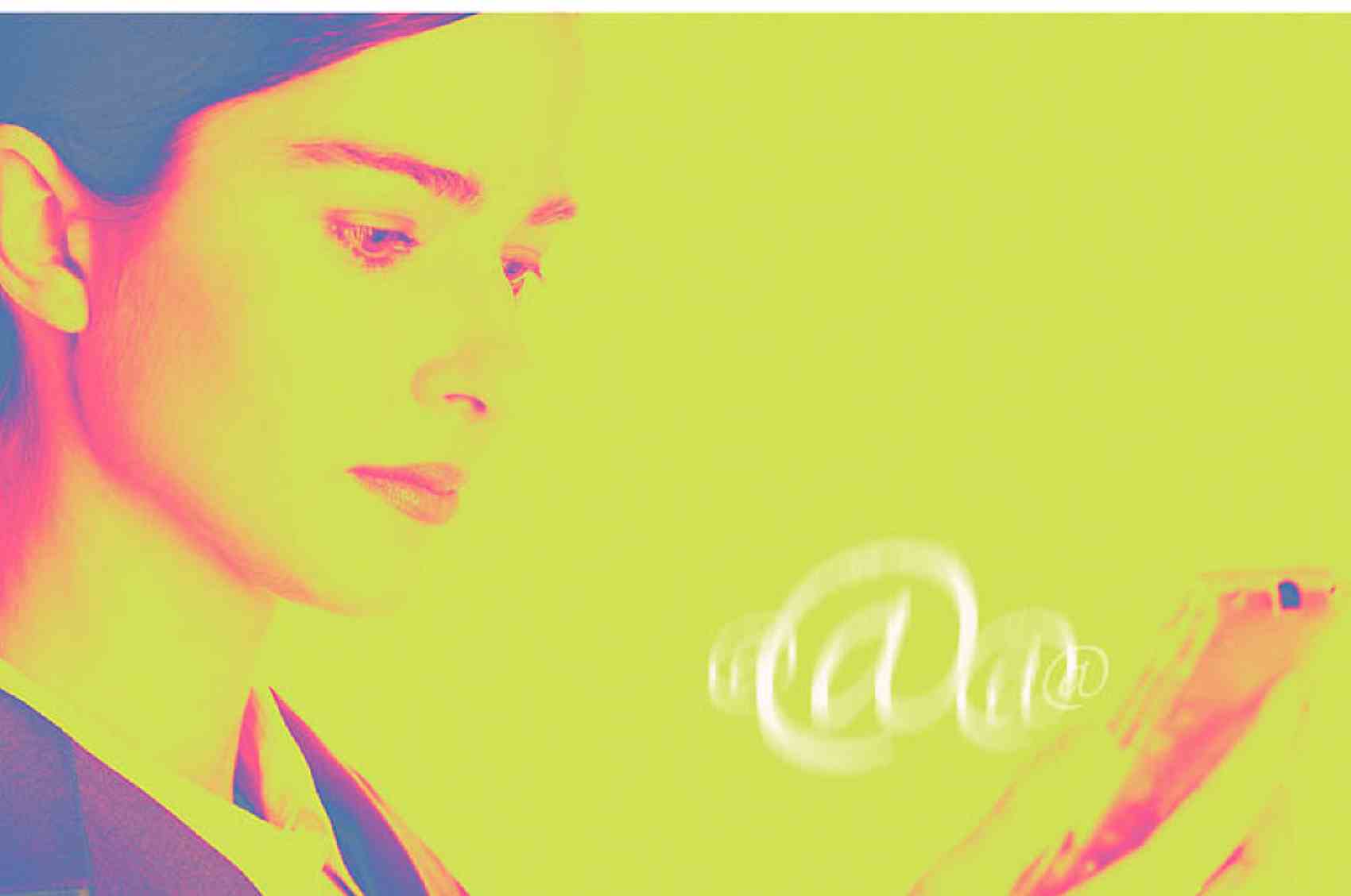 A self-help activity to help you manage your psoriasis
The programme is an online course, which includes the following:
text

videos

audio clips

graphics and images
The menu-based, interactive programme uses a multimedia format. This means you can choose the order in which you interact with the programme and work through it in the privacy of your own home.
Accessible on any compatible device allows you to switch between computer, smart phone and tablet, with the programme remembering where you last were in the programme. Although CBT may not improve your psoriasis it can help you to learn how to cope and deal with negative thoughts and interact with others in a variety of situations.
How long does it take
It has some reading involved but it is not like a text book about living with psoriasis, so people who find it difficult to read large amounts of information should find eTIPs easier to use.
What is CBT?
CBT a popular form of psychological therapy which focuses on helping individuals to understand that the way they think about a situation can affect the way they feel and act.
How does CBT work?
The basis of CBT is that your thoughts, feelings, physical sensations and actions are interconnected. Once negative thoughts begin, they can trap you into a cycle that compounds those thoughts.
The role of CBT is to help you to deal with those negative thoughts and break them down into more manageable parts, that can be dealt with in a more positive less overwhelming manner.
Learning what cause distress and negative thought patterns and then techniques to improve how you feel, can help you to deal with the current issues you face, instead of the past and previous experiences, which is key part of the CBT approach, unlike other therapies that focus on past experiences.
This programme is FREE to access, but you will need to join as a public member and then visit our shop to enter the course.
Who developed and funds the programme?
The programme was developed by the University of Manchester with a research grant from the Psoriasis and Psoriatic Arthritis Alliance. The programme is now part of this website's educational and support material.
Publication:
A novel, web-based, psychological intervention for people with psoriasis: the electronic Targeted Intervention for Psoriasis (eTIPs) study : Dr Christine Bundy, Ms Binder Pinder, Dr Sandra Bucci D. Reeves, Prof Christopher Griffiths, Prof Nicholas Tarrier; University of Manchester. Br J Dermatol. 2013 Aug;169(2):329-36. doi: 10.1111/bjd.12350. Read abstract