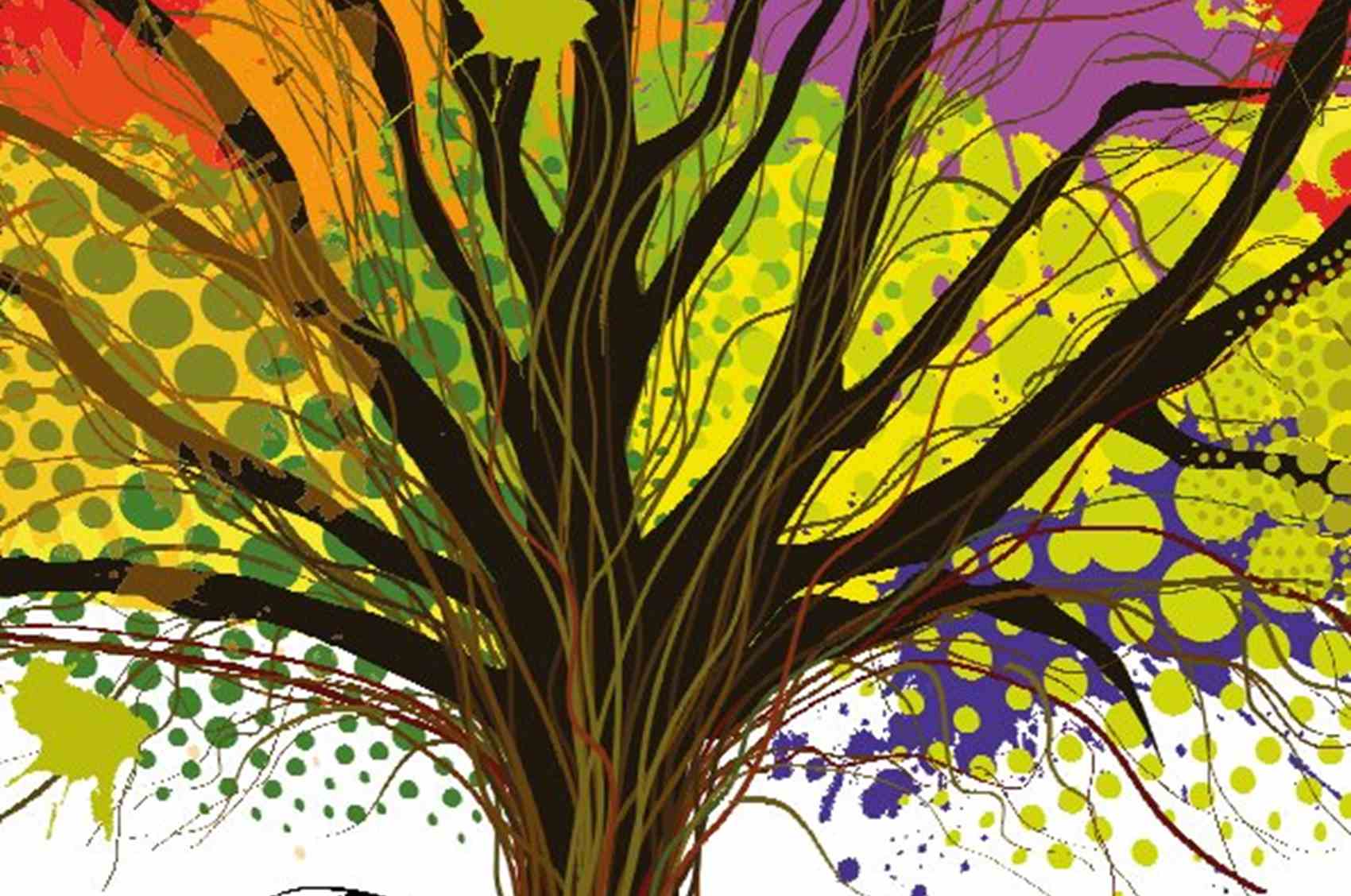 Editorial: In this issue we look at the future, while considering what the past  can tell us. Being aware of previous generations, particularly to aid the diagnosis of hereditary conditions such as psoriasis, could offer useful insights (see page 3).
In an article starting on page 4 about assistive technology, we look at how, over time, making and adapting how and where people live is providing a more accessible world.
Although artificial intelligence (AI) is beginning to be discussed more in managing health decisions, we are perhaps still reliant on more traditional routes. Yet these have been difficult to access. Read more about changes to access on pages 6 and 7.
Of course, with all issues relating to our own health, safety is often a prime concern. On the centre pages we look at the safety evidence regarding tattoos and psoriatic skin.
Later, in the Pso Pscience section (starting on page 15), Dr David Ashton, PAPAA's senior medical advisor, explores some recently published studies that include the impact of relationship breakdown on health, the benefits of the Dead Sea and whether coffee is beneficial or not to people with psoriasis.
Managing editor
Contents
Psoriasis in children
Adaptive technology
GP services
Pharmacy First scheme
Uveitis
Impact survey
Tattoos and you
Behind the wheel
Innovative medical technologies
PSO Science
Campaigning
You can get a copy from the PAPAA shop