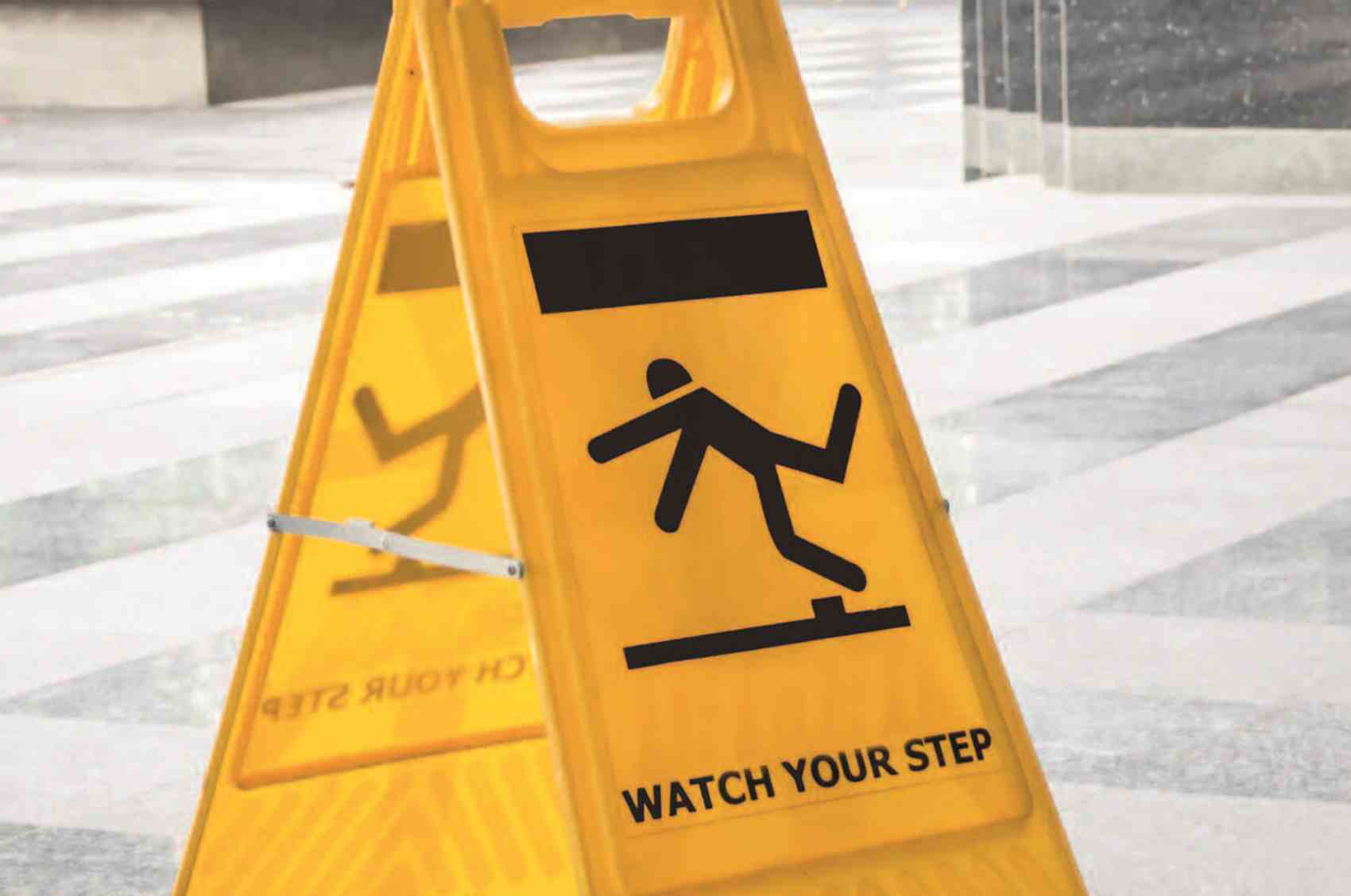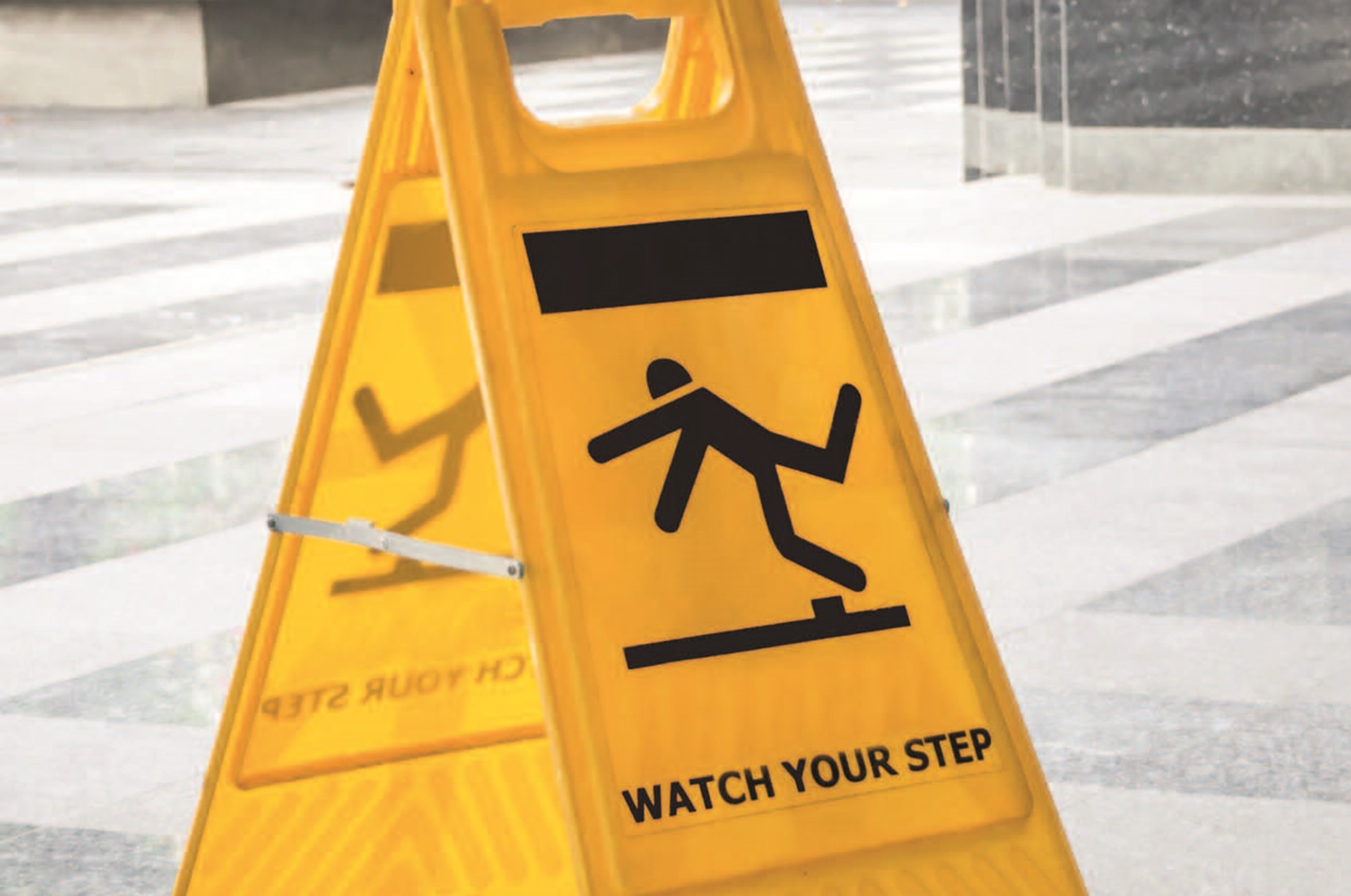 Editorial: Have you ever wondered why there are so many regulations and why we are bombarded with warnings?
Perhaps it is because the world has become a more dangerous place, we have become risk-adverse or it's just the evolution of a more careful and caring society.
It may even be that media demand for more news has prompted both relevant and irrelevant warnings, which could mean that really important safety messages get lost in the mountain of information.
Risk and benefit, particularly in health, are very relevant. Preventing access because of a few reported risks could deny more people a useful and much needed benefit, so issuing informative warnings is probably a sensible approach. On pages 3 and 4 this is highlighted in relation to the use of emollients and the few incidents of fire-related deaths.
Further risks relate to misleading information, found in the report on pages 5 and 6 about YouTube videos.
It is also important that risk and any subsequent warnings are based on robust evidence and good quality research which is conducted appropriately. On pages 8 and 9, the newly created biologics register for psoriatic arthritis is a good example of how long-term safety studies can provide reassuring and useful data that aids outcomes.
Finally, providing suitable education and being treated by a suitably qualified professional are the best ways to feel reassured that all those risks, benefits and warnings have been weighed up and applied appropriately; read page 14 to see what is required to meet those standards.
Contents:
Emollient precautions
YouTube and psoriasis
Supporting research
Launch of new study
Aquatic physiotherapy
Heather's challenge
Professional training
New treatments
Not so natural
New safeguards
Marketplace
 ... plus much more.