Remember PAPAA in your Will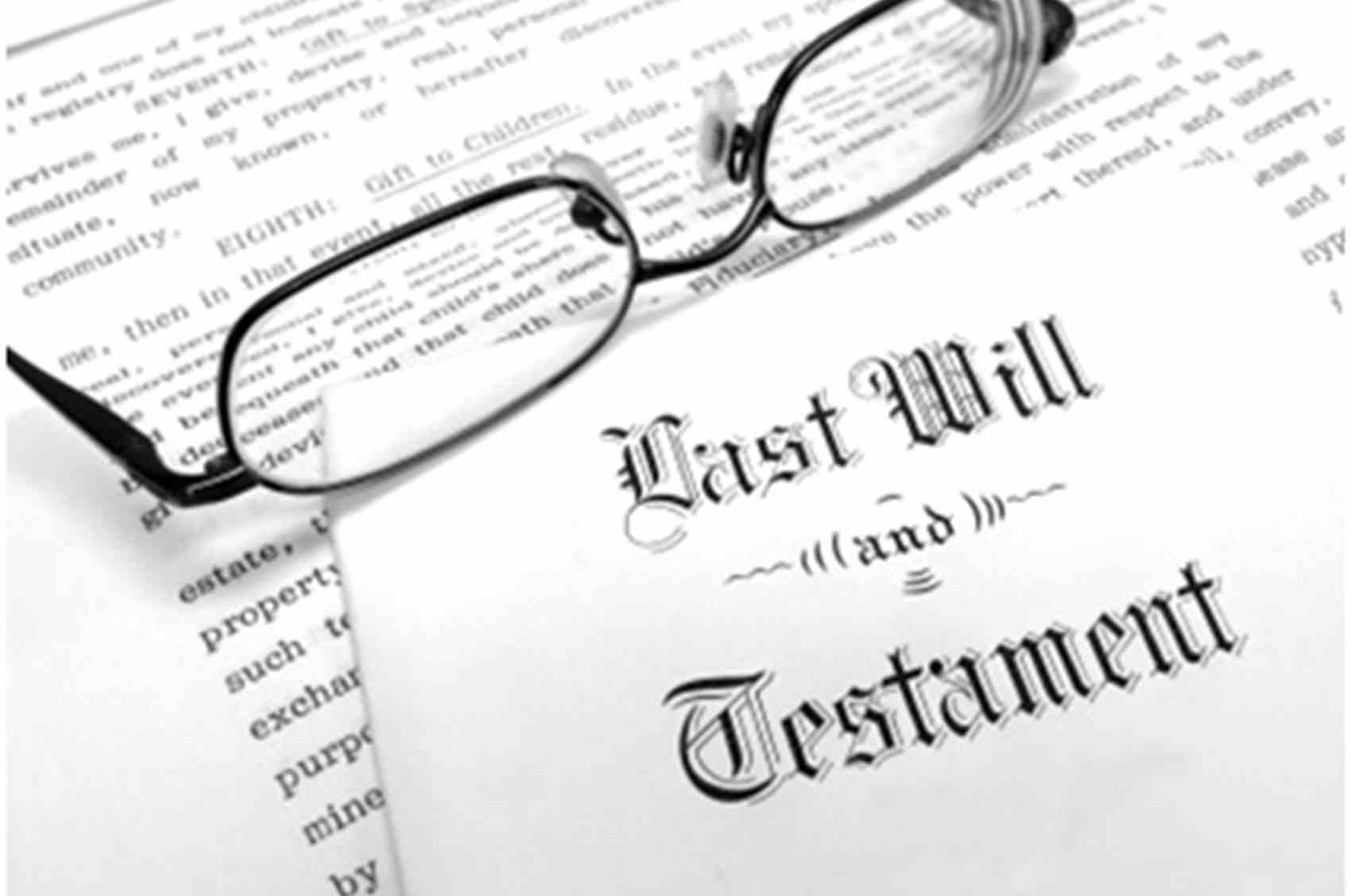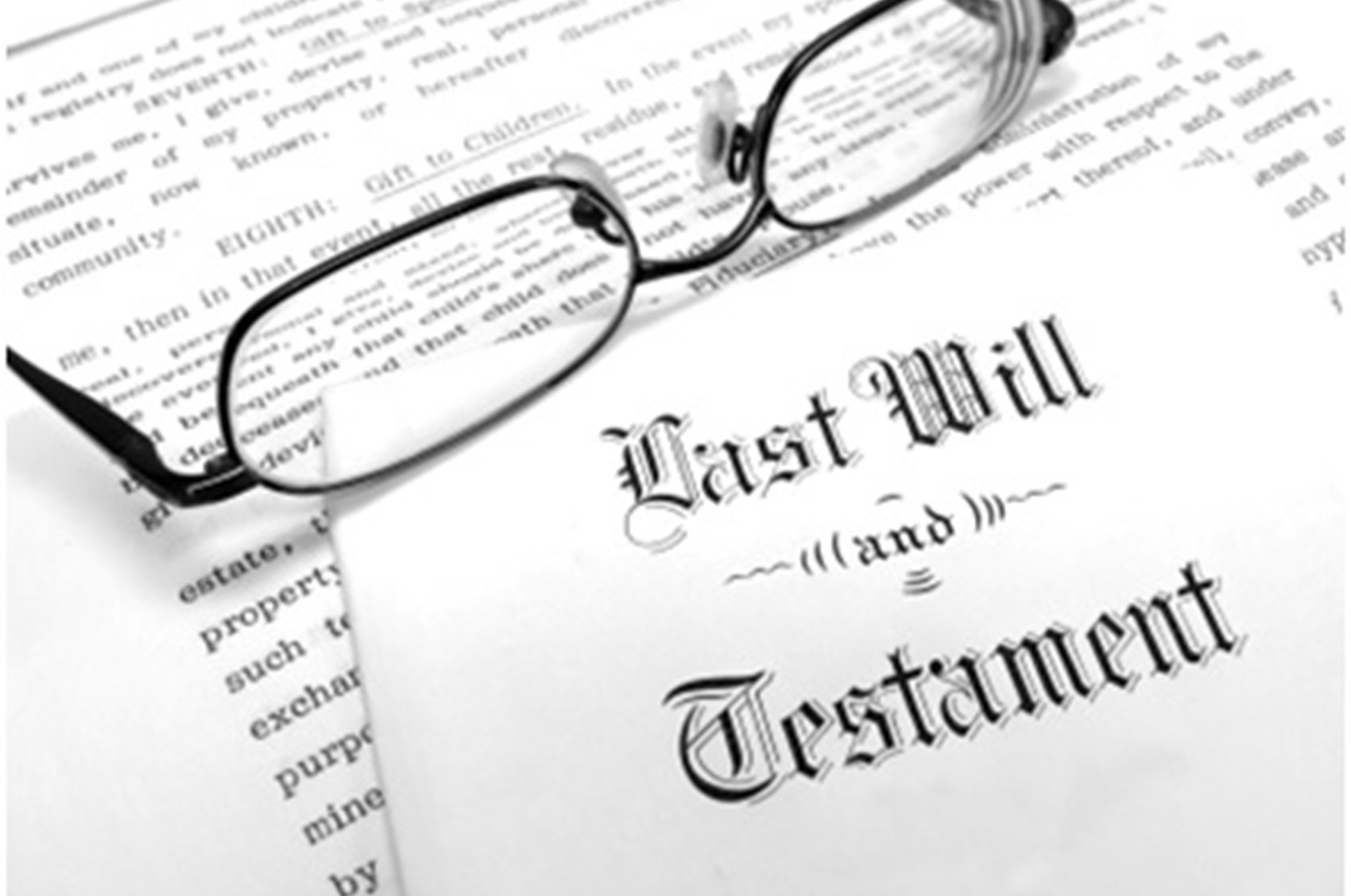 Why you should make a Will?
Your Will tells everyone what should happen to your money, possessions and property after you die (all these things together are called your 'estate'). If you don't leave a Will, the law decides how your estate is passed on – and this might not be in line with your wishes.
If you wish to make a donation to a charity after you die, whether you choose to remember PAPAA or another charity, it is best to make that clear, and the best way is to add it to your Will. To learn more about making a Will visit The Money Advice Service website.
Why remember PAPAA?
We're not a high profile charity, that is always being given donations or is in receipt of large bequests, so any support is seen as recognition that we are providing a useful role, as the donations we receive are often from those we have helped or who have seen the work we do either first hand or via someone they know.
Psoriasis and psoriatic arthritis are both conditions that are often dismissed as trivial or not as important as some life threatening conditions, but ask anyone who is affected and they will tell you that, they are both lifestyle limiting and cause a blight on, not only the person with the condition, but those around them too.
With your support, we will continue our work of helping people affected, raising awareness, educating healthcare professionals and supporting research on psoriasis and psoriatic arthritis.
If you have already made a Will you can add a Codicil to it, which can be downloaded here, if not, then please consider PAPAA in your Will.
Your support will make a difference.