Ways to support PAPAA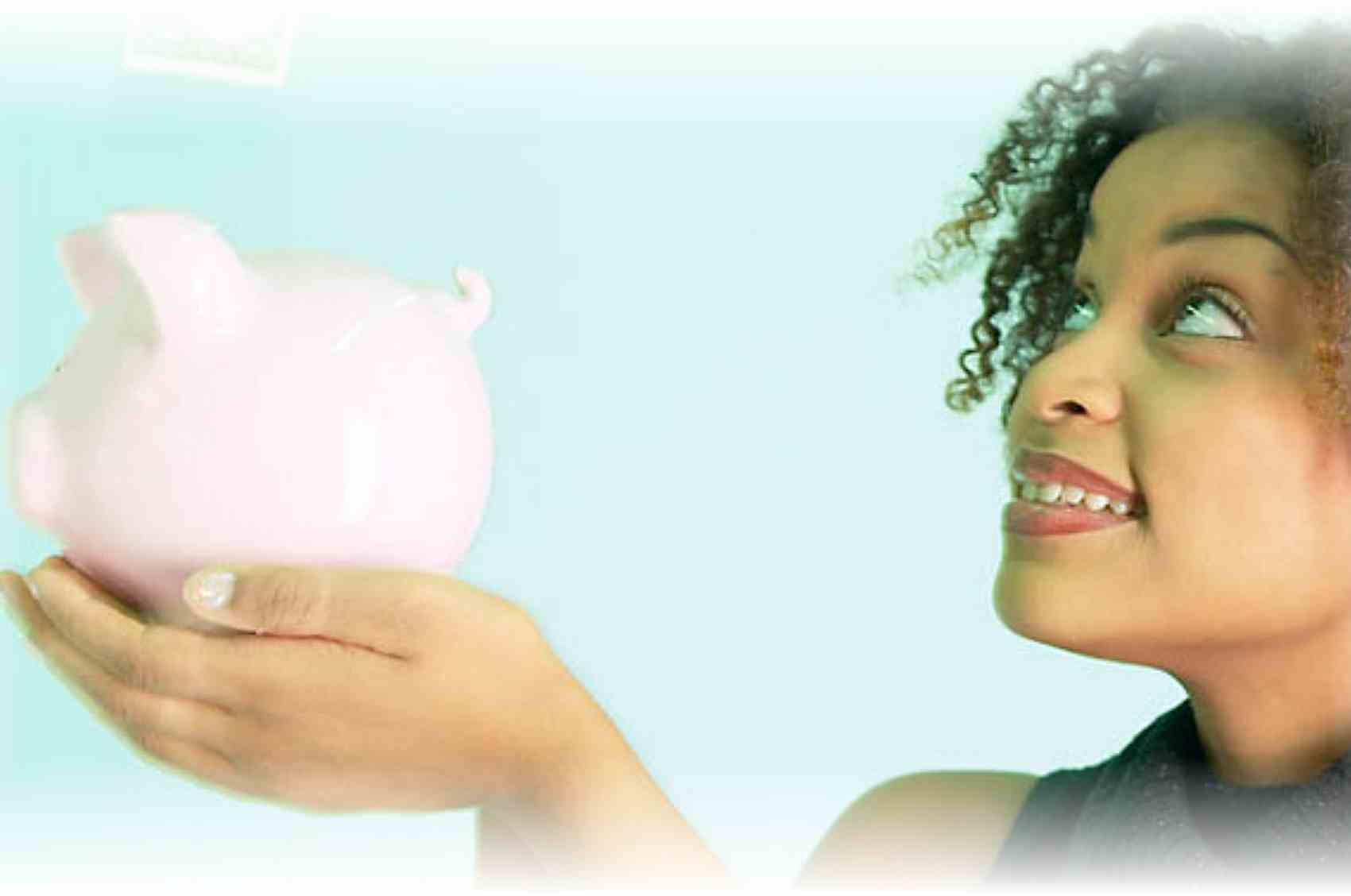 Why not help us to continue our work by making a donation to support psoriasis and psoriatic arthritis research?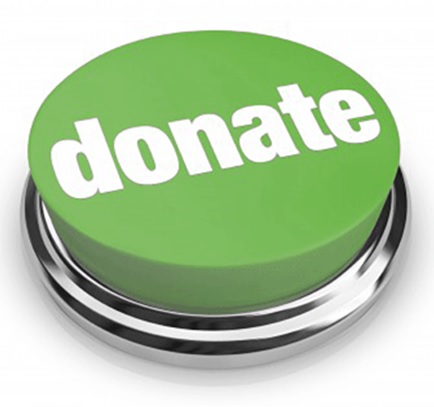 Its easy to donate to us, you can use our online shop, our just giving page, or via direct bank payment or cheque, whatever suits you best. 
The following are easy links to ways you can support PAPAA:
Please note:
PAPAA is not responsible for the content of external internet sites.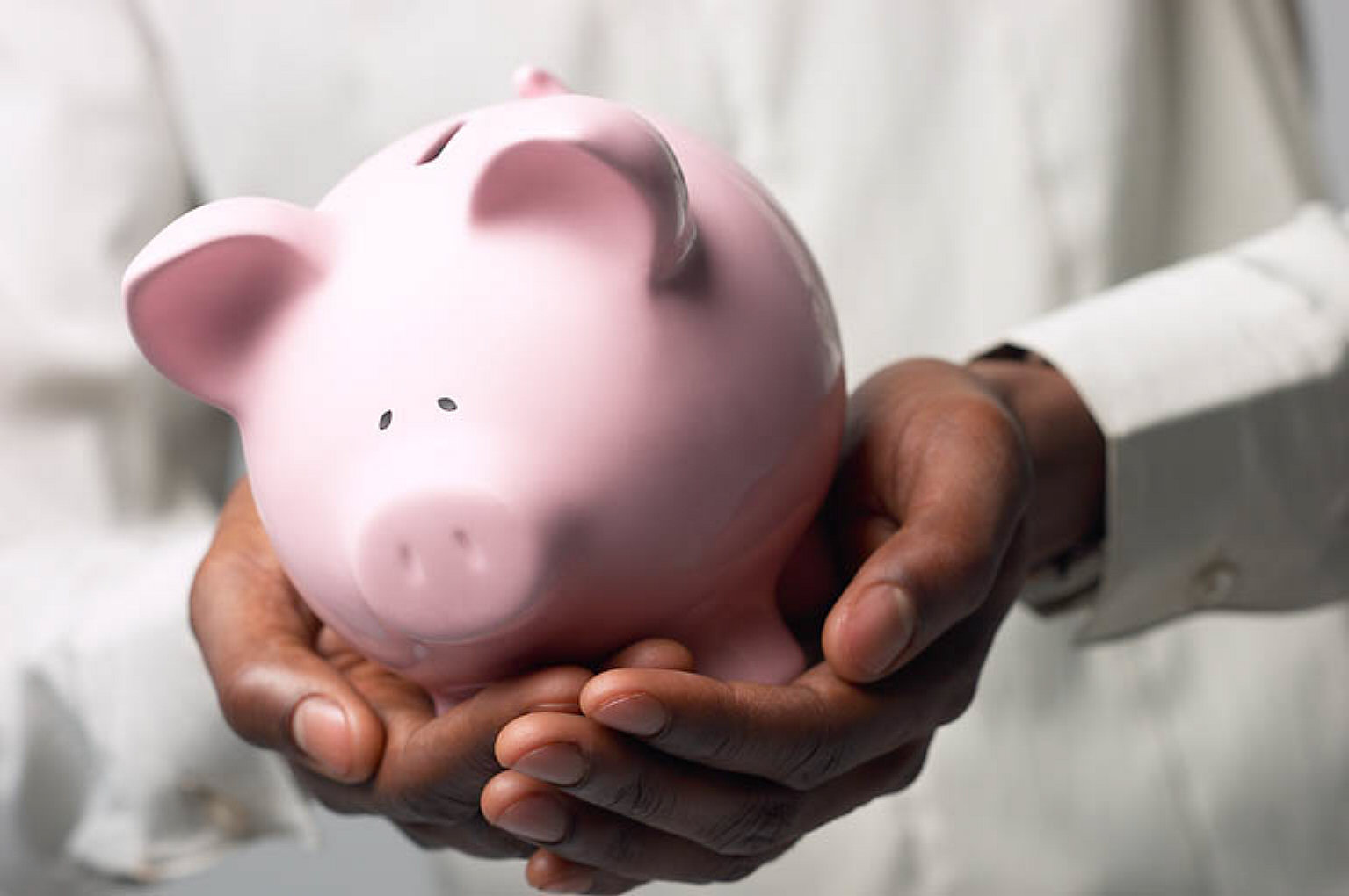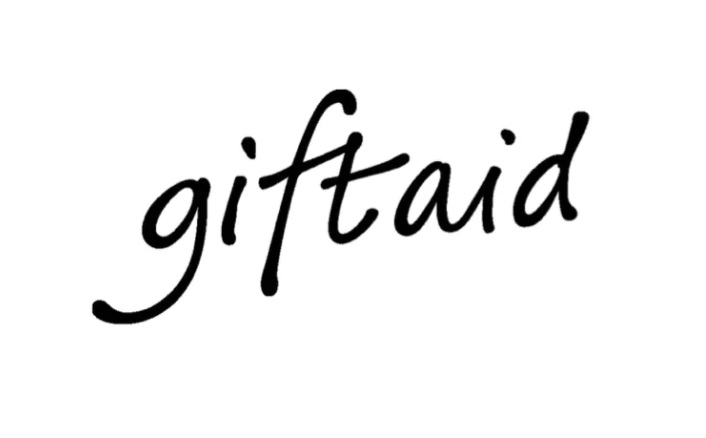 Gift Aid
Why not Gift Aid it? If you are a UK Taxpayer we can recover the tax. If you make a £10 donation the Taxman will add £2.50 so in total we receive £12.50 Gift Aid form
Tax refund nomination
An individual can nominate on their Tax Return, all or part of any Tax Refund due to them to be paid to a charity.
If you complete a Self Assessment Return and are entitled to a repayment you can choose to have all or part of it sent directly to a charity of your choice. You can also ask that the repayment is made as a Gift Aid donation. HMRC will send your refund (plus any Gift Aid repayment where applicable) directly to your charity by electronic transfer.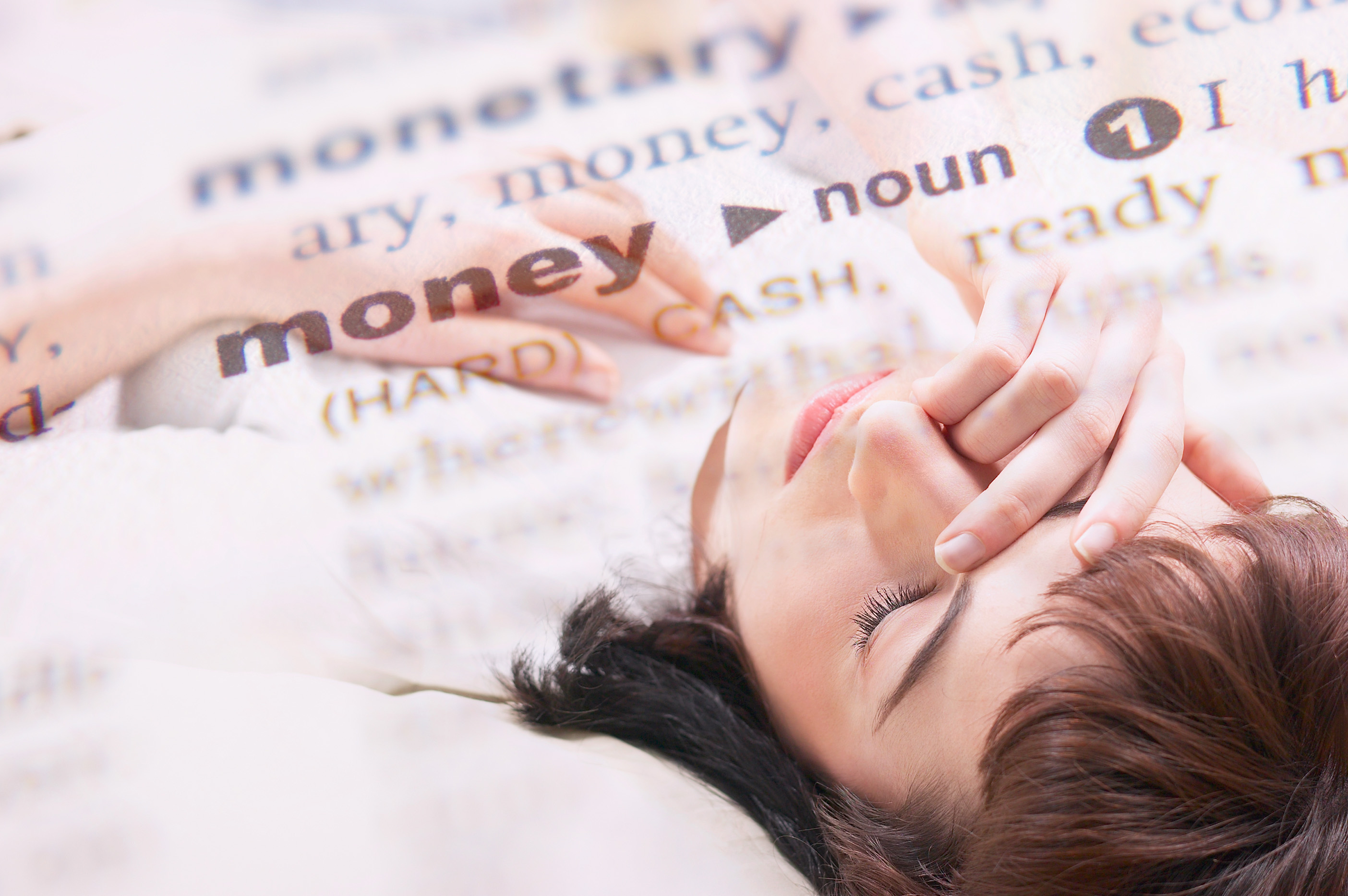 In order to use Self Assessment Donate you need to enter a unique reference code for your charity in the space provided on your Self Assessment Return.
The Psoriatic and Psoriatic Arthritis Alliance Unique Tax Code is KAT19KG.
Once you have completed your Self Assessment Return you don't need to do anything else. If you complete a full Self Assessment Return you can choose to make your donation including the Gift Aid element anonymously. The anonymity option is not available if you complete a short Self Assessment Return.