Quality and accuracy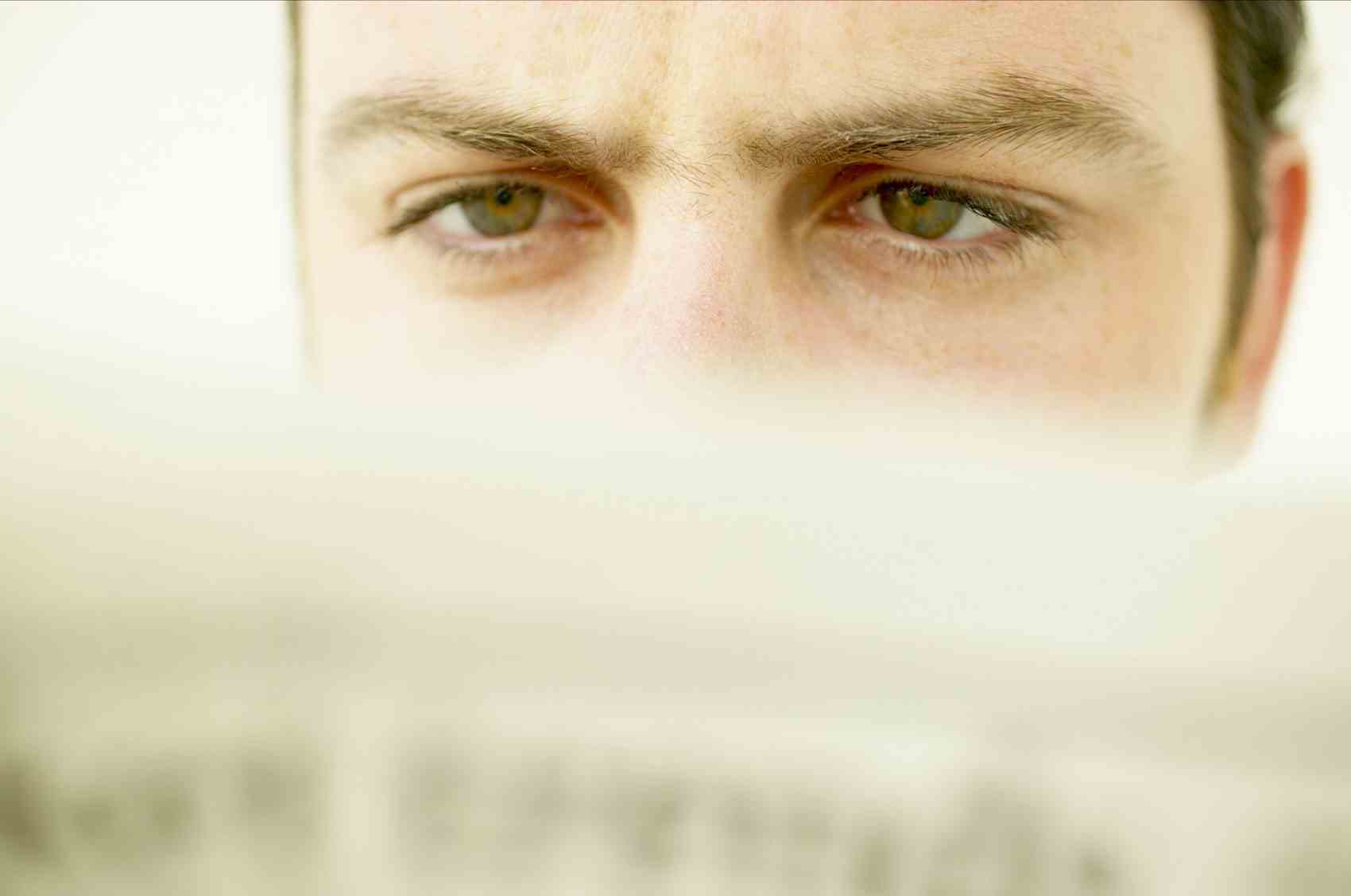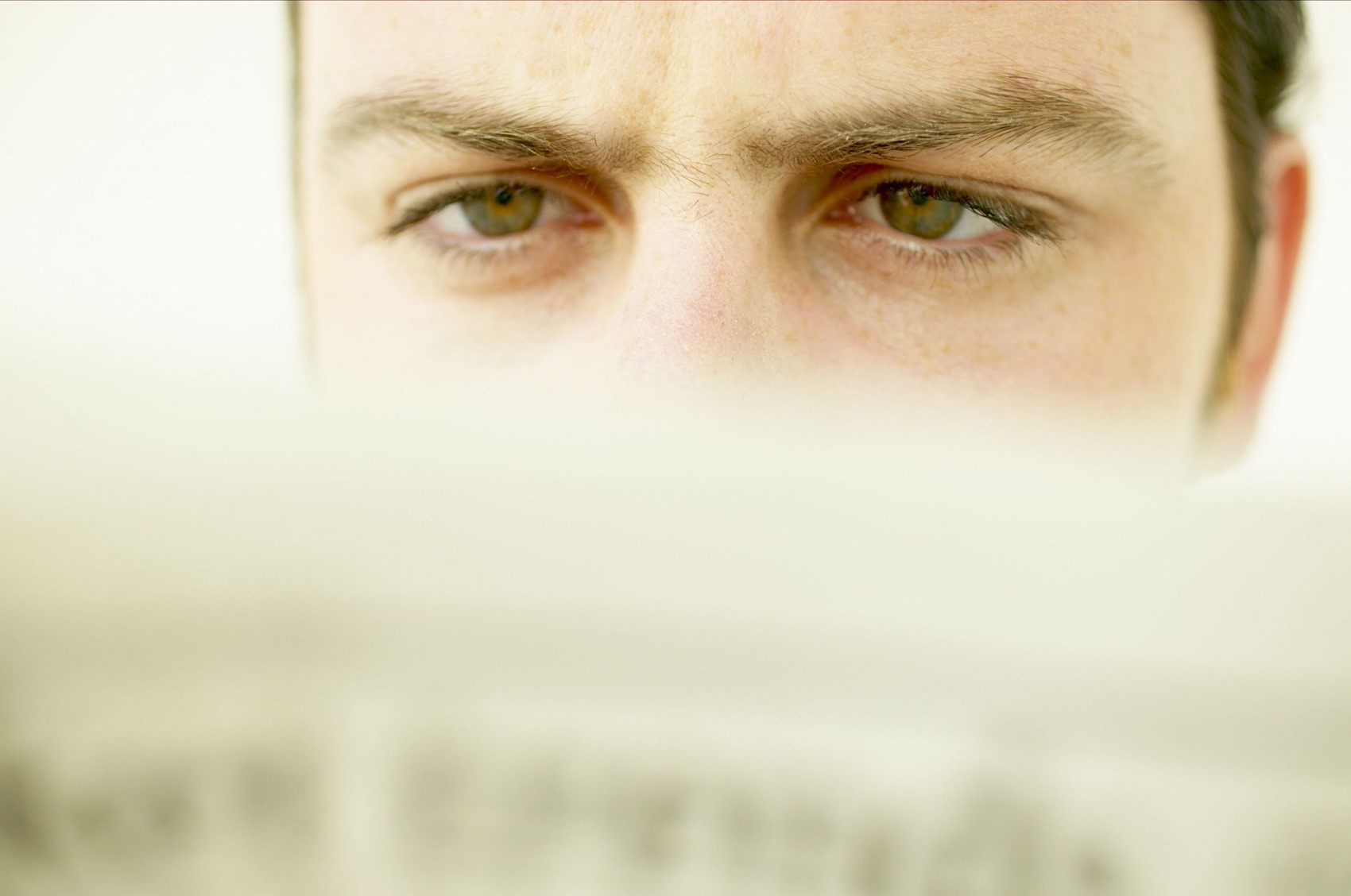 PAPAA provides material that can be trusted (evidence based), which has been approved and contains no bias or agendas.
We aim to produce accurate information that is based on a wide ranging set of recognised criteria. This allows you, the reader, to begin to understand the many aspects that are part of having psoriasis and or psoriatic arthritis.
In some instances, the information may appear complex, but we aim to help increase your knowledge through education and by providing a gateway into the difficult language, that often surrounds medical conditions and treatments.
Our information development process is as follows:
We use a consistent documented approach to produce material.
We only use evidence from reliable and credible sources.
We record sources of evidence and review regularly.
We endeavour to meet the needs of those we support, using our ongoing user lived-experience surveys and submissions.
We involve and engage with patients and public in the development of our information.
We write to meet health and digital literacy; language and accessibility needs of our target audience.
We try to make Information clear, easy to access and navigate.
We provide a clear process for users to give feedback.
We disseminate and promote to maximise access to all those that need support.
We measure impact and adjust our services based on user need and changing societal values.
We provide this as a pledge of our desire to see a better and greater level of understanding of psoriasis and psoriatic arthritis, to all those who have, care or support people affected by these and associated conditions.
Read how PAPAA publishes, who makes the editorial decisions and how we involve people with psoriasis and psoriatic arthritis in the development and delivery of information.