Light bulb moment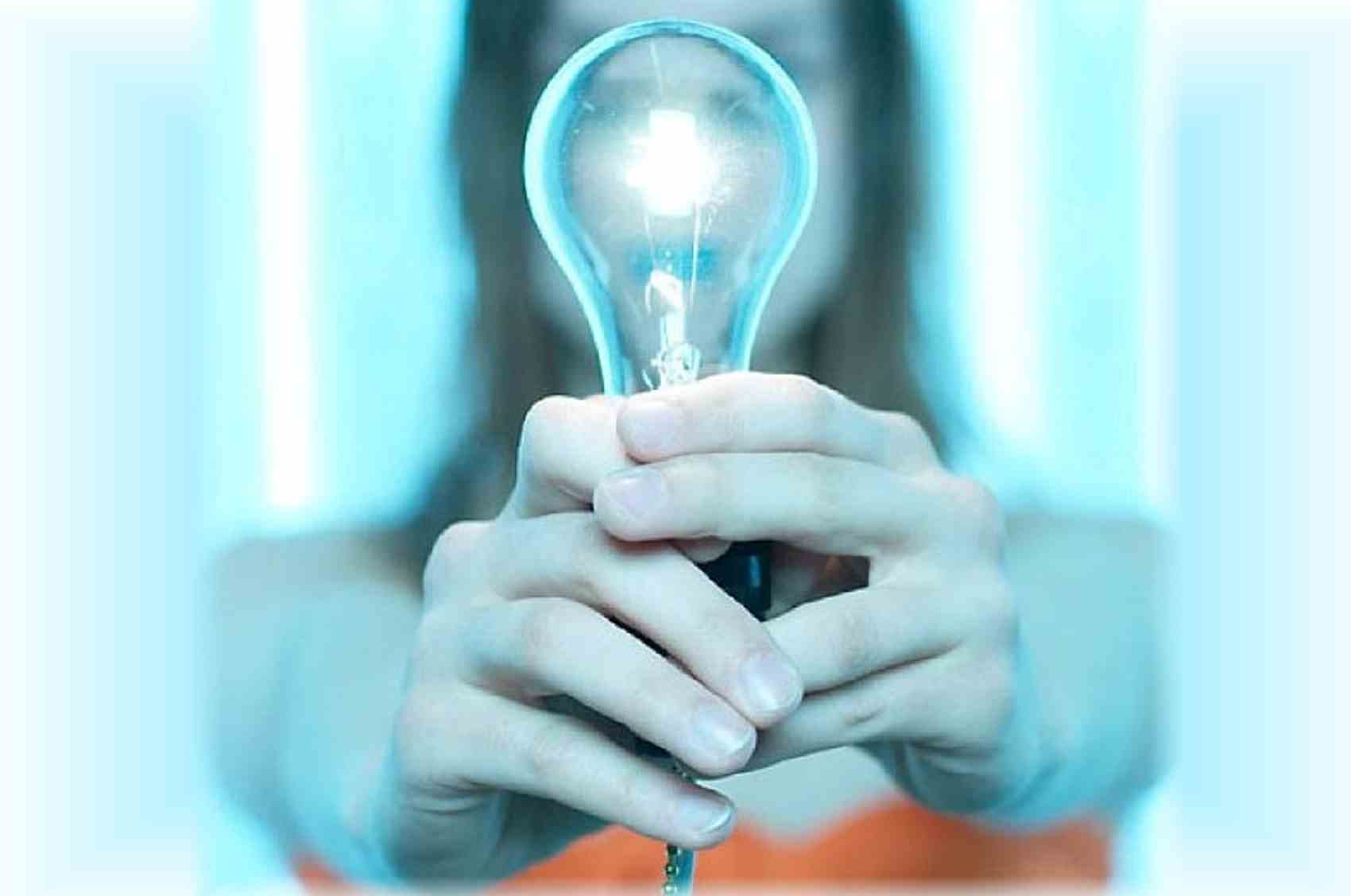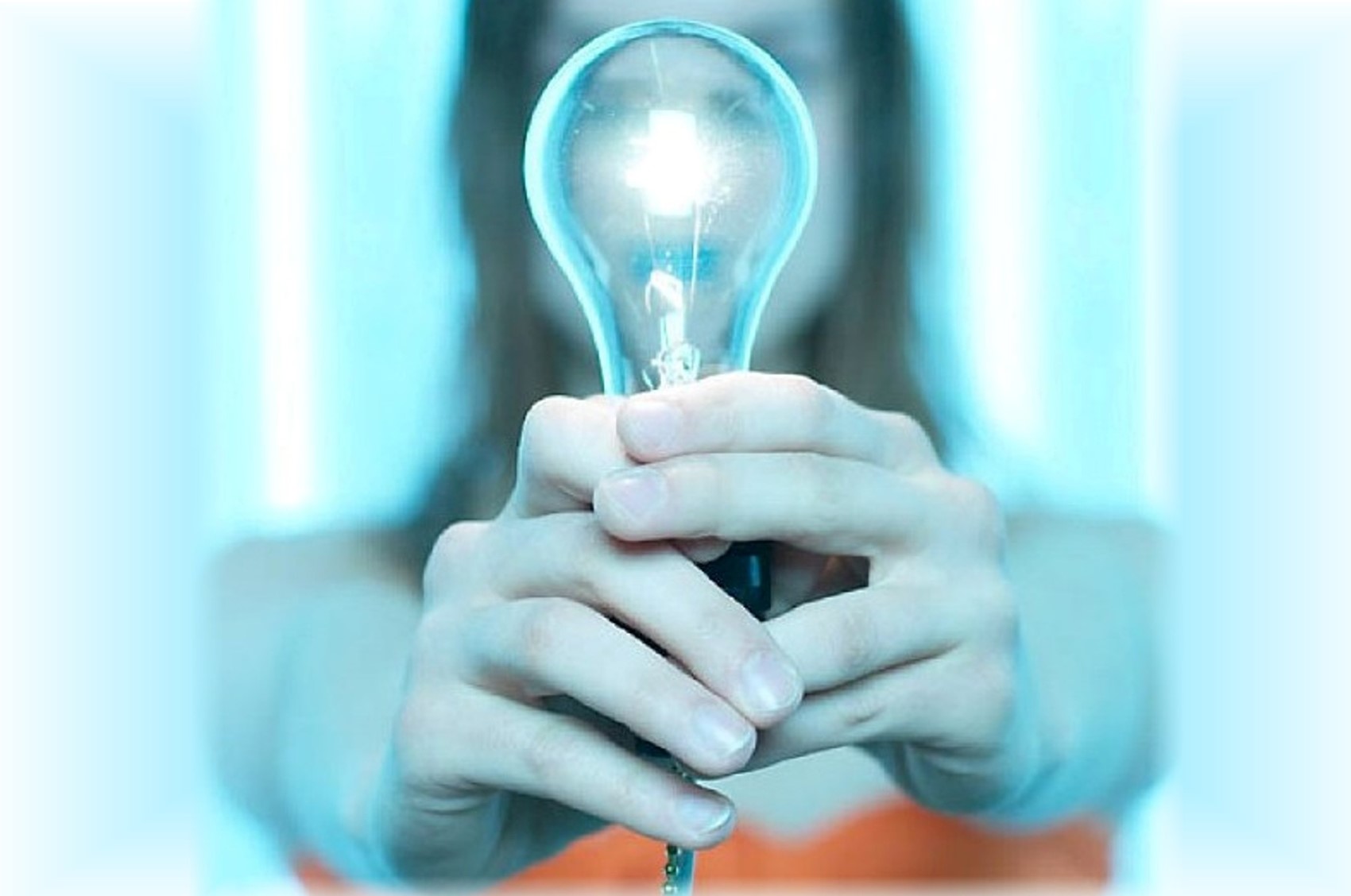 Well there are many ways you can help us.
The following are a few ideas of what you can do. In the past we have had runners in the London Marathon, and individuals have carried out other sponsored activities, including cycle riding and abseiling.
Other events organised by individuals, where we have received donations included:
Raffles
Grand Prize Draws
Plant sales
Garden Fetes
In memoriam
Sales of T-shirts, pens, key rings etc
Craft item sales
Cake sales
Coffee mornings
If you would like to take part or hold an event on our behalf or you have any ideas or need support, advice or promotional items please contact us:
If you have any ideas or want to raise funds for PAPAA we are always open to suggestions.
Don't be afraid to ask!