The site editorial team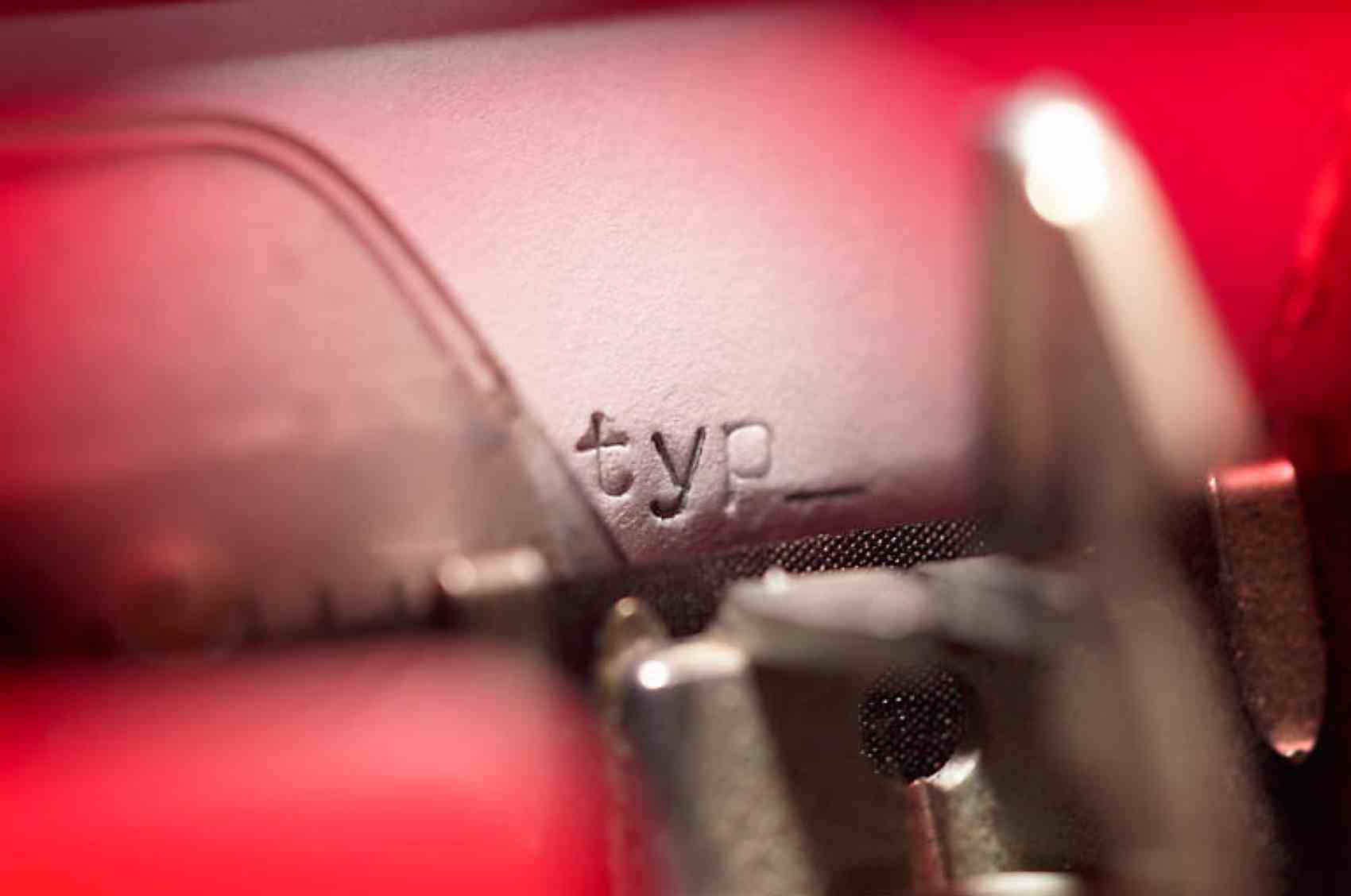 Material on this site is mainly written and produced in-house by the PAPAA site editorial team. Other content is sourced from multiple authors. This is usually through commissioned work or via media and news alerts.
Quality and accuracy
The standard by which we produce information is based on the PIF TICK criteria, which is the UK-wide Quality Mark for Health Information. PAPAA was awarded the PIF TICK after a thorough application and assessment process and has shown that it meets the health information production process 10 point criteria.  
For more information about the process and criteria see PIF TICK. 
Content which is from an external source may be unaccredited to an individual, as it may have been provided on behalf an organisation or institution. In this case we endeavour to provide that source within the material.
When an individual provides copy for inclusion, if approved for use, the individual can withhold their identity, this particularly applies to personal stories.  
Selection of material and imagery is made by the editorial team and is based on the needs of those with whom PAPAA interacts and also reflects emerging changes to healthcare.
Commercial content, such as adverts or advertorials are not included or accepted. There is no paid to be included content on this site.  
Whether to include material that is solicited or unsolicited is the decision of the editorial team, who reserve the right not to enter into discussion about such decisions.  
The current editorial team is David Chandler, Julie Chandler and Caroline Marven, who are advised with medical input from Dr David Ashton.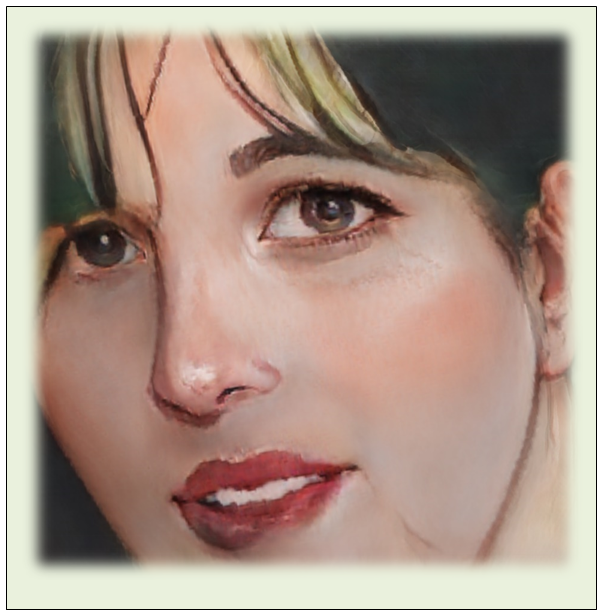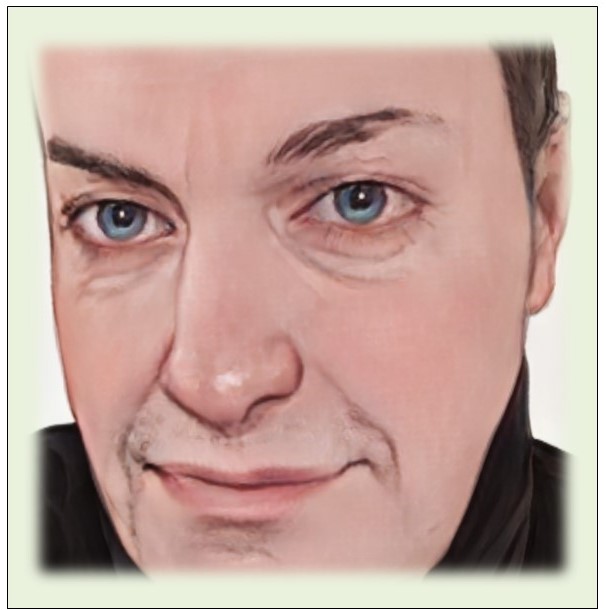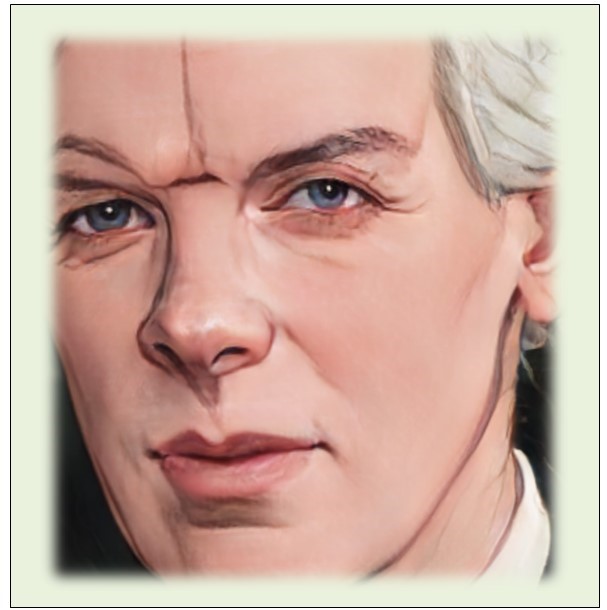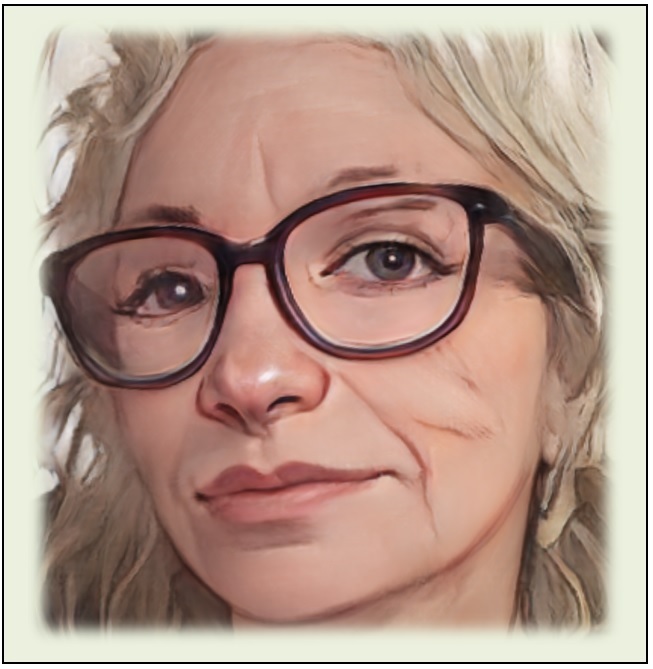 Copyright 
Material added to this site is subject to copyright and or third-party ownership, if you wish to use any content that is included in this site, please contact us.
Images used on this site are from our own library, from third-parties with permission to use ONLY on this site, or from commercial royalty free photographic libraries, which have specific terms and conditions of use.
If you wish to use an image from this site, please contact us and we'll endeavour to provide you with the image (if we own copyright permissions)  or sign-post you to where it can be commercially sourced.