Skin 'n' Bones Connection Issue 46
Editorial:
The Researchers' interest in chronic autoimmune conditions such as psoriasis and psoriatic arthritis has increased significantly during the last two decades. The development of injectable biologic therapies, such the anti-TNFs, has been a significant part, or cause of that interest. .

The first of these drugs for psoriasis became available in the early 'noughties', but due to the high cost they were restricted. More recently, the availability of lower cost versions (still with a significant cost) called biosimilars have been increasingly offered to patients.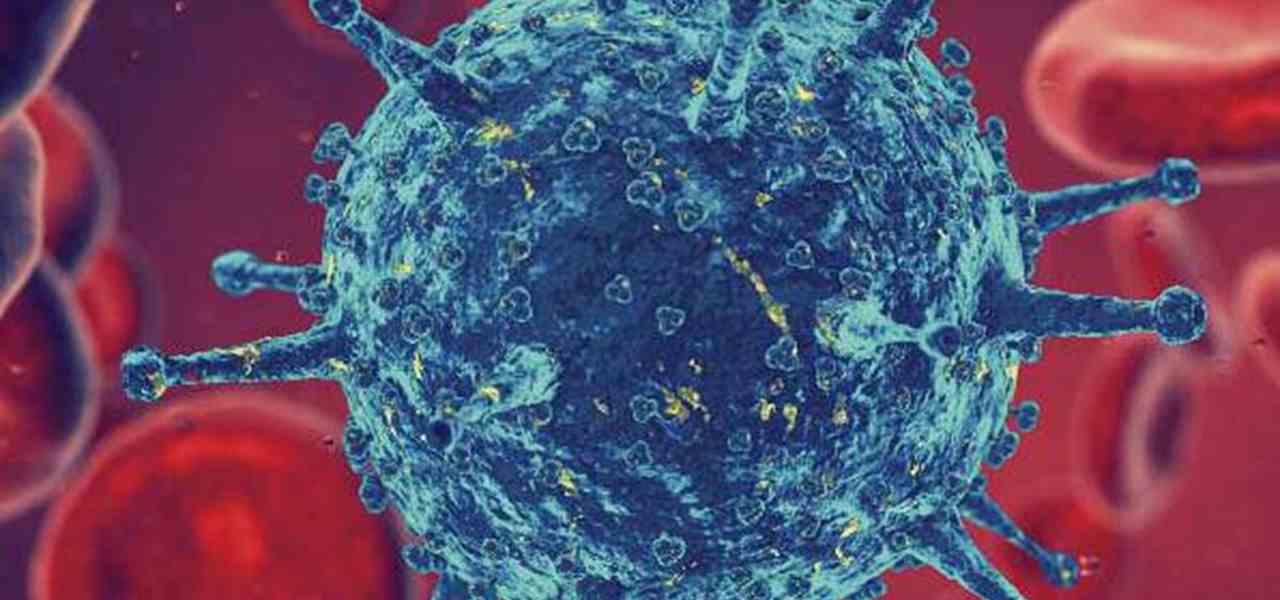 Add to basket

shopping basket