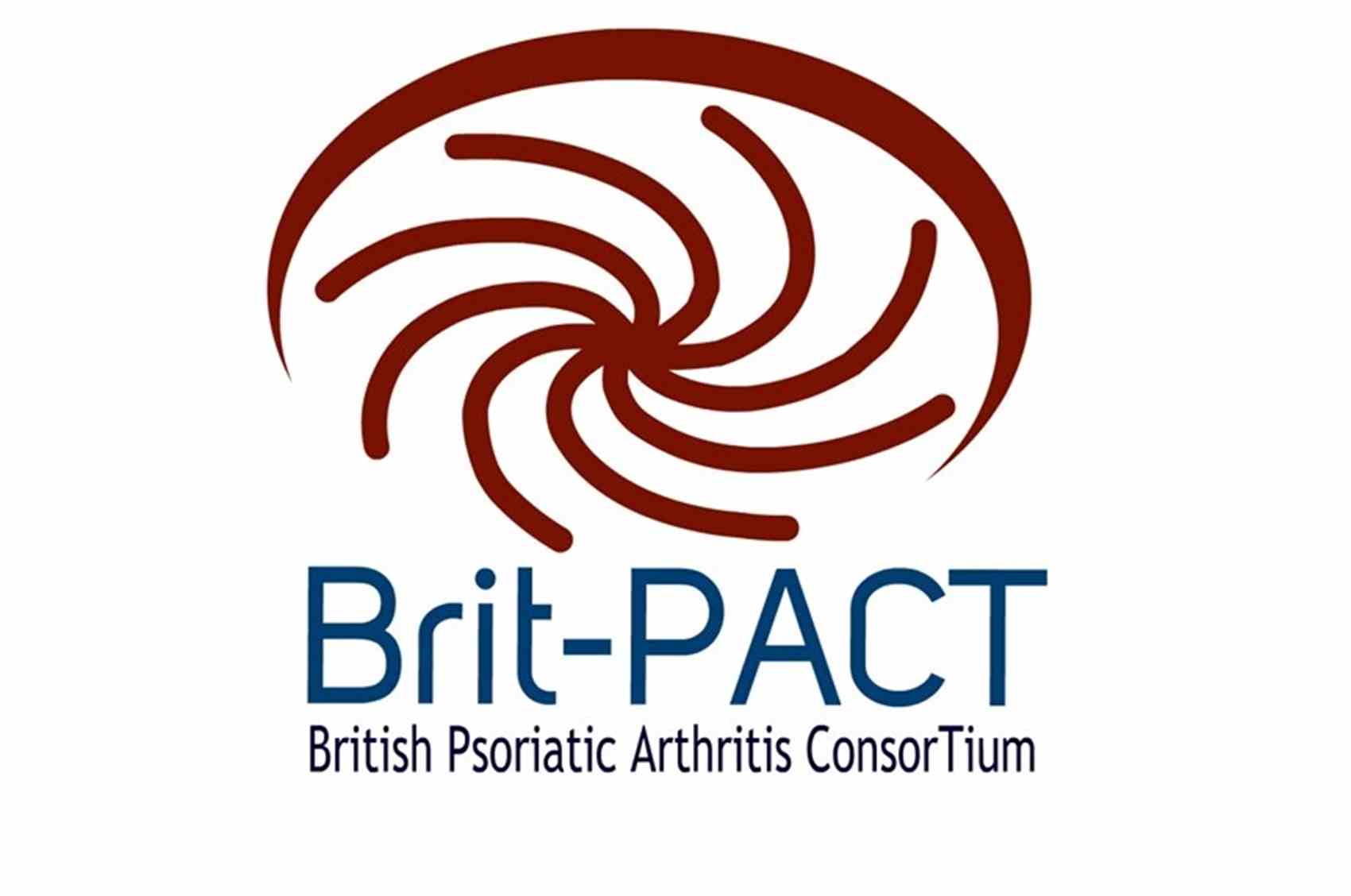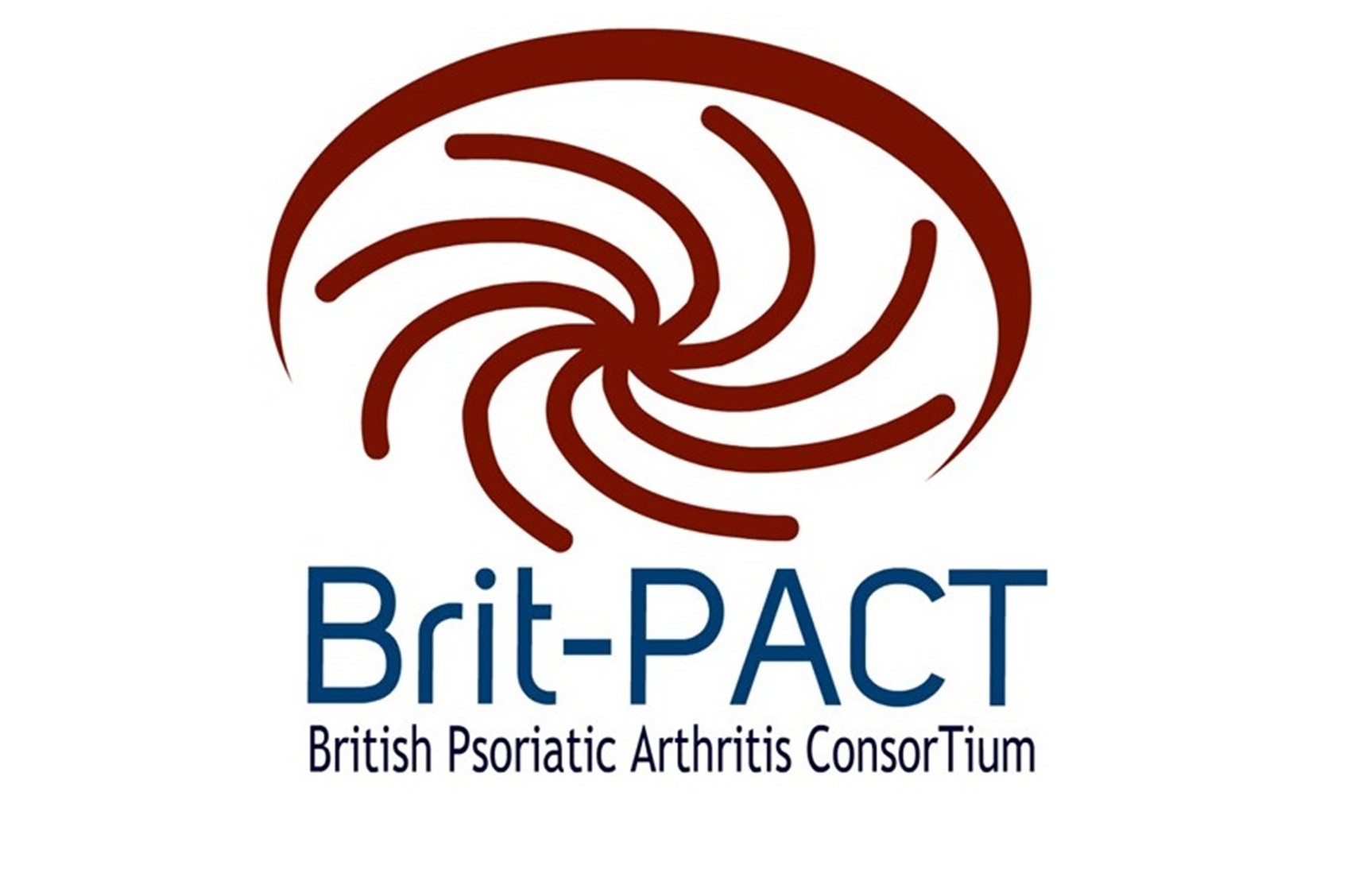 Brit-PACT are inviting people with psoriatic arthritis, and carers of people with psoriatic arthritis to apply to join a Steering Committee for a large UK wide project with the James Lind Alliance, aiming to identify the key unmet needs that patients, carers and clinicians think research should focus on.
Further information on the James Lind PSP process is available here.
There is a useful video from another PSP (looking at Diabetes) which explains why we are doing this project.  You can view this on YouTube. 
They want to recruit 6-8 people with psoriatic arthritis on the steering group alongside around 6-8 clinicians (rheumatologists, dermatologist, psychologist, GP, specialist nurse). 
The commitment as a member of the steering committee would be to attend all (or at least most) of the four face-to-face meetings which will be held in central London. 
There will also be a monthly teleconference to monitor progress.  To learn more read the invitation letter.