Interactive education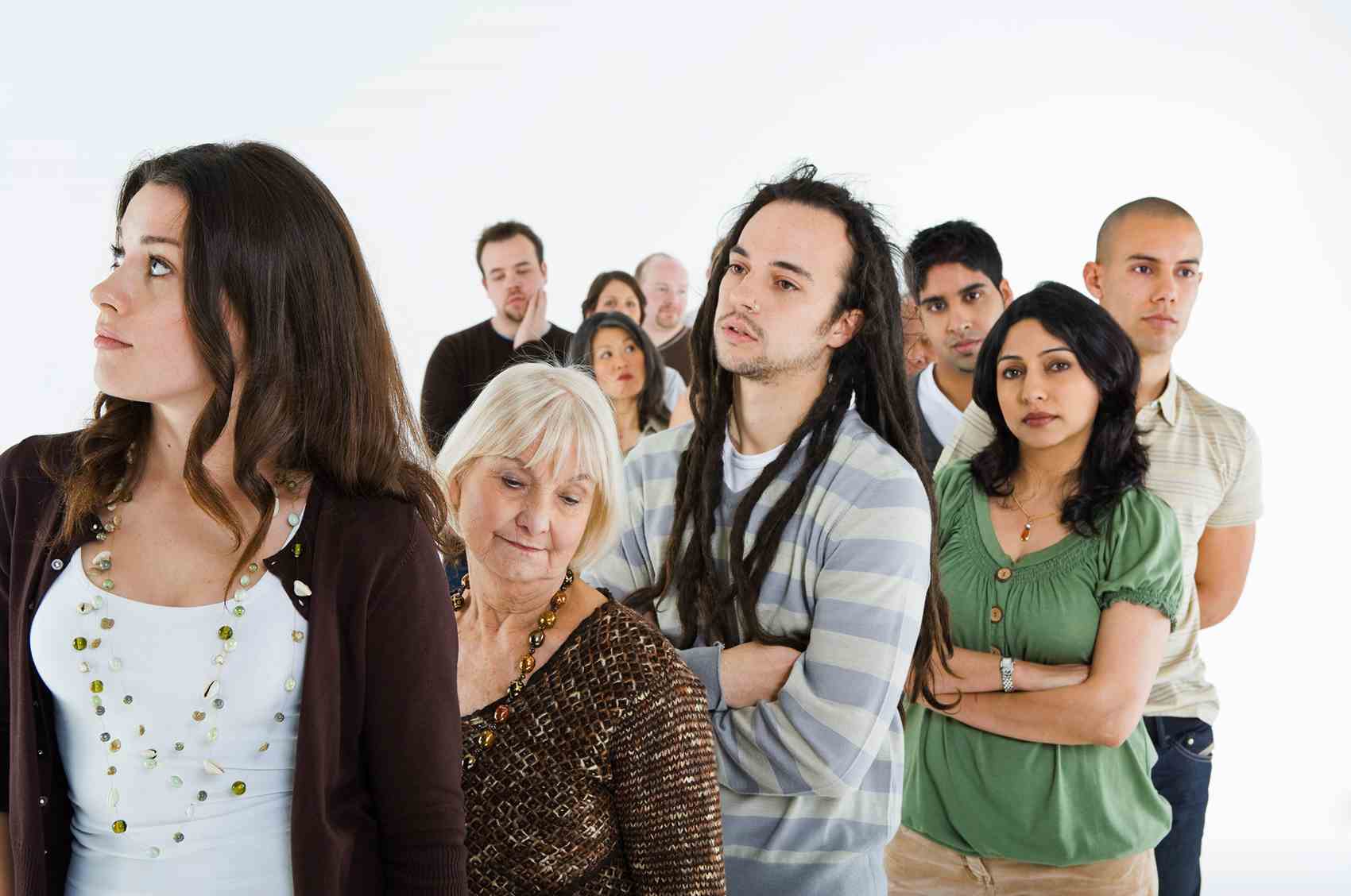 Get interactive with our self help guides.
You may find that following a guided programme about psoriasis and psoriatic arthritis, will help you to learn, understand and cope better with these often complex conditions. The following are available:
You will see that some of the programmes have interactive activities, so why not dip in and have a go, you may find it an interesting way to learn more.