Meeting your needs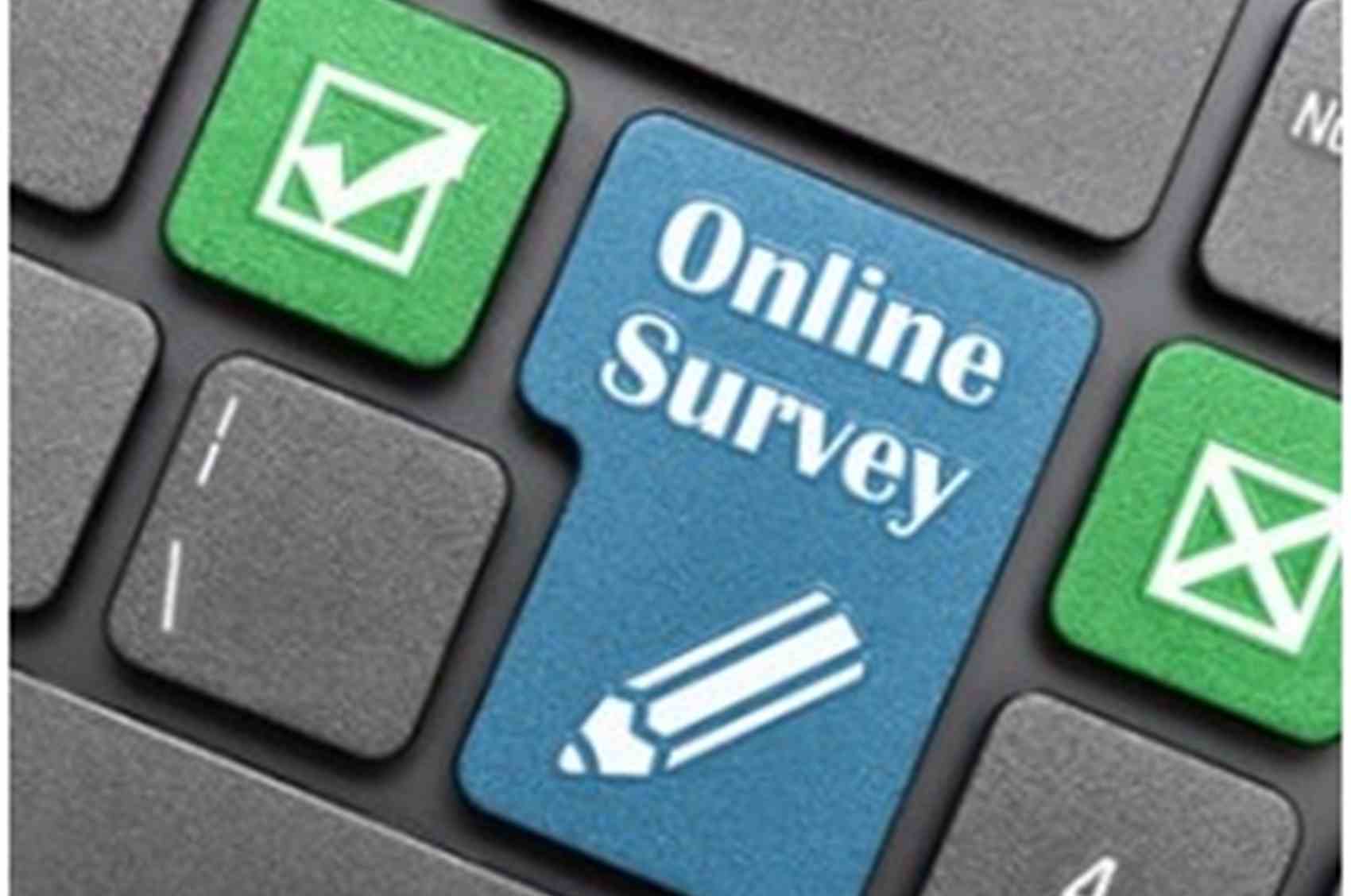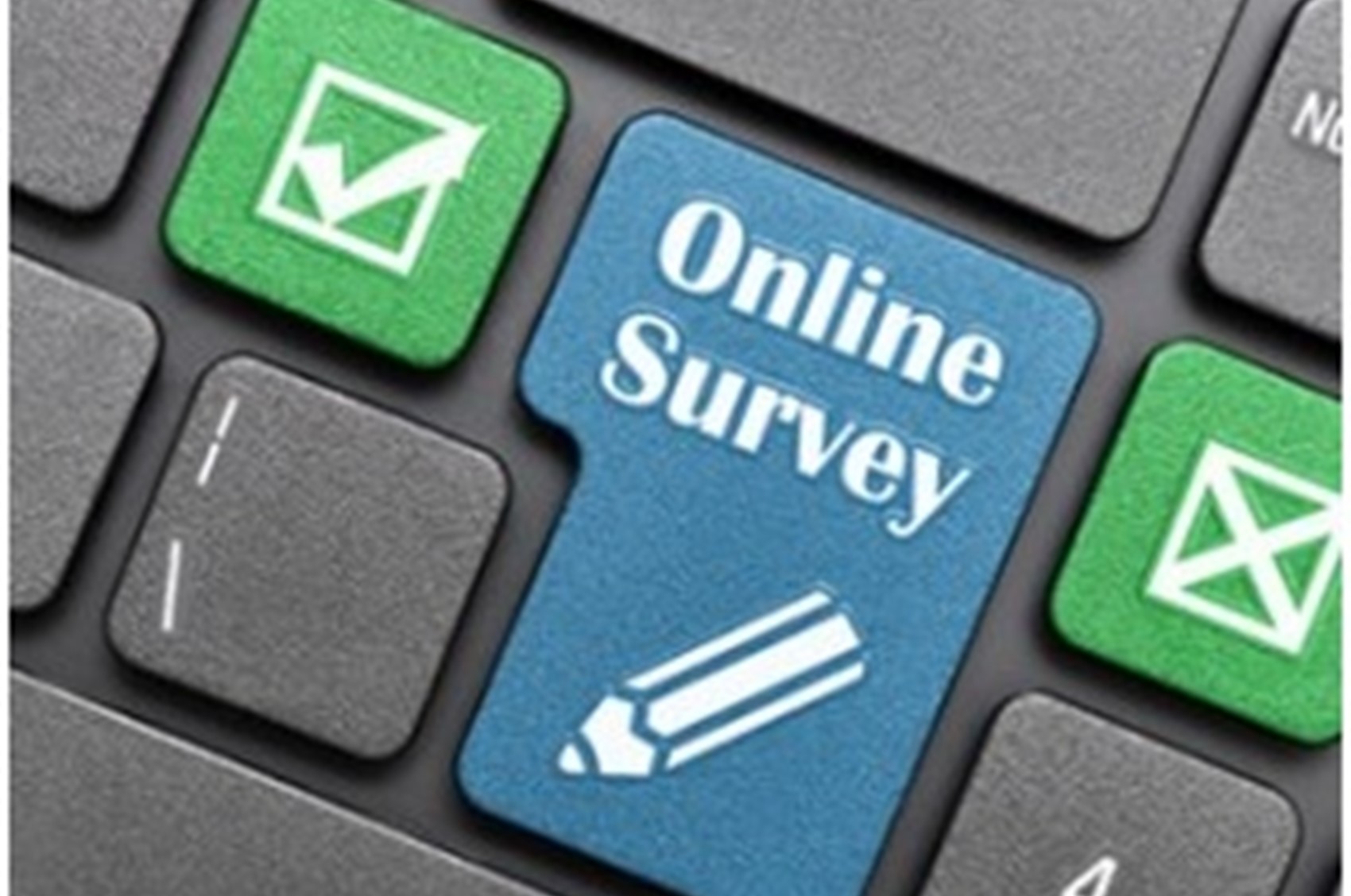 Help us, to help you, by answering a quick survey.
We would like to understand what is important to people with psoriasis and or psoriatic arthritis, when using internet search engines for answers to questions.
By completing the survey you will be helping us to endeavour to meet your needs.