Funding policy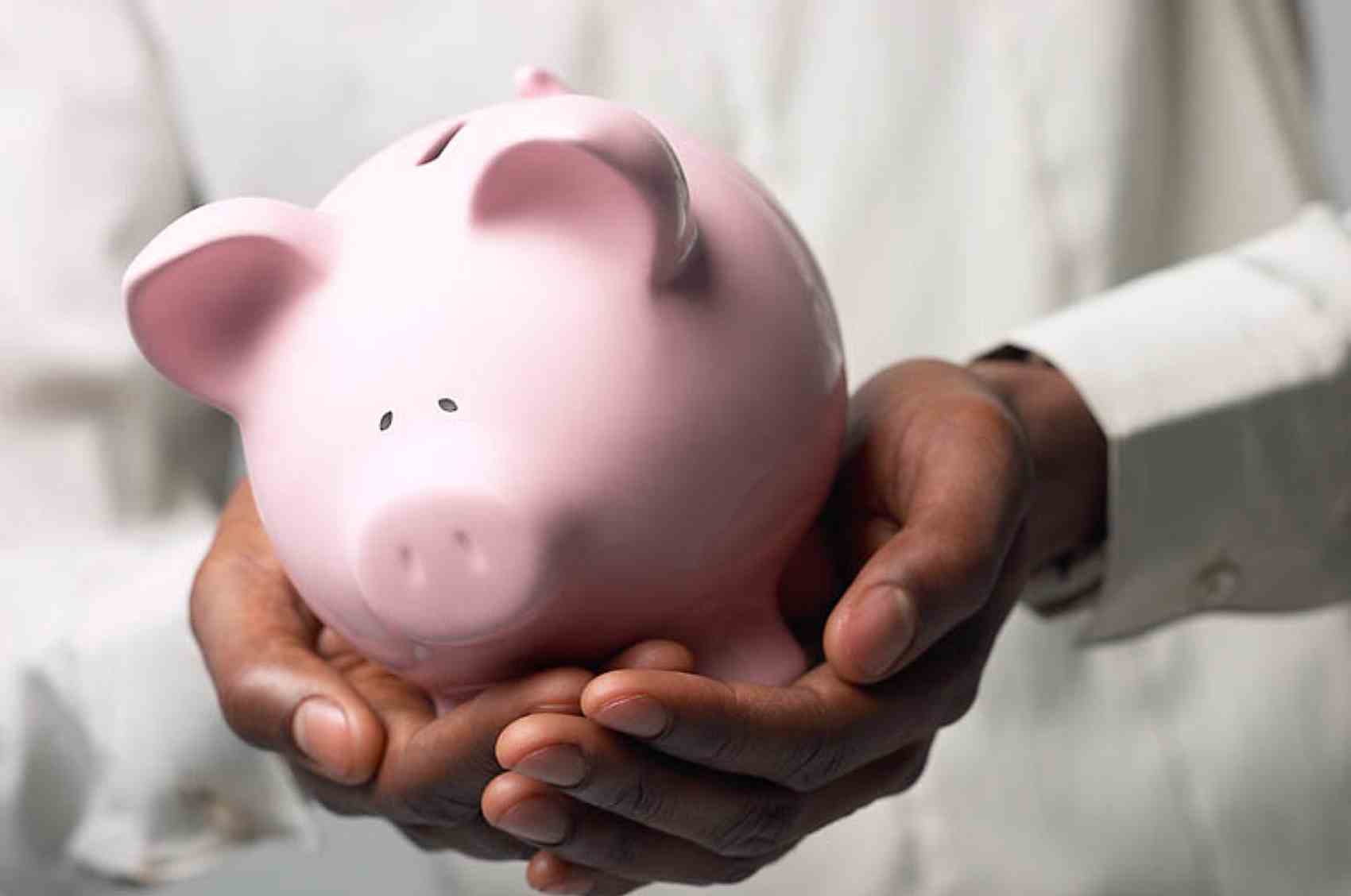 We believe that in order to retain our independence we need to be clear about the motivations of the funders/supporters and the potential interpretation that this may have on our involvement.
All PAPAA activities are funded via:
Donations
Subscriptions
Charitable grants
Other income generation
We do not link our activities to commercial marketing or public relations campaigns AND will only link our name or logo to an activity if we believe that it is beneficial to our constituent group.
PAPAA does not receive funds from the pharmaceutical industry or commercial sector either directly or indirectly via third parties or in kind.
We believe that this allows us to act in:
A non-biased way and free from any influence or agendas that may arise.
We do not endorse products or make recommendations, we provide information that has been approved by healthcare professionals or has published evidence.
We provide a signposting service to help people with psoriasis and psoriatic arthritis to make an informed choice and understand how to deal with their condition.
We always look closely at opportunities that are presented to us and make extensive enquiries as to the origins and provenance of these activities. This may include awareness campaigns or projects.
If we are not involved or appear to be involved, support or endorse a particular event, either nationally or internationally, this will be due to reasons as outlined in this policy.
Why not support us to continue this approach, by seeing how you can get involved.