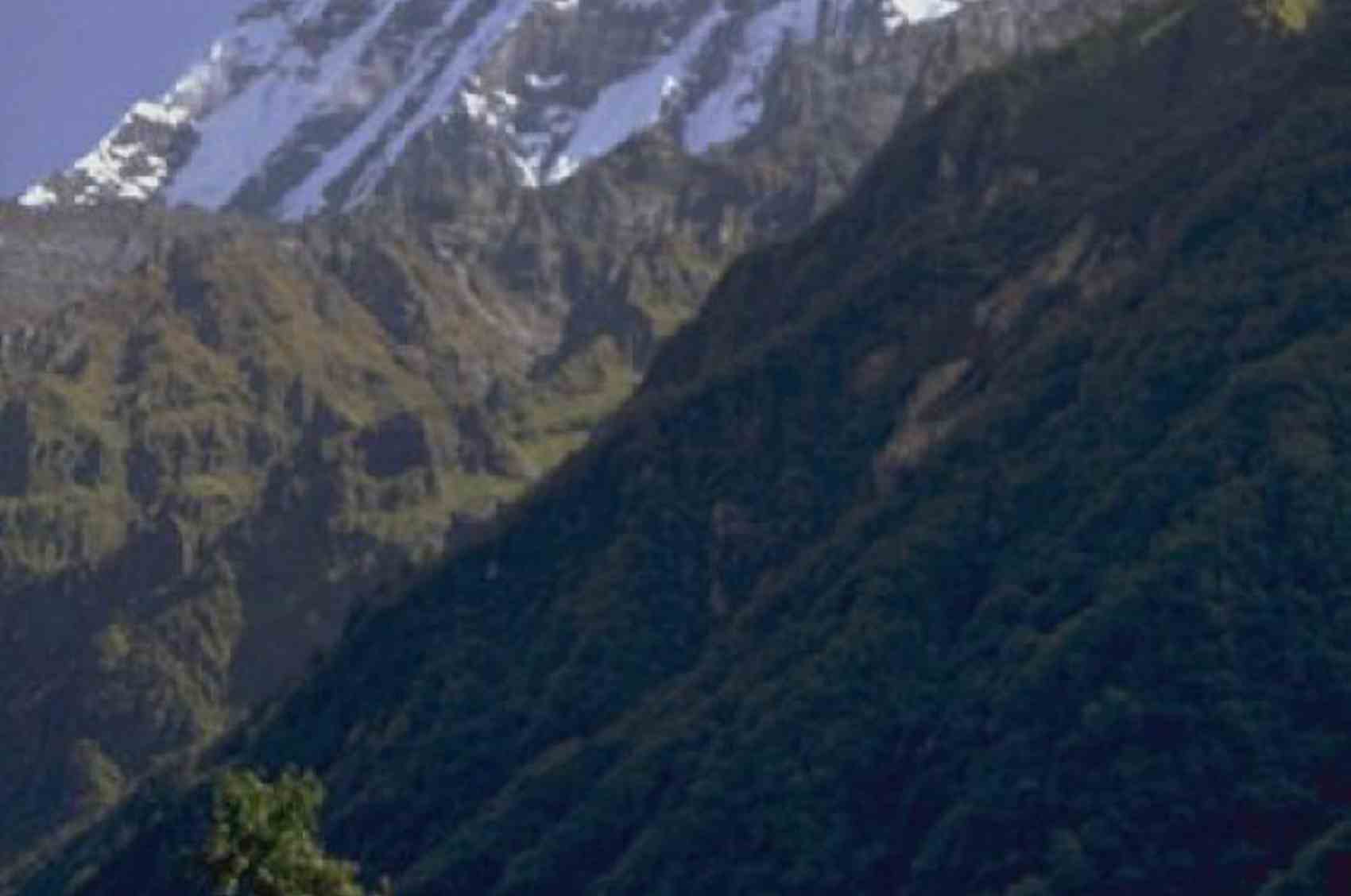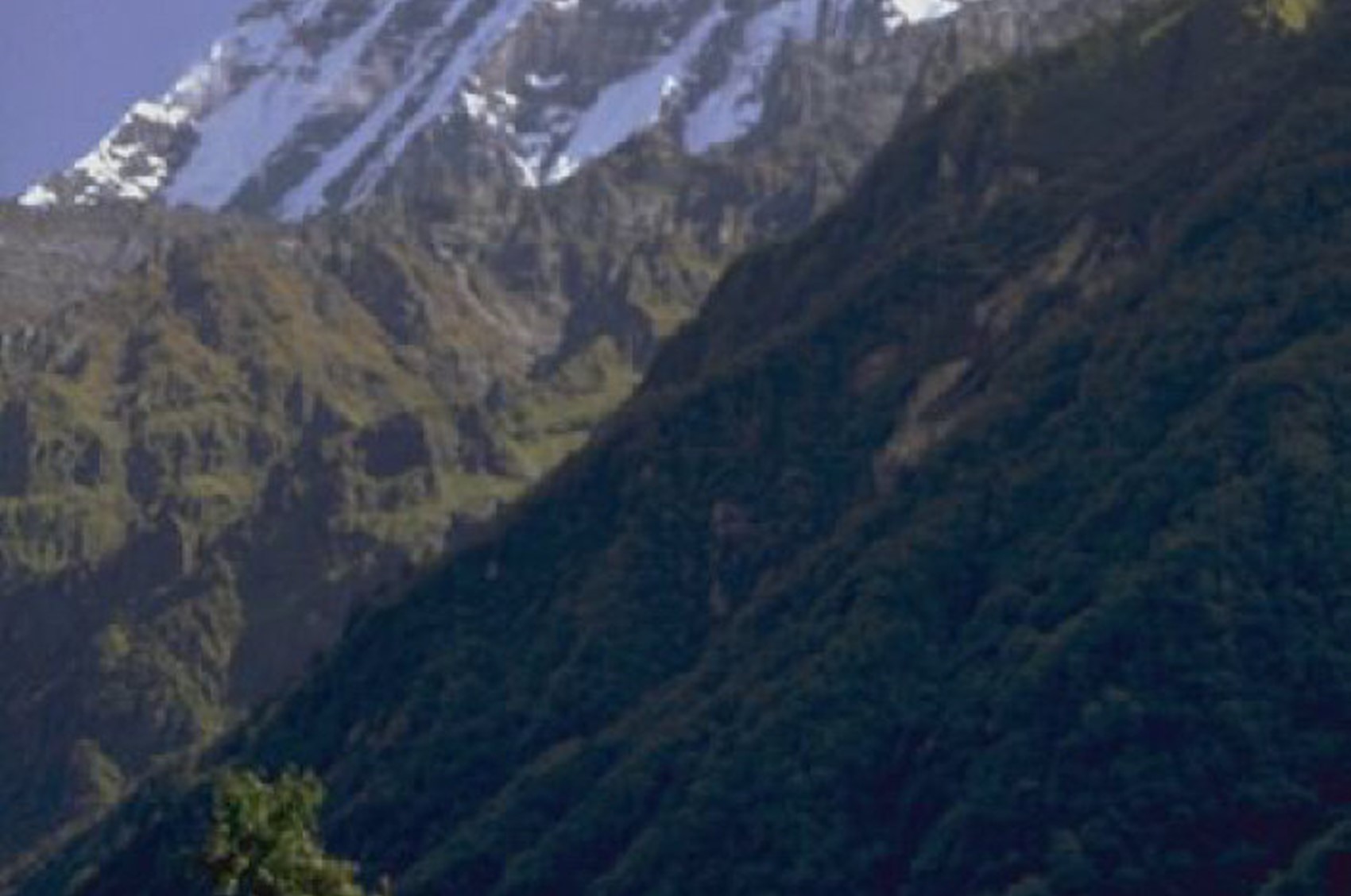 Janine Willis is taking on a fantastic challenge to trek the Himalayas to raise money for PAPAA. The money Janine raises will be used to support our research programme.
Janine's brother Matt has been plagued with debilitating psoriatic arthritis for around 20 years, and it took several doctors over about 4 years before he was eventually diagnosed with the condition in his early 20s.
Janine says:
"Seeing someone you love go through so much pain on a daily basis is hard to endure...
...with greater research, hopefully a cure can be found or at the very least a more effective treatment for the symptoms, this is where PAPAA comes in!"