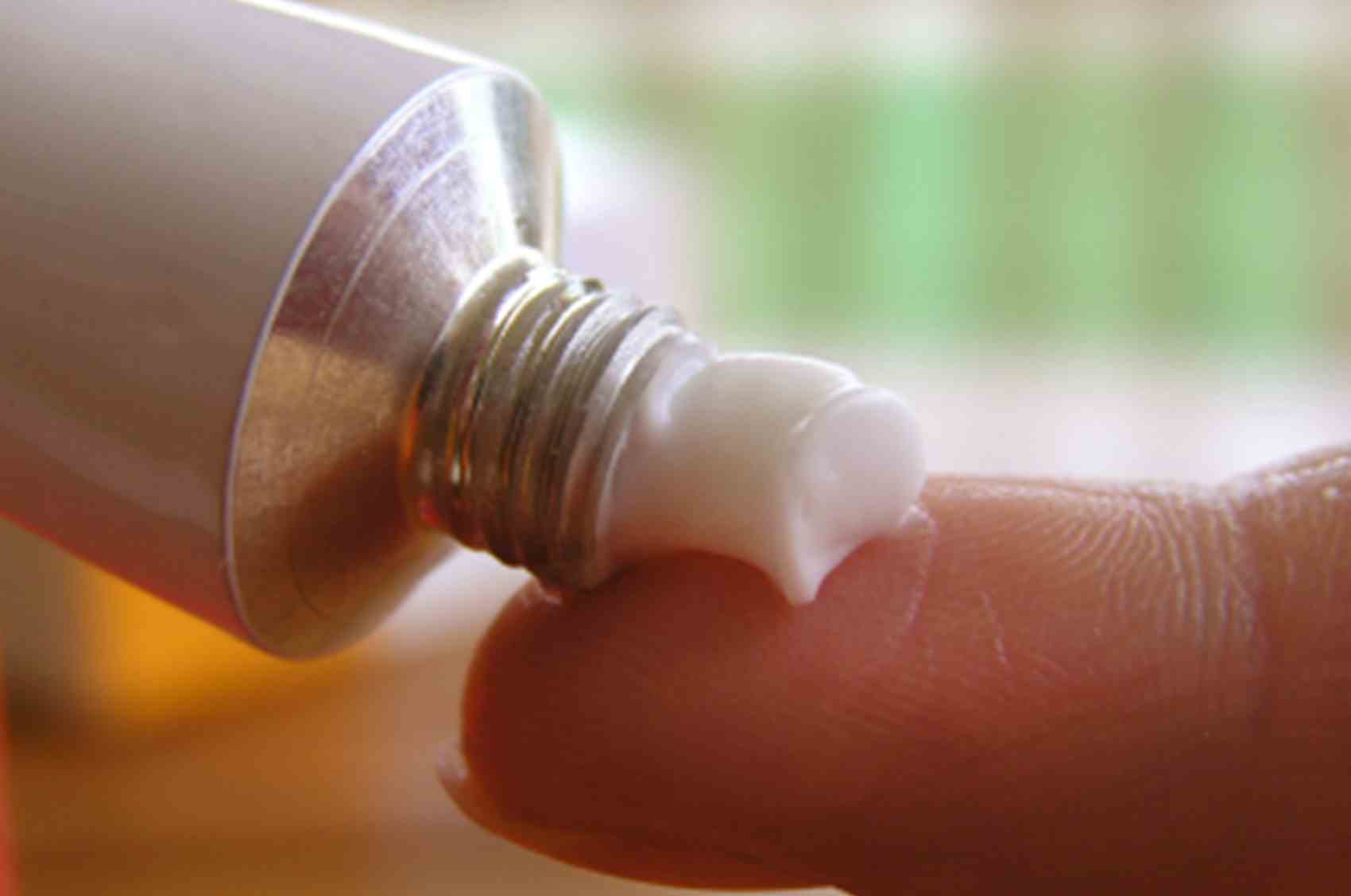 Have you been prescribed an active topical treatment for psoriasis? Would you like to help researchers to understand how to best support people to use these treatments by taking a short online survey?
Researchers at Sheffield Hallam University, want to know how differences between people are linked with use of prescribed topical treatments.
If you have psoriasis and are currently prescribed an active topical treatment (e.g., corticosteroids, coal tar preparations, vitamin D/vitamin D analogues), regardless of how much you actually use it, you are invited to take part in a short online survey (15 mins) at a time of your choosing.
The results of this survey will help us make a new resource to support people who have these treatments prescribed.
Your taking part will be greatly appreciated!
To find out more and begin the survey, go to: Survey page or visit our opportunities page for more information about this activity, and other offers to take part.