Interactive Physiotherapy and Exercise course
This information programme is designed to help you understand more about the role of physiotherapy and exercise in the treatment of psoriatic arthritis.
Living with a long-term condition can be hard. Understanding what you can do to help yourself can make it easier to cope.

There are many simple things you can do over time which may make life easier, including regular exercise.

This course aims to you get started by giving you some examples of good exercises for the joints most commonly affected by psoriatic arthritis.

It also tries to answer some common questions about exercise and physiotherapy.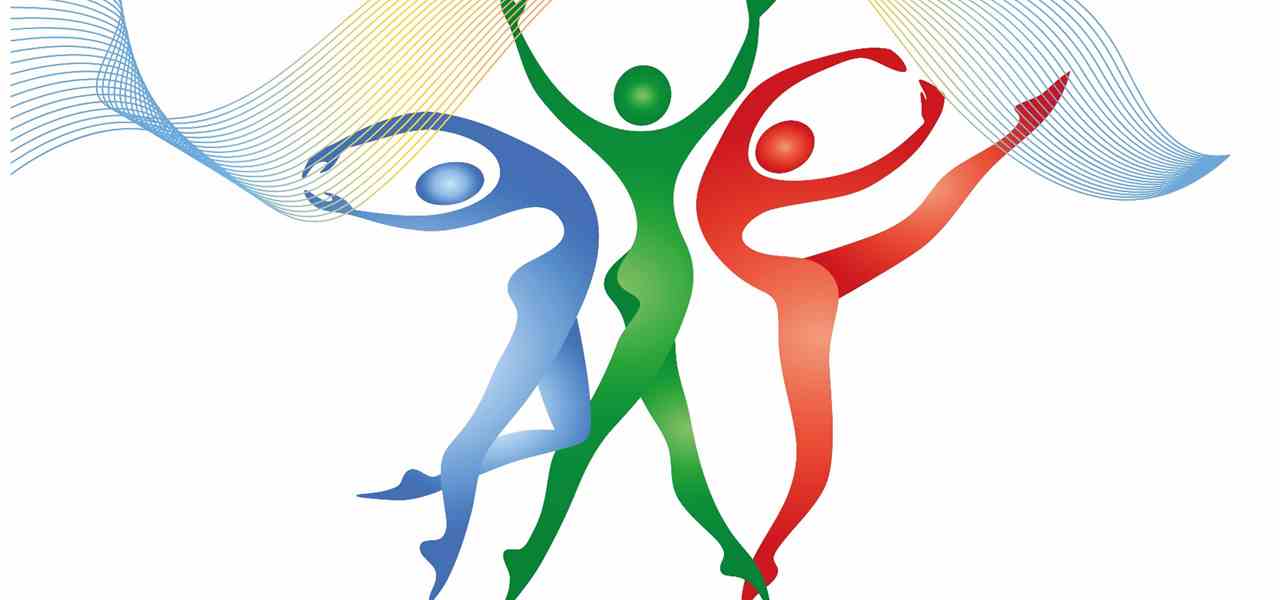 Add to basket

shopping basket