Donation
All our activities are independently funded via donations, subscriptions, charitable grants or from other income generation. 

We do not receive funds from the pharmaceutical industry or commercial sector either directly, indirectly or via third parties in kind. 

What we do with our funds? 
Support
Advice
Educate
Advocate
Inform
Promote
Listen
Research
How do we do this? 
We provide free confidential support and advice, and a comprehensive web educational resource.
We make representation and advocate on behalf of people affected by psoriasis and psoriatic arthritis in the UK.
We provide resource support to healthcare providers with a nationwide information distribution programme.
We fund research into ways of supporting people with psoriasis and psoriatic arthritis.
You may like to see other ways you can support PAPAA, via our donations page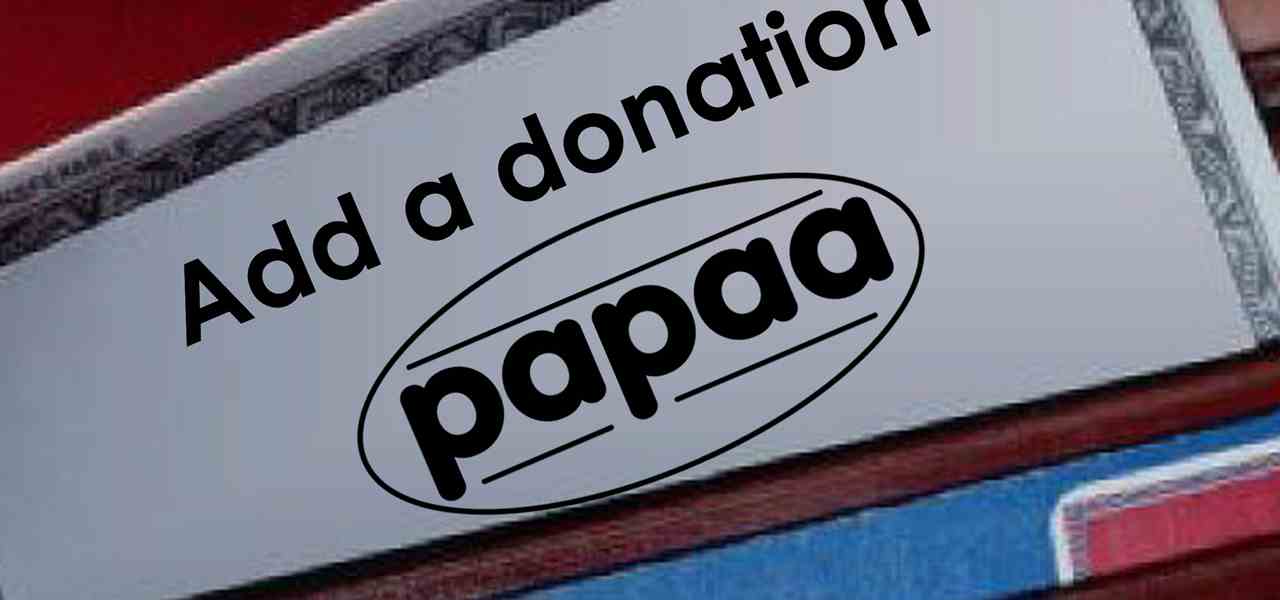 Add to basket

shopping basket