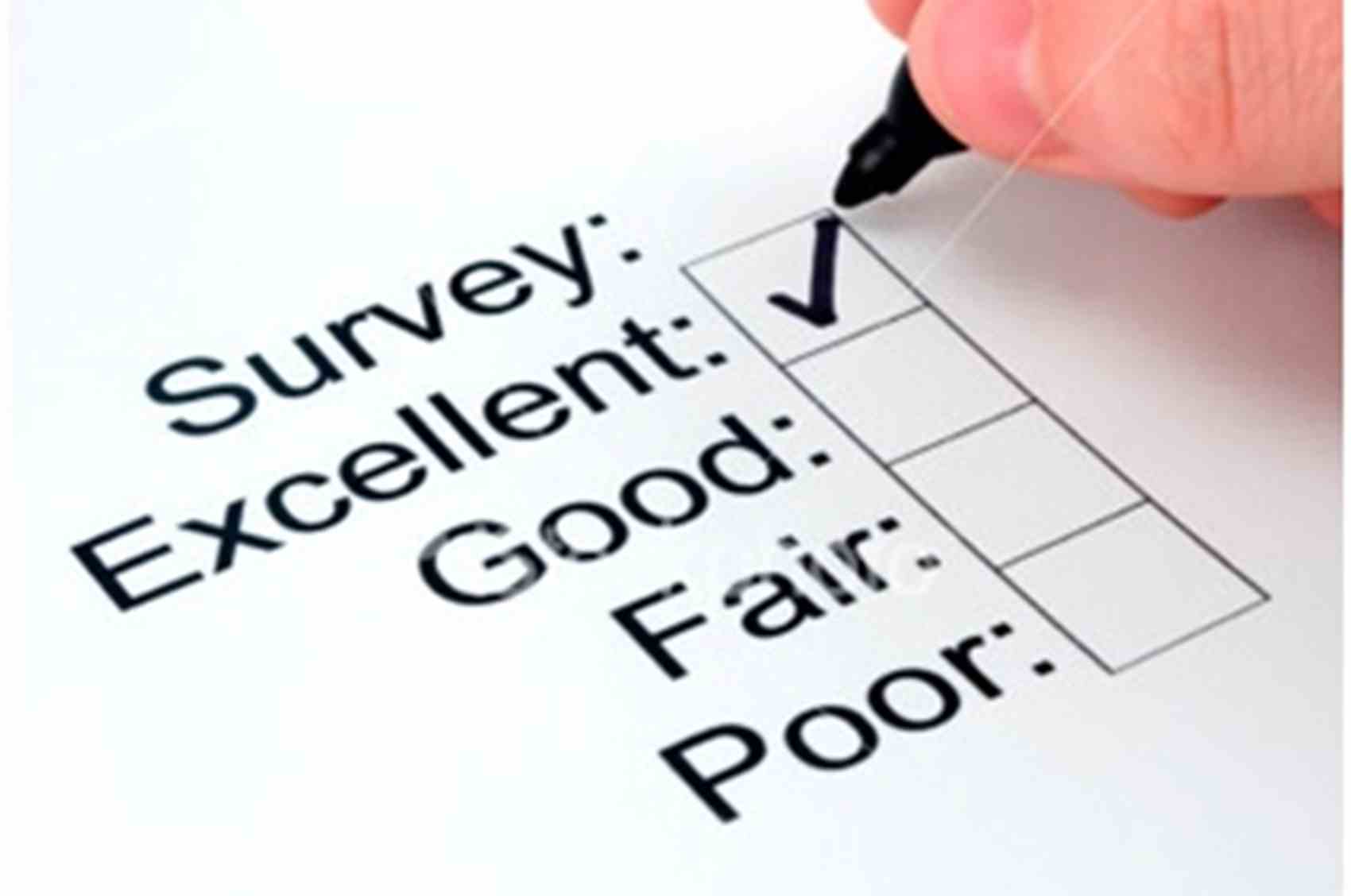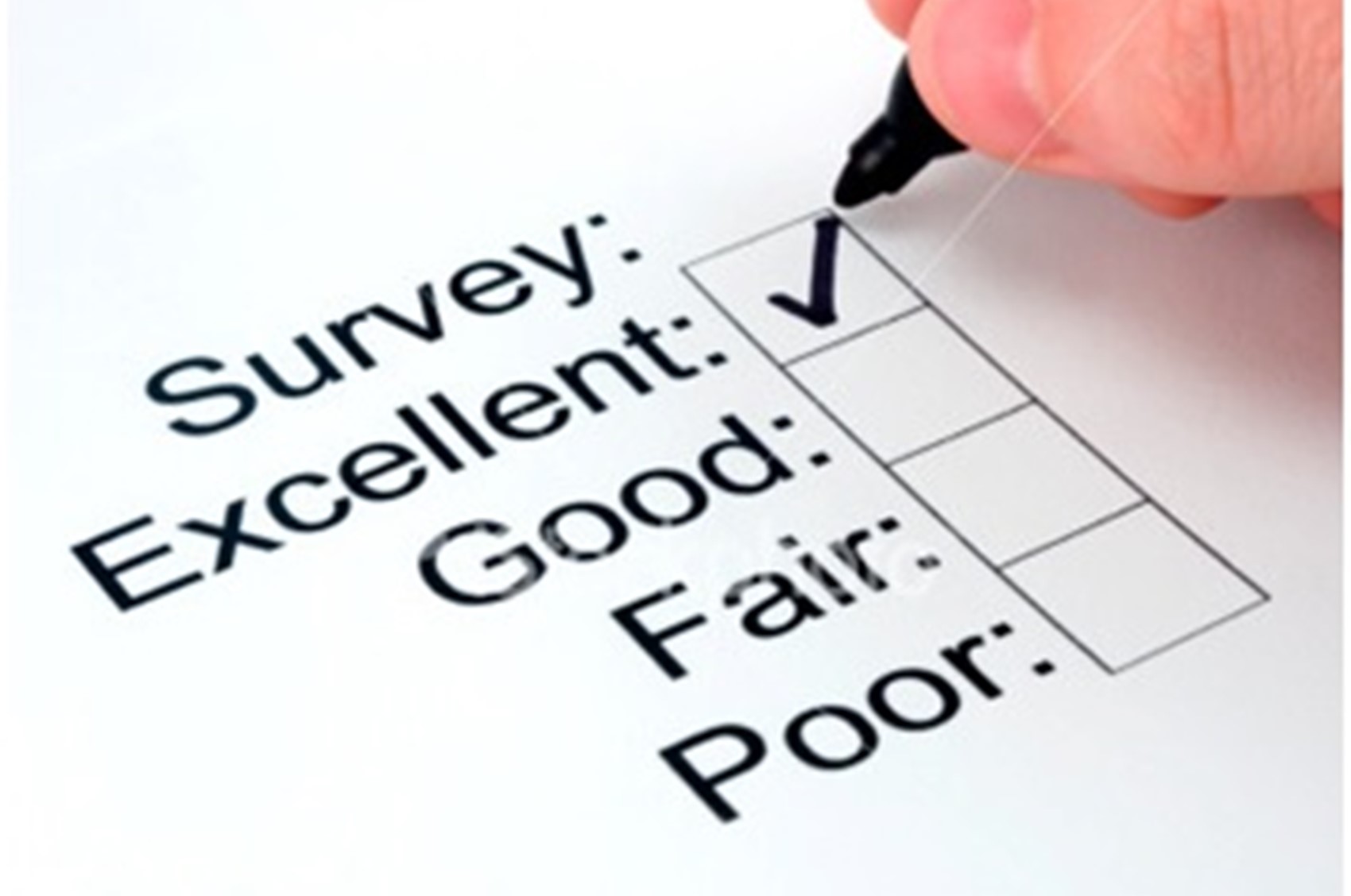 The National Institute for Health and Care Excellence (NICE) will be carrying out a Multiple Technology Appraisal (MTA) of certilizumab pegol (tradename Cimzia) and secukinumab (trade name Cosentyx) for treating active psoriatic arthritis following inadequate response to disease modifying antirheumatic drugs, later this year.
As an organisation we will be submitting evidence to this appraisal and would  like you to provide your views and any experiences you have had with these and any other treatments.We also need to hear from carers too, as those views are very important.
It is important for us to provide views that reflect the real world of living with psoriatic arthritis, and any advantages and disadvantages of current treatments and these newer drugs.
You can submit your views confidentially by using the following link: 
This survey is now closed
We will then use these to inform our submission.
For more details of the appraisal, you can visit the NICE website