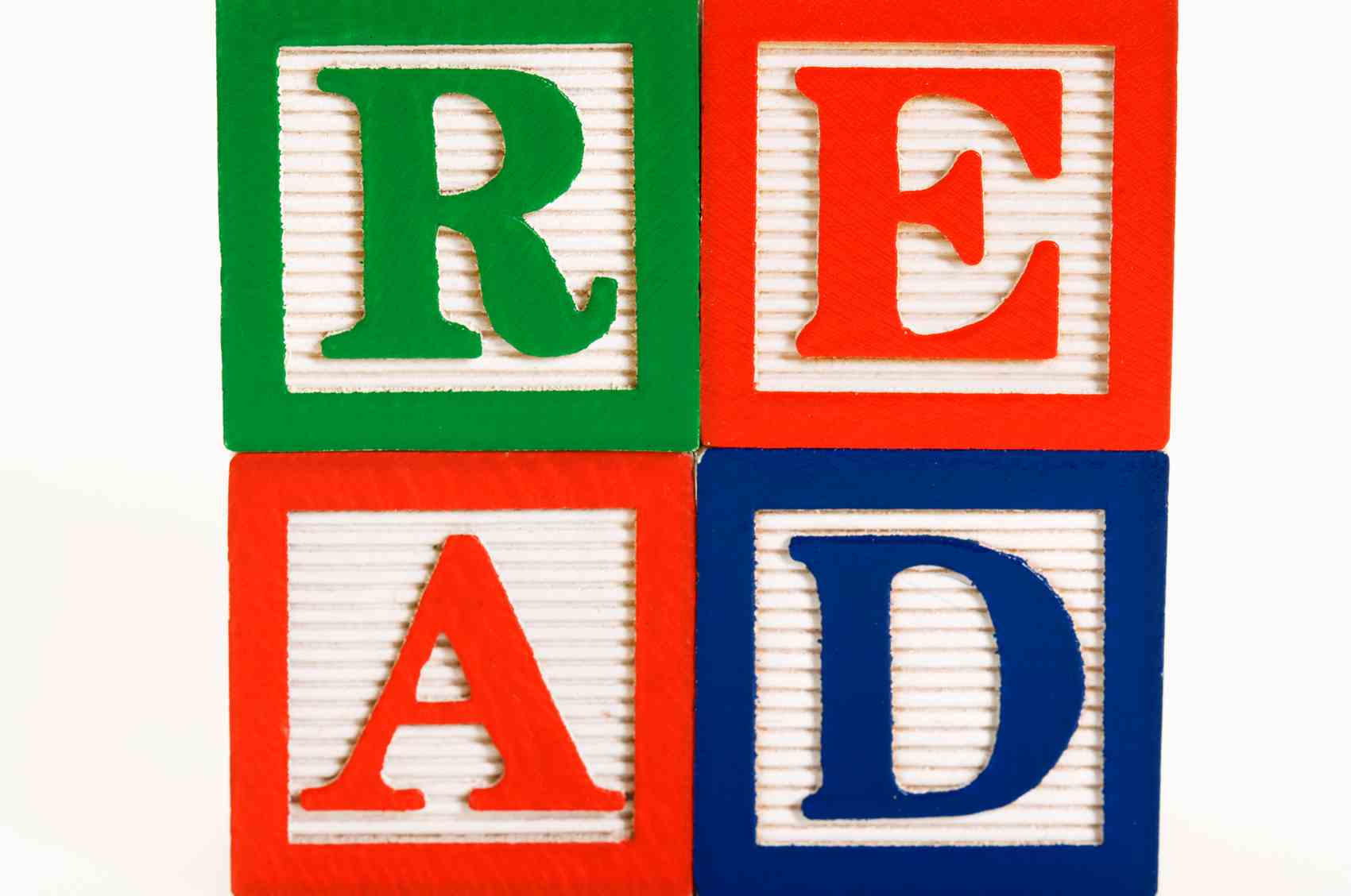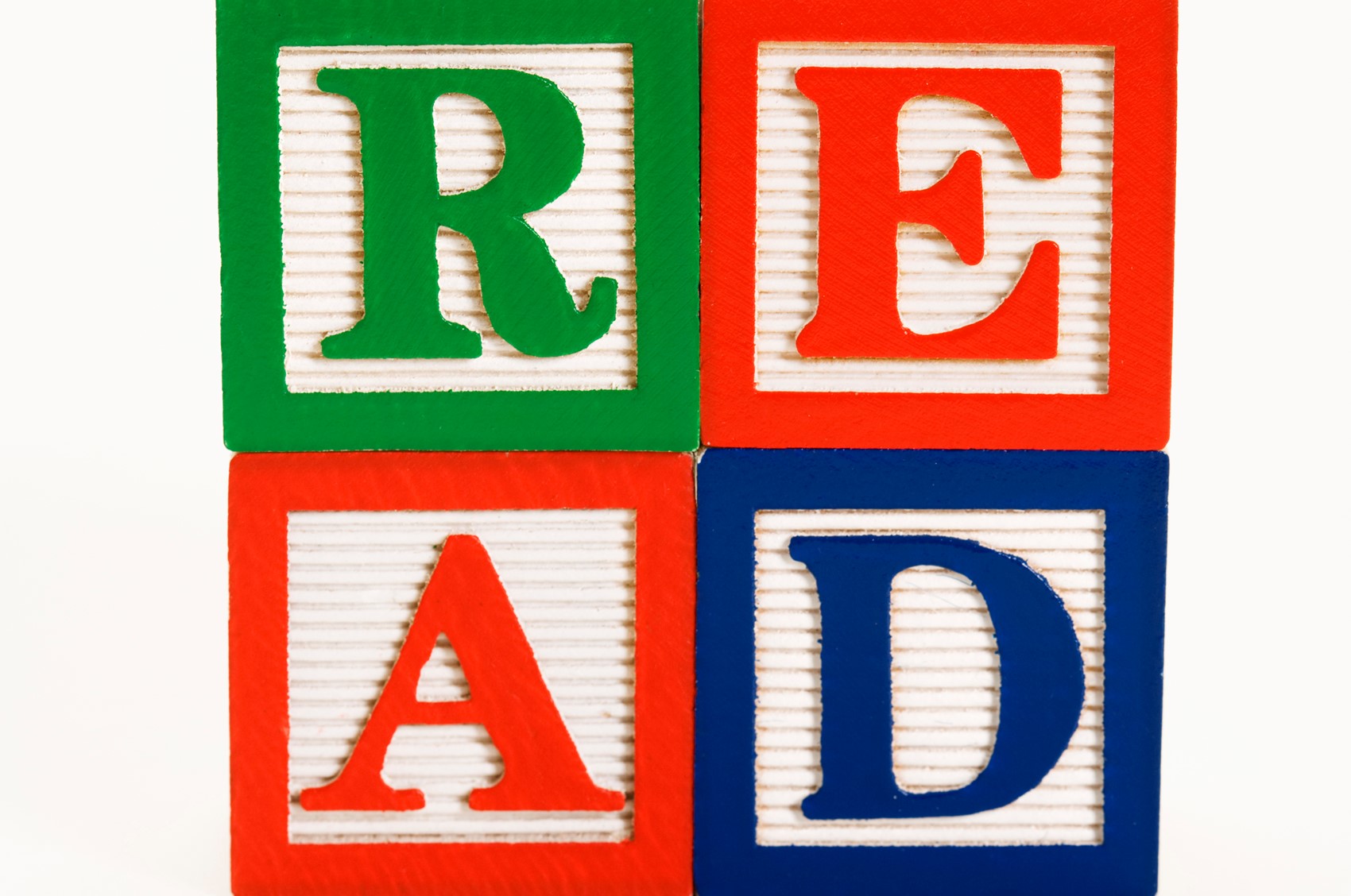 |
Category:

Highlight

Latest news
Do you have something to say about psoriasis and psoriatic arthritis? If so, why not submit an article for the PAPAA Forum. You can read those already submitted and submit a reply.
You will need to be a website member to submit and all submissions are subject to moderation. Therefore, there will be a delay between the time of submission and uploading. Moderation may include redaction of names. brand names or personal identifiers etc.
Forum behaviour:
Treat other members' post with the respect they deserve. This should go without saying, but treat others like you would like to be treated.
The forum language is English only.
Please do not spam. The definition of spam is an irrelevant or advertising post.
Please do not post threads text in all CAPITALS since this is considered to be shouting and is not necessary.
Insulting and flaming or personal attacks against anyone involved on the frum will be not tolerated.
Please be considerate in language you use on the forum, some of our members are younger than others.
Please do not post inappropriate material. Basically, if you would not feel comfortable viewing it at work, or in front of children or parents, don't post it!
We may add further suggestions on behaviour if needed. We reserve the right without explanation to not post submissions, if we feel they are inappropriate or exceed what most people would feel is acceptable on this type of discussion platform.