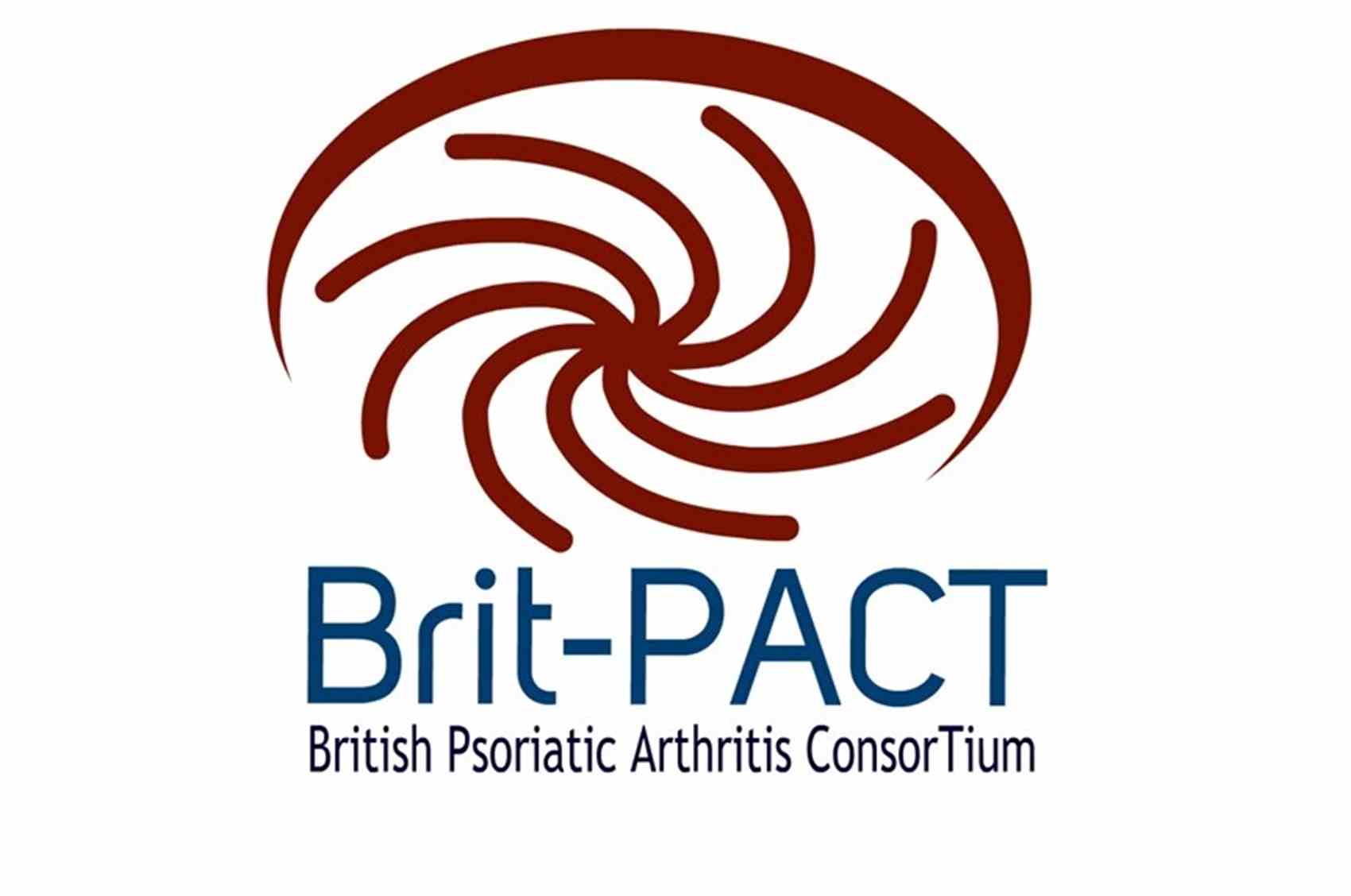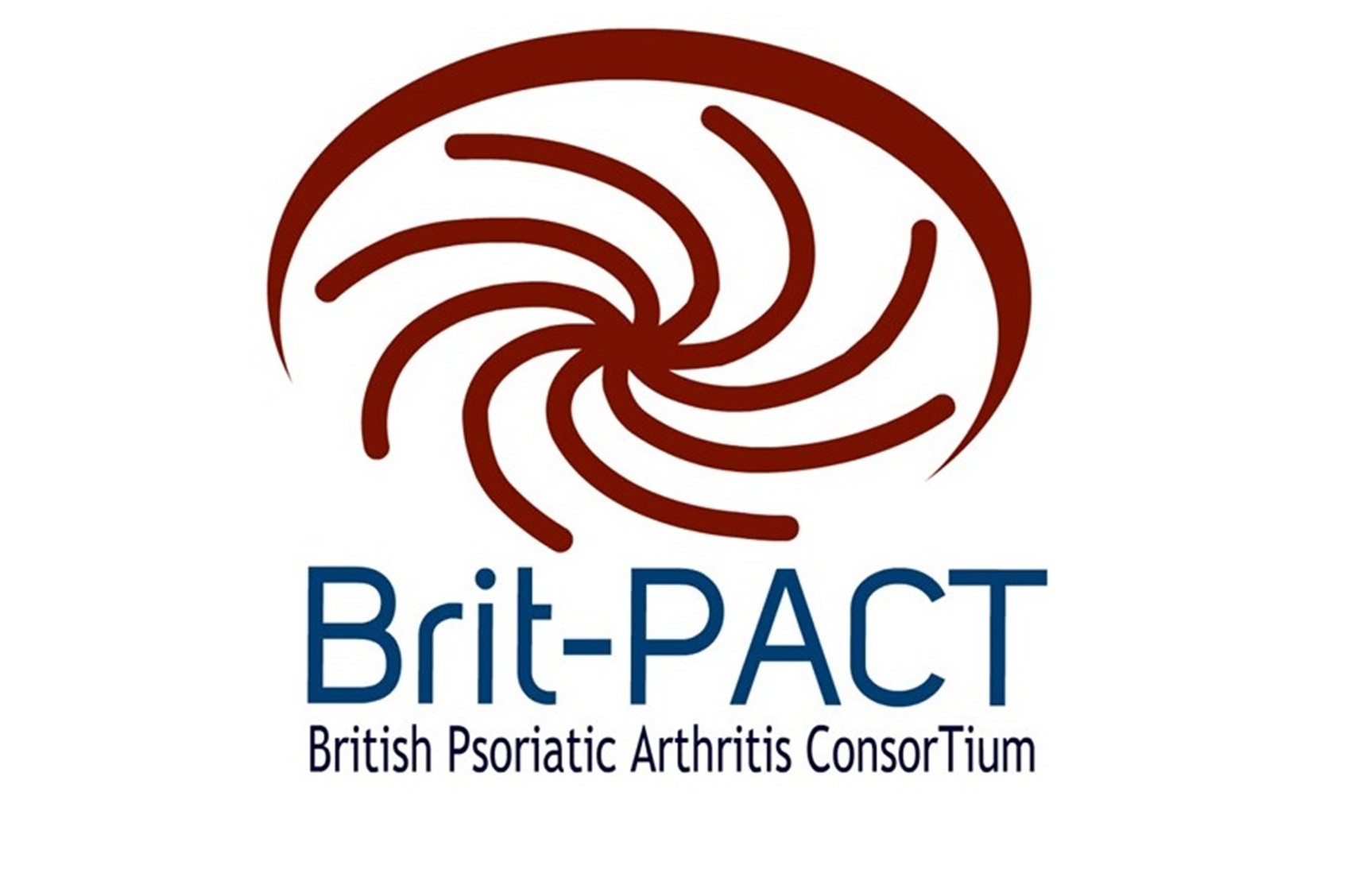 Did you use 'Telemedicine' remote appointments for your psoriatic arthritis or your rheumatology related appointments during 2020/21?
If so, British Psoriatic Arthritis Consortium (BritPACT), would like to hear from you and have developed a survey to understand the patient experience. BritPACT is a group of UK individuals who have an interest in psoriatic arthritis, their aims include creating a UK infrastructure to undertake psoriatic arthritis studies, improving knowledge and outcomes, and develop and execute research ideas.
The survey data will be used to summarise experiences and trends and will hopefully be useful to inform Healthcare professionals going forward, revealing what works/doesn't work from a patient perspective.
This survey is now closed.