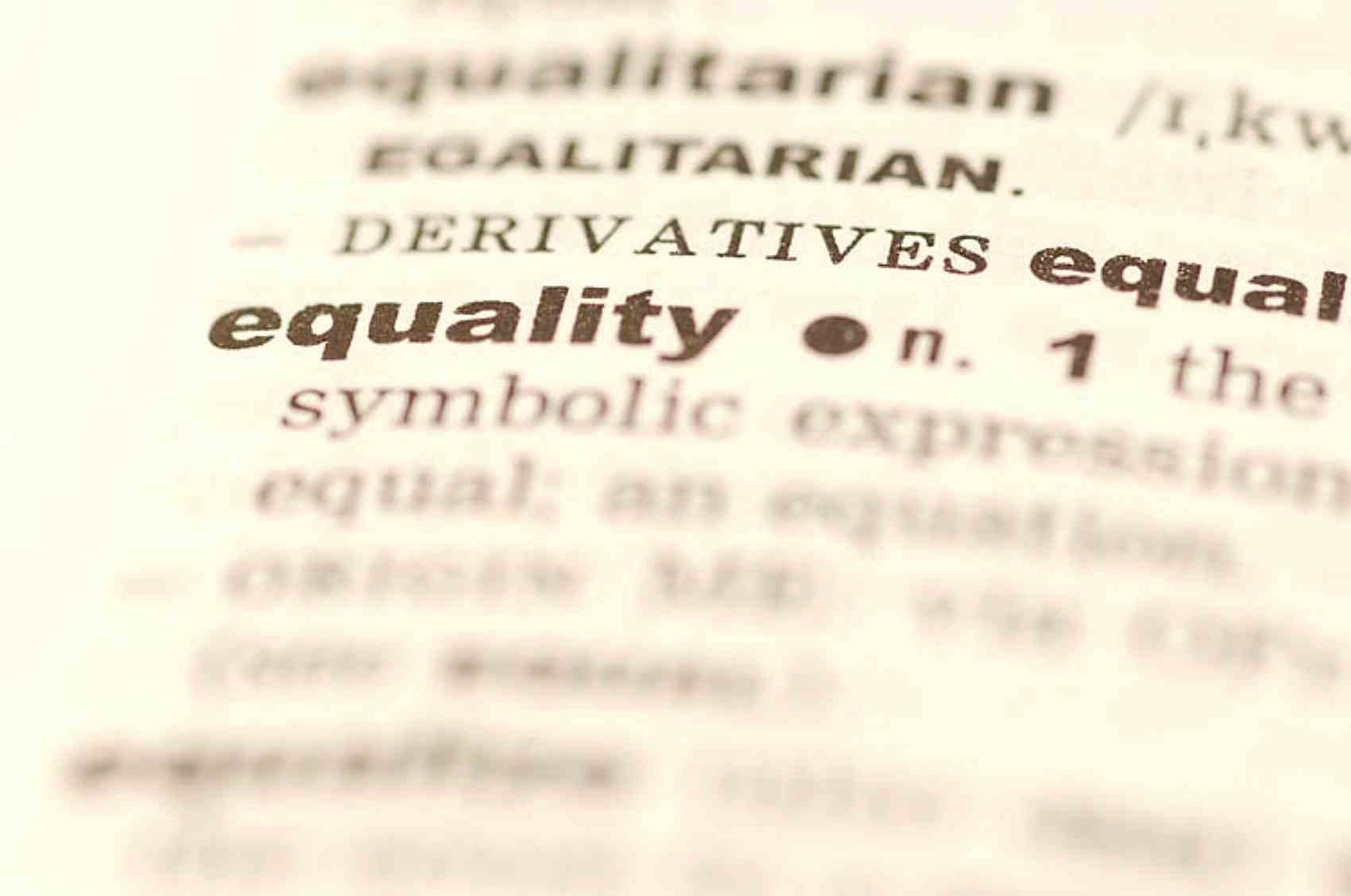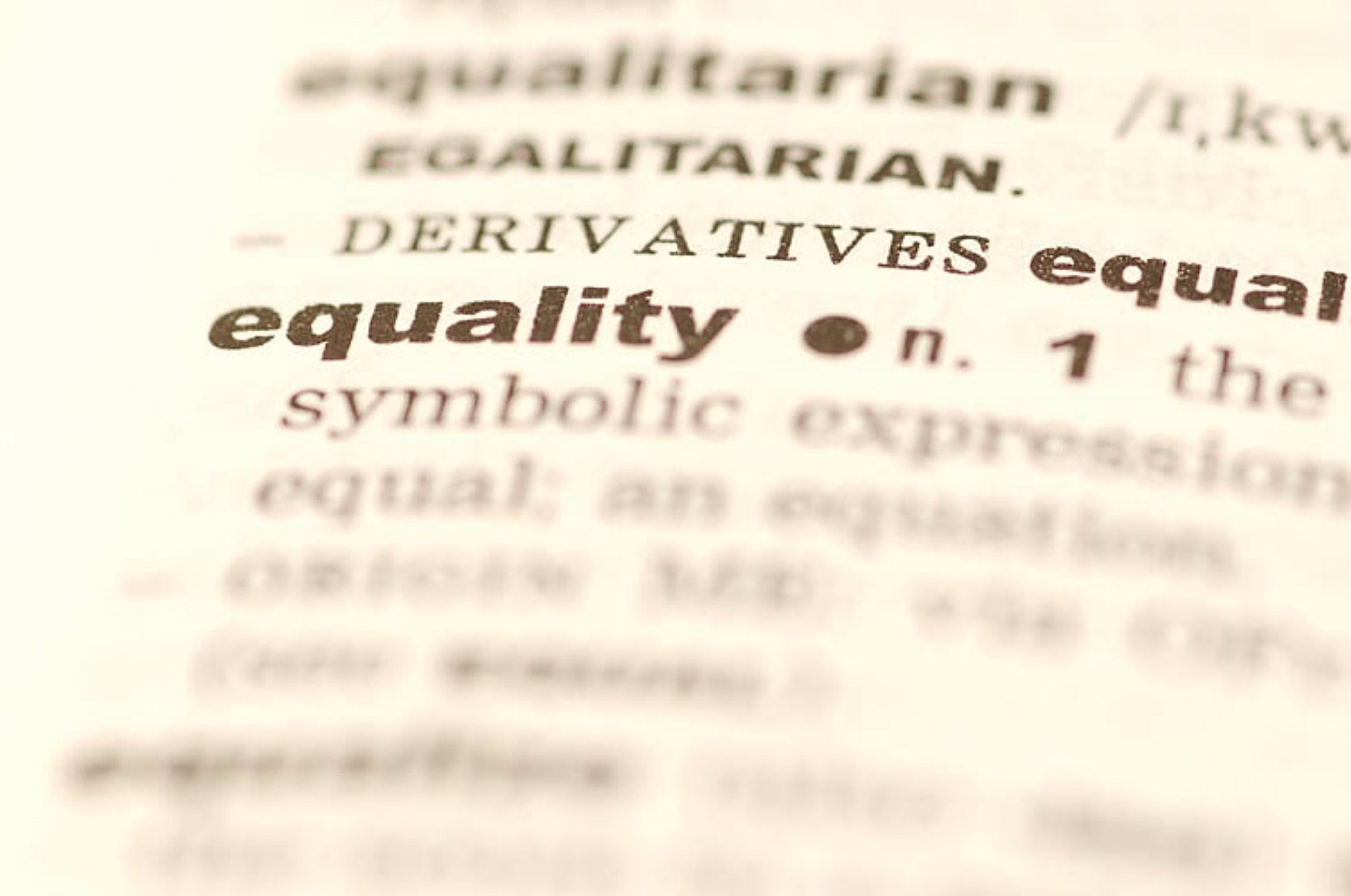 Are you interested in giving your views for the following research project?
Equality and non-discrimination law research: seeking adult participants with a visible difference
As part of a PhD research project at Durham University, researchers are interested in whether workplace laws in the UK are effective at achieving equality and non-discrimination for people with a visible difference (any condition or injury which alters appearance). 
They are looking for volunteers aged 18 or over with a visible difference who are willing to be interviewed either in their own home (subject to location) or by telephone about their experiences of work and job market equality. 
It is estimated that the interview would take between 1 and 2 hours at a time to suit you. Participation is entirely voluntary and unpaid. 
If you may be willing to take part, please email: hannah.e.saunders@dur.ac.uk  including your name, address and a phone number where you can be reached. 
They will then send you further information about the research and what's involved.