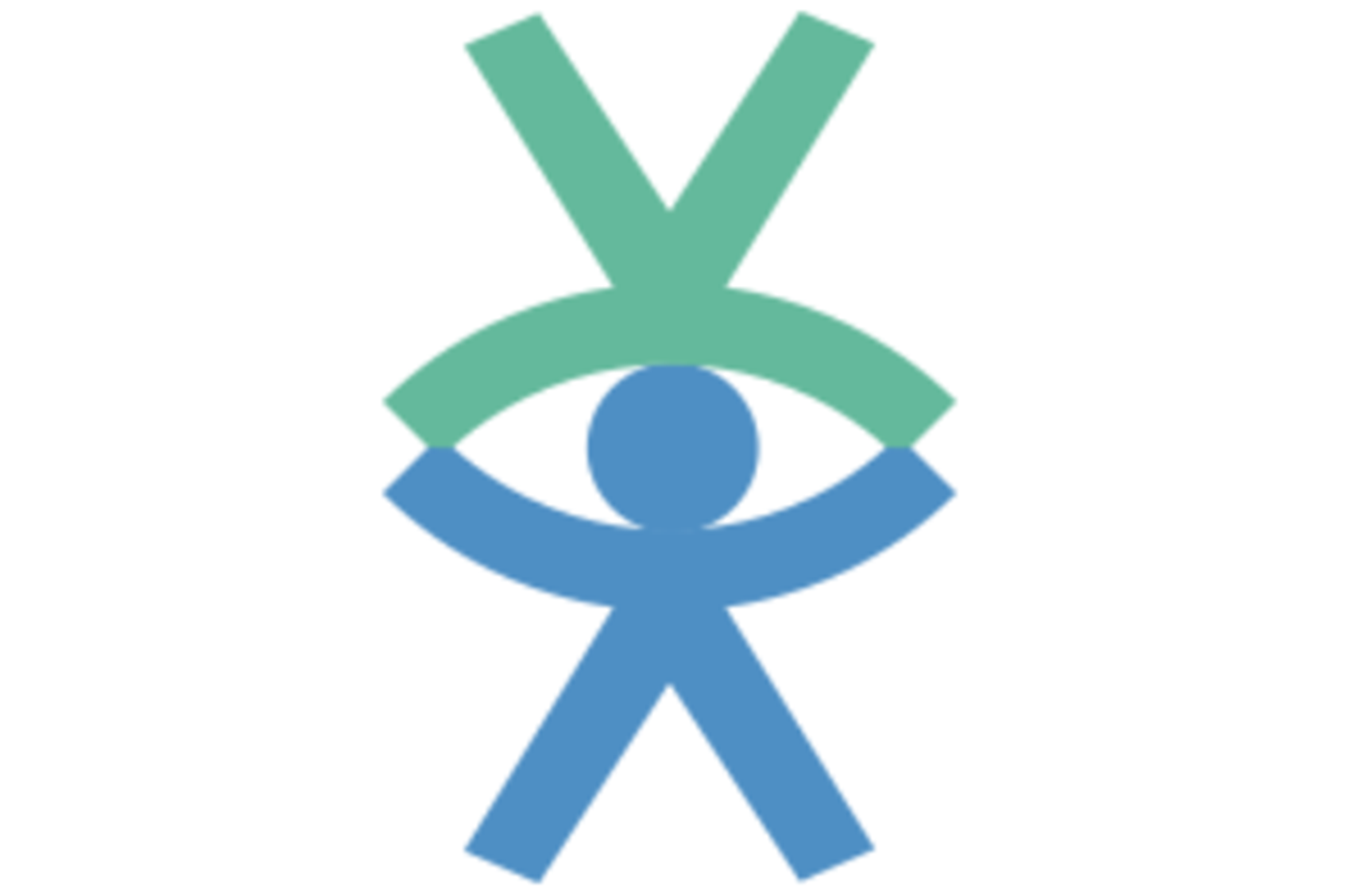 You can now support PAPAA via the Crowdfunding website platform. Our current programme of activities includes our Care, Cause, Cure campaign to support our goal to make a difference and change the view of psoriatic disease forever.
What is Crowdfunding?
Crowdfunding is a different way to raise money for good ideas. People are increasingly bypassing more traditional funding routes such as bank loans or grants and turning instead to the people around them and in their community to support their venture. It's been around for centuries but the internet makes it possible to reach much bigger audiences than before.
You can make a donation to our cause via this link
OR you can setup your own fundraising profile to raise funds for PAPAA as follows:
Set up a Fundraiser page in minutes

You don't need any ID or bank details

Money goes directly to PAPAA

100% free - everything you raise goes directly to PAPAA and Gift Aid as standard
We are a charity that sees donations as a generous and valued part of our work, read our Fundraising promise, which is part of our commitment to the Fundraising Code of Practice.
PAPAA is registered with the independent regulator of charitable fundraising in England, Wales and Northern Ireland.